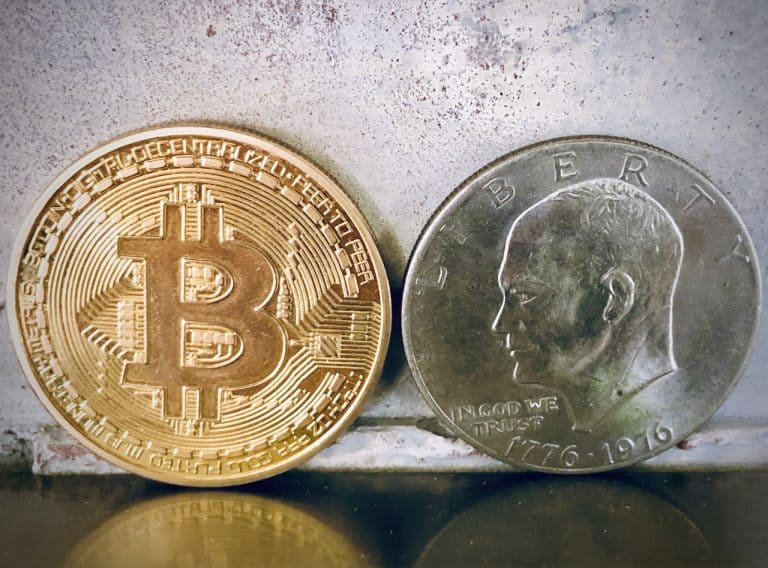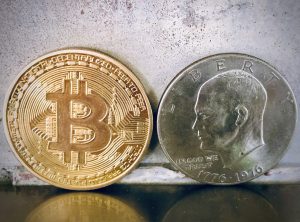 During the past few weeks, Ari Paul, CIO at BlockTower Capital, and Luke Martin, a prominent digital asset trader, have noted that Bitcoin's (BTC) upward price movements since late October 2020 have mostly taken place during US market hours.
A report from Coin Metrics points out that Bitcoin's price has surged at around the time that the traditional equity markets had been open. The digital asset research firm says that "this potentially suggests that price rises are being driven by a new wave of institutional buyers who are active during the day and relatively inactive on nights and weekends."
The report adds that as the BTC price continues to hover around the $20K mark, "one of the major narratives around the price surge has been the arrival of institutional investors." The report further noted that after the digital assets and equity markets crashed back in mid-March 2020 as awareness about COVID-19 began to spread globally, "a new wave of institutional interest started to rise from the rubble."
In May 2020, billionaire hedge fund manager Paul Tudor Jones had revealed that he had more than 1% of his assets in Bitcoin. Tudor has said that he thought of Bitcoin as an inflation hedge against national fiat currencies, adding that "your central bank has an avowed goal of depreciating [fiat's] value 2% per year."
As reserve banks across the globe began printing large amounts of money in response to the economic crisis created by COVID, the inflation hedge narrative "began to gain momentum," Coin Metrics confirms. In August 2020, business intelligence firm MicroStrategy, a publicly-traded $1.2B business (at the time) revealed it had acquired $250M worth of BTC to serve as its primary reserve asset. The MicroStrategy team stated that "investing in the cryptocurrency would provide not only a reasonable hedge against inflation, but also the prospect of earning a higher return than other investments."
In November 2020, billionaire investors Bill Miller and Stanley Druckenmiller had stated that they were holding BTC and even recommended gaining exposure to the leading cryptocurrency. Miller and Druckenmiller had compared Bitcoin to investing in gold, with Miller noting that he believes "inflation is 'coming back' due to the Federal Reserve 'gunning the money supply.'" A senior analyst at Citibank has now predicted that the Bitcoin price might surge to $300K+ and referred to the digital asset as  "21st-century gold" in a leaked note to its institutional clients.
Major payment service providers are also getting more involved with Bitcoin and other crypto-assets, Coin Metrics' report noted. It added that Square (NYSE:SQ) had announced last month that it had invested $50M into Bitcoin.Then on October 21, 2020, PayPal (NASDAQ: PYPL) announced that it would be offering "a way for customers to buy, hold, and sell certain cryptocurrencies within the PayPal wallet." At that time, Bitcoin was trading at around $12.85K (on October 21st), and has now surged to more than $19K.
Coin Metrics states in its report:
"Our analysis starts at the beginning of November, on the heels of PayPal's announcement, as bitcoin began to ascend towards $20K….Results are somewhat mixed – there is occasionally price movement overnight, the most prominent example occurring on November 5th. But overall, over the last month price has moved upward more during hours that US markets were open than during hours where US markets were closed. On average, bitcoin's hourly returns were about 0.1% during market open hours compared to about 0.04% when markets were closed."
The report added:
"While price moved sideways over the first three weekends of the month, last weekend saw significant upward movement. This followed a large drop on the night of Wednesday the 25th and over Thanksgiving, and is potentially related to a large CME bitcoin futures gap to close the month. Price took a big jump up on Monday, November 30th once markets re-opened."
Sponsored Links by DQ Promote