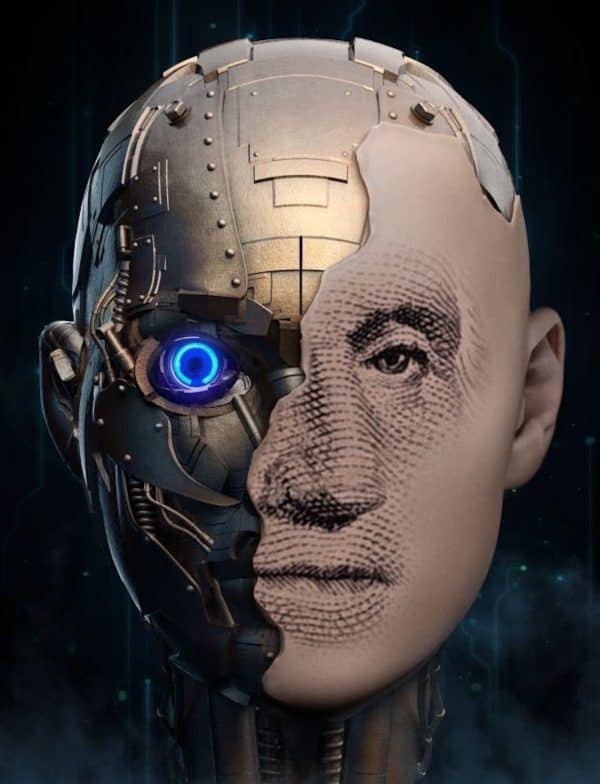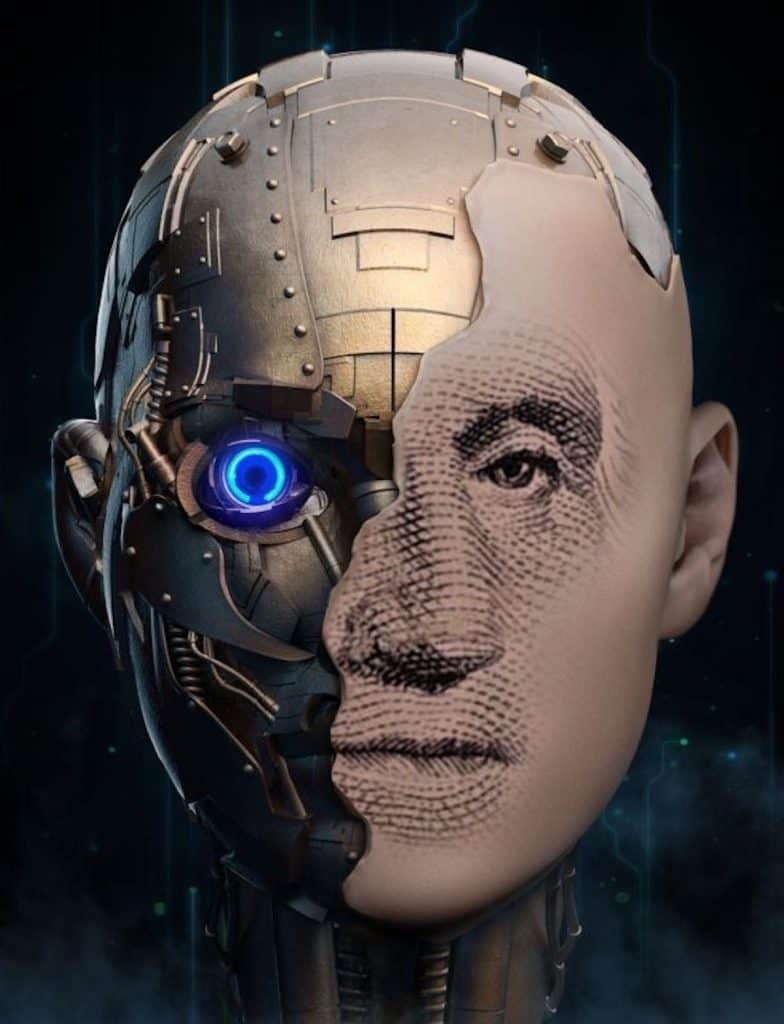 The COVID-19 pandemic has led to businesses or companies adopting artificial intelligence (AI) based solutions. Firms operating in nearly every sector have integrated AI and automation software according to a new survey of professionals working in the financial services sector.
Nearly 66% or two-thirds of financial services professionals surveyed revealed that the Coronavirus crisis had caused their business or organization to look into potential uses of AI and automation technology. As first reported by the American Banker, almost 75% or three-quarters of respondents considered AI to be very important or critical to their gradual recovery from the pandemic.
A separate survey from IBM found that over 85% of advanced adopters have been able to cut down operating costs with AI. Senior management professionals reported operating cost savings from AI across many different areas. Approximately 47% have seen cost improvement in process efficiency, 41% in supply chain and production, and 39% in headcount efficiency improvements.
The extensive report from IBM further noted:
"Advanced AI adopters attribute 10-12% points of revenue gains (or erosion offset) to AI. Companies report 6.3% points of direct revenue gains directly attributable to AI on average, which offset revenue erosion for those hit hard by the pandemic or helped capitalize on new growth opportunities for those seeing greater demand."
The report added:
"Virtual agent technology alone accounts for significant financial and operational benefits. 99% of companies report reduction in cost per contact from using virtual agent technology—estimated at $5.50 cost savings per contained conversation. This corresponds with a 12 percentage point rise in customer satisfaction and a 9 percentage point rise in agent satisfaction, along with 3% revenue gain." 
The report also mentioned that a core set of technologies with AI "at its center" have proven especially "vital" during the Coronavirus crisis. As confirmed in other recent studies, digital transformation is accelerating: approximately 60% of C-suite executives say they're accelerating digital transformation during the COVID-19 health crisis, and "fully two-thirds say the pandemic has allowed them to advance specific transformation initiatives that were previously encountering organizational resistance."
The report revealed:
"Tech-savvy companies are outperforming: Organizations that had already embedded technology deeply and meaningfully into business operations and processes have consistently outperformed peers in revenue growth by 6 percentage points, on average, during the pandemic."
Businesses in almost every industry leverage AI or machine learning to streamline operations. As reported recently, an engineer working at Coinbase explains how the digital asset exchange leverages machine learning to maximize business impact.