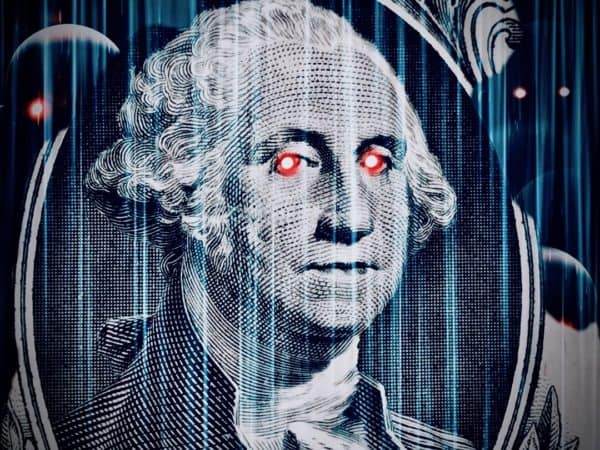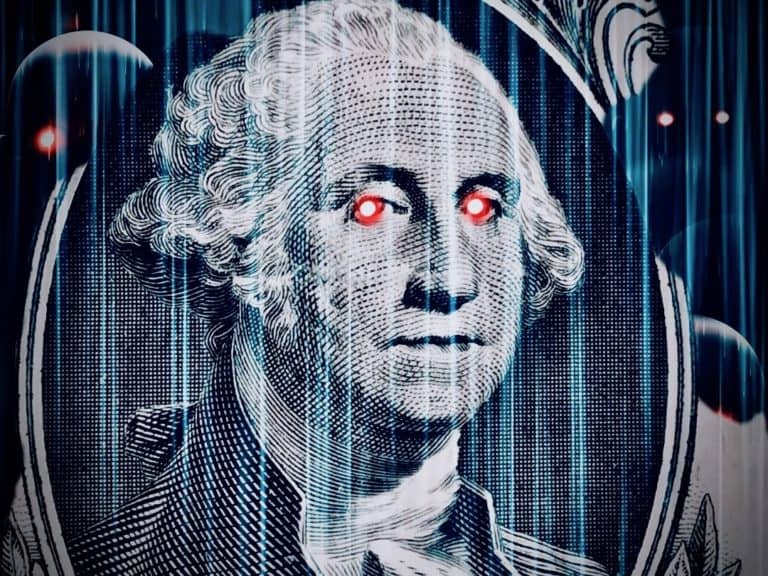 Blockchain analysis firm Chainalysis notes that global darknet markets have long "fascinated" the general public, beginning with the infamous Silk Road, which represented around 20% of all Bitcoin (BTC) related activity during its "heyday" back in 2013.
But since that time, these illicit activities account for a significantly smaller percentage of overall cryptocurrency transactions. However, the darknet market ecosystem has "grown significantly," Chainalysis reveals.
Last year, the blockchain research firm found that darknet markets "as a whole took in nearly $800 million worth of cryptocurrency in revenue, with 49 individual markets active during the year."
But this year, total darknet market revenues have exceeded 2019 totals. The total number of purchases (likely customers as well) have "fallen significantly," the report from Chainalysis claims. It adds that the "remaining purchases are for higher values." It also mentions that "the number of active markets has fallen significantly, with several prominent ones shutting down and fewer new ones popping up to take their place."
According to Chainalysis' research, the COVID-19 pandemic has "strained postal systems around the world, leading to delivery failures and delays for many darknet market vendors."
However, the experts who shared insights with the blockchain firm said they "don't think that Covid is to blame for this year's rash of market closures." They claim that it seems that  the "ever-increasing competition combined with the efforts of law enforcement are causing the darknet market ecosystem to consolidate to a few big players." This is notably a pattern that has become quite common in the tech sector and other markets (legal and illegal), the experts told Chainalysis.
The blockchain analysis firm also noted that darknet market transaction activity had fallen sharply after Bitcoin (BTC) and other cryptocurrency prices crashed – which was  around three weeks after lockdowns began in the US.
Chainalysis pointed out that darknet market activity seemed to be "impervious" to Bitcoin market activity. The company added that fluctuations in BTC's value seldom appeared to play a key role in darknet market consumers' "purchasing activity." But when BTC's price began to decline during mid-March 2020, following the first round of US lockdowns (due to COVID), "so too did darknet market activity," Chainalysis claims.
The blockchain research firm revealed:
"Starting around May 2020, darknet market revenue returned to its previous state, no longer shifting in sync with Bitcoin's price. Since then, darknet markets' monthly revenue has steadily grown, save for small drops in September and November, which largely fall in line with seasonal trends."
Chainlsysis confirmed in its report that  "overall darknet market revenue for 2020 has surpassed that of 2019, with one month left to go." Although total revenue might remain roughly the same, "other numbers indicate that tough times could be ahead for darknet markets," the blockchain firm added.
Chainalysis also noted that the "total transfers to darknet markets stand at just over 9 million — well below pace to meet the 2019 total of over 12.0 million." According to the blockchain research company, these numbers indicate that customers this year are "making fewer purchases but for larger amounts per purchase compared to 2019."
This may suggest that "casual buyers or those buying drugs for personal use are shifting away from darknet markets, while those buying in larger amounts — either for personal use or to sell to others — are purchasing more," Chainalysis' report revealed. It might also imply that "some casual buyers have begun placing larger orders to stock up amidst uncertainty."
The report concluded:
"Darknet markets appear to be in a precarious position in 2020, with several closing down and the remainder relying on a shrinking pool of customers for revenue. Counterintuitively, and despite its impact on shipping times, Covid doesn't appear to be the primary cause of these issues. Instead, darknet market consolidation may be the result of competitive forces endemic to the category itself, with Covid at most simply speeding up a trend that already existed."
(Note: you may review the full report here.)