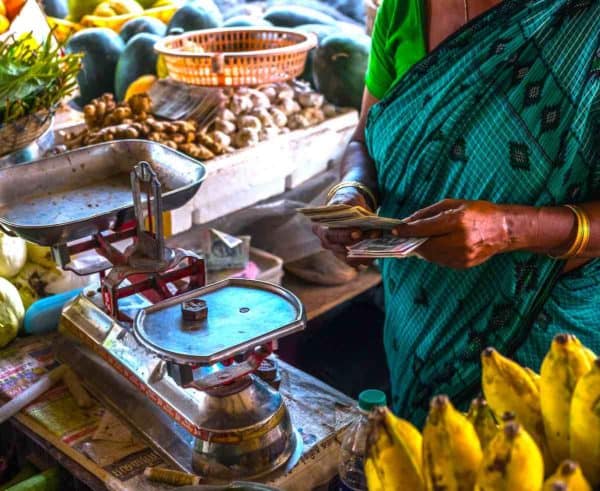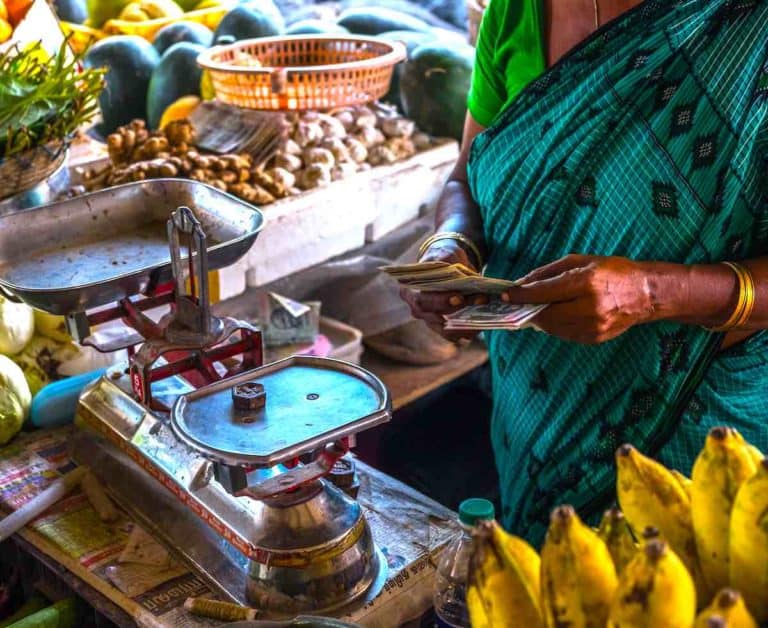 Raj Khosla, the founder and MD at MyMoneyMantra (MMM), which claims to be India's largest "phygital" (physical-digital) marketplace for loans and credit cards, says that his company has consistently earned substantial revenue since its inception in1989.
Khosla began his loan distribution business over 30 years ago with assistance from Citibank. This was at a time when the retail-banking sector was in its early stages in India as banks were nationalized.
In statements shared with Entrepreneur, Khosla noted that back in the 1980s, Citibank had decided to establish a credit program in India. It was at that time that his company began working with the bank, Khosla revealed.
He also noted that when his firm began teaming up with Citibank, he had been working as a chartered accountant. He confirmed that retail banking was not an established industry and he decided not to invest all his resources into initiatives that were still fairly new at that time.
But then retail banking really began taking off in the coming years after India's economy opened up (after liberalization). It was at this time (in 1992) that Khosla registered his company.
MyMoneyMantra is now an established financial services marketplace providing retail and business loans. It has more than 3,000 workers on its payroll and maintains around 120 offices that are based in 60 different cities. The company also claims to serve millions of customers throughout India.
As noted by the company's management:
"MyMoneyMantra (MMM) is India's largest phy-gital (Physical-Digital) marketplace for loans, mortgages and credit cards. MMM helps customers compare products across 100+ Financial Institutions and demystifies the world of personal finance. The Company's mission is to serve the need of every Indian by delivering the right suite of financial products in the most efficient manner. Over the last 5 years, MMM has originated $4 Billion of credit and helped millions of Indians navigate the world of personal finance. MyMoneyMantra was founded in 1989 and is headquartered in New Delhi, India."
Khosla confirms that he's been focused on building MMM into one of the most prominent and profitable loan marketplaces in the country. While sharing his business strategy, he says that entrepreneurs should avoid taking unnecessary risks.
He explains that he has tried to minimize the amount of risk by working with only one bank in order to assess how retail banking would evolve and mature in India.
Khosla notes that the first 10 years of any venture is usually a time period that no one knows anything about what's going to happen. This phase is almost always a major part of the learning process, according to Khosla. He recalls that, back in 1989, retail banking was not well established so he wanted to see how it would turn out before investing all his resources into it.
After establishing the appropriate environment (which took around 2 decades), Khosla began working with other banks in 2008. But he notes that with Citi, they were providing a complete range of retail banking services. MMM managed to grow significantly and it became so large that no one bank was able to utilize the firm's full capacity, he claims.
While sharing his approach to doing business, Khosla tells the Entrepreneur:
"Tech for tech's sake is not useful. What works in, say the US may not work in India. If a bank insists on seeing the papers before lending, no matter how much technology I have it's of no use. So, I wanted to see how it will pan out in the country."
He confirmed that his company is not yet planning to go completely digital until the marketplace is ready for it.
MMM focuses on providing an all-digital model only in those markets that require it. He added that even during the COVID-19 pandemic,  it may be necessary to provide physical business locations.
He also mentioned that MMM continues to "aggressively" pursue their original business strategy. Digital and data analytics has gained primacy in a post-COVID world, but a physical aspect to the company is necessary, Khosla said.
MMM has originated $1 billion of credit with assistance from 100 different partners during the financial year (FY) 2019-20. The Delhi based firm claims around 7 million customers based in cities across India.
MMM has acquired INR 104 crore (appr. $15 million) in capital from Netherlands' IFSD BV and Vaalon Capital (back in July 2019) in exchange for a 15% stake in the firm.