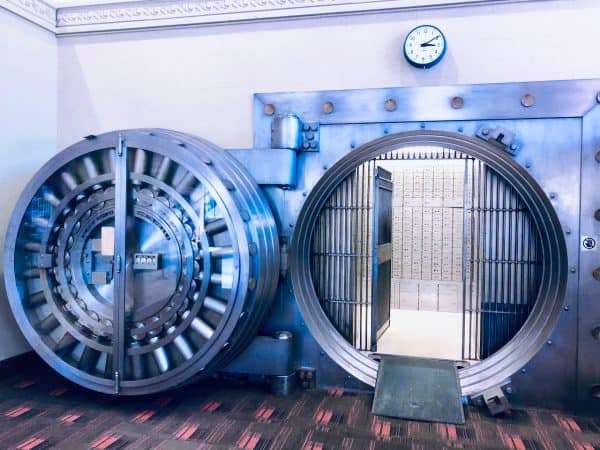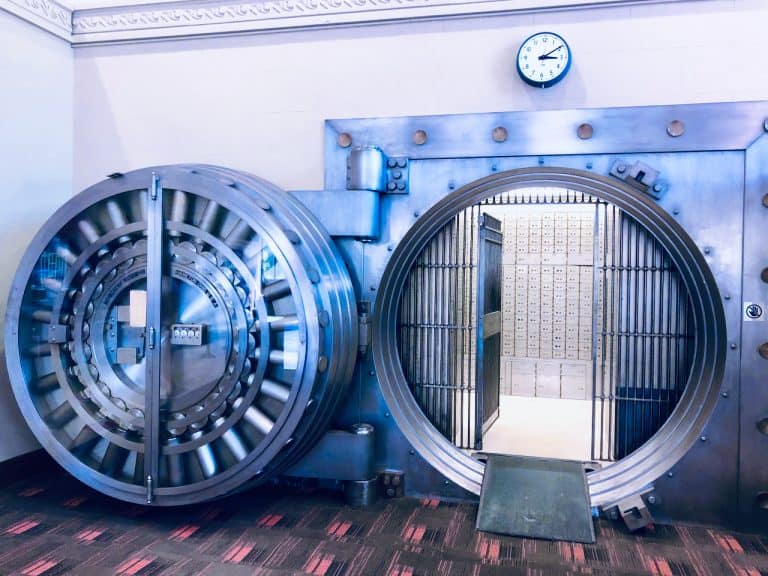 Arca Labs, part of Arca a digital asset firm leveraging blockchain for the securities industry, has partnered with multiple digital asset custody providers. The partners include: Anchorage, TokenSoft, Gemini, Ledger, and Komainu. The group of custody firms will also support ArCoin that is backed by the Arca Fund,  a portfolio of interest-bearing instruments and U.S.Treasuries. The Fund's investment objective is to seek maximum total return and preservation of capital by investing 80% of the Fund's assets in U.S Treasuries and 20% in investment-grade fixed-income securities. The Fund is registered with the Securities and Exchange Commission under the Investment Company Act of 1940.
Arca is quick to note that these custody providers are focused on adhering to the highest possible security and safeguards while providing a seamless customer experience when conducting peer to peer transfers of ArCoin.
Jerald David, president of Arca Labs, said that his company's priority is to methodically and diligently build an interconnected digital securities ecosystem:
"Collaborating with prominent custody partners in the industry has elevated the options and choices that token holders have while ensuring a seamless and secure experience, much like they would find within the traditional finance sector."
Arca Labs is focused on building the foundational blocks for a sustainable digital infrastructure.
Arca Labs explains that these custody solutions will enable subscribers to the Fund flexibility when taking possession, and storage of their ArCoin. The six custodians were selected for their commitment to security, strong operational excellence, global presence, and industry reputation.
"We're very cognizant of the fears that traditional investors have when entering the digital assets space. After spending two years working to launch the Fund and ArCoin, this move is a major milestone in Arca's ability to lead the industry with institutions and investors in mind," added David.
Sponsored Links by DQ Promote