Railsbank, a Banking-as-a-Service (BaaS) platform, has announced the launch of two new products, the Houston platform and OpenRailz API.
Houston is Railsbank's new User Interface layer on top of the Railsbank open finance Operating System (ROS). The no-code platform is expected to transform the building, launching, and managing financial applications the way the Apple Macintosh transformed how people interacted with the personal computer.
The OpenRailz API allows financial services providers like banks to hook their own financial products directly into the Railsbank platform as well as Houston.
Railsbank co-founder and CEO Nigel Verdon will join a panel of industry experts to discuss 'Digital and Cultural Transformation in a Co-Covid World' and will reveal further details about the upcoming innovations during the Singapore Fintech Festival this week.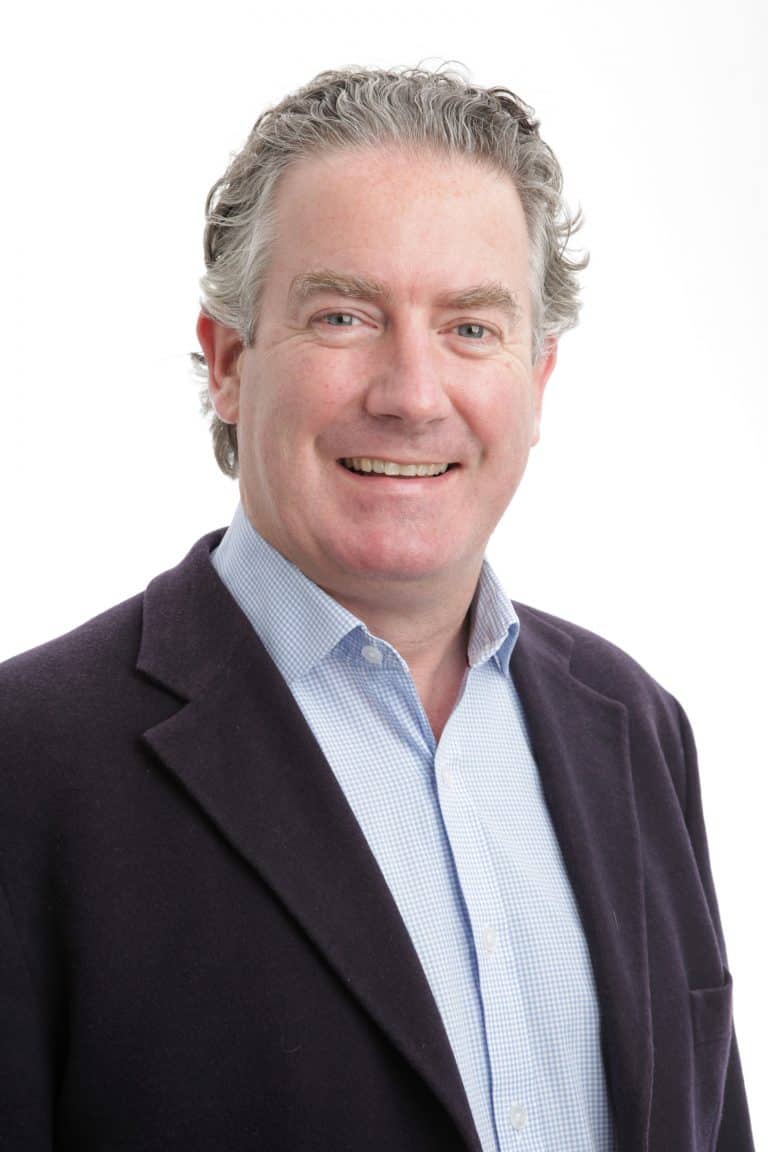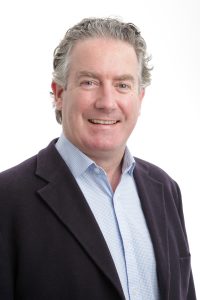 Verdon issued the following statement:
"The Houston and OpenRailz API continue the innovation journey which Clive and I set out on, by releasing APIs that we previously only used internally to enable third parties to hook on to the Railsbank platform. Much like Apple did with iTunes by creating the digital music track, we're giving businesses easy access to financial building blocks so they can develop the next generation of financial services that are embedded into customer journeys and centered around the consumer rather than around a legacy financial institution. We're working hard to lead innovation in the industry. We released the first BaaS API back in 2016, and since then, we've become the first global BaaS platform, the first NBFI BaaS business to be a GBP clearer, and the first to launch a true turnkey Credit Card-as-a-Service proposition. Now, as others are just releasing BaaS products, we've taken another huge innovation step forward with the Houston platform and OpenRailz API."
Last month, Railsbank announced a funding round of USD$ 37 million following the signing of two partnerships with Visa as well as the acquisition of the Wirecard operations in the UK.

Sponsored Links by DQ Promote