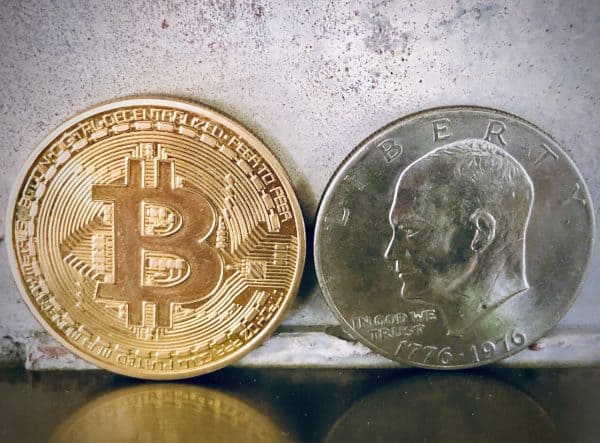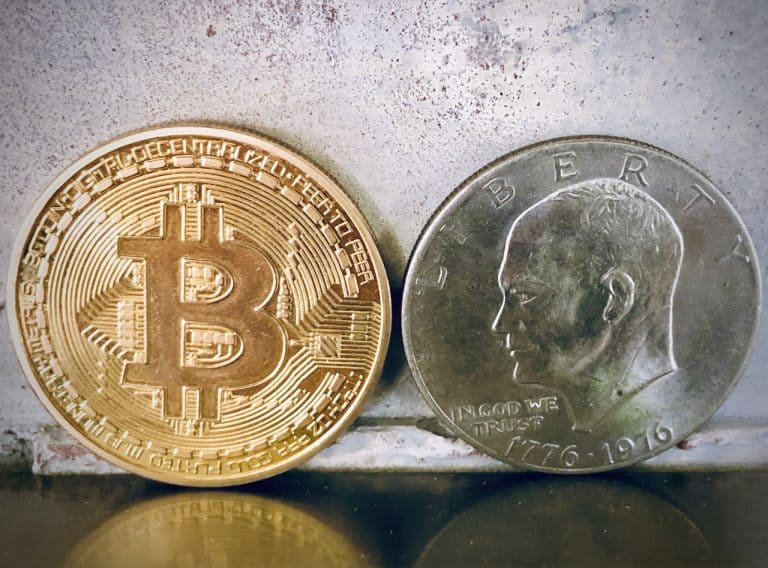 MicroStrategy Incorporated (Nasdaq: MSTR) has revealed that it plans to provide (subject to market conditions and other factors) $400 million aggregate principal amount of convertible senior notes due 2025 in a private offering to "qualified institutional buyers in reliance on Rule 144A under the Securities Act of 1933."
MicroStrategy's management noted that they're also expecting to grant to the initial purchasers of the notes "an option to purchase, within a 13-day period beginning on, and including, the date on which the notes are first issued, up to an additional $60 million aggregate principal amount of the notes."
Microstrategy stated that there can be "no assurance as to whether, when or on what terms the offering may be completed."
The company also stated that the notes would be "unsecured, senior obligations of MicroStrategy and will bear interest payable semi-annually in arrears on June 15 and December 15 of each year, beginning on June 15, 2021."
The release further noted that the notes are scheduled to mature on December 15, 2025, "unless earlier repurchased, redeemed or converted in accordance with their terms." The firm added that "subject to certain conditions, on or after December 20, 2023, MicroStrategy may redeem for cash all or a portion of the notes." The company also mentioned that "the notes will be convertible into cash, shares of MicroStrategy's class A common stock, or a combination of cash and shares of MicroStrategy's class A common stock, at MicroStrategy's election."
The announcement confirmed:
"Prior to June 15, 2025, the notes will be convertible only upon the occurrence of certain events and during certain periods, and thereafter, at any time until the second scheduled trading day immediately preceding the maturity date. The interest rate, conversion rate, conversion price and certain other terms of the notes will be determined at the time of pricing of the offering."
MicroStrategy's management stated that they plan to invest the proceeds from the sale of the notes in Bitcoin (BTC). These transactions will be performed in a manner that's consistent with the firm's Treasury Reserve Policy "pending the identification of working capital needs and other general corporate purposes."
The notes will be "offered and sold to qualified institutional buyers pursuant to Rule 144A under the Securities Act," the MicroStrategy team noted. They also mentioned that the offer and sale of the notes and the shares of MicroStrategy's class A common stock "issuable upon conversion of the notes, if any, have not been and will not be registered under the Securities Act or the securities laws of any other jurisdiction, and the notes and any such shares may not be offered or sold in the United States absent registration or an applicable exemption from such registration requirements."
The release confirmed that "any offer of the notes will be made only by means of a private offering memorandum."
MicroStrategy (Nasdaq: MSTR) claims that it's the largest independent publicly-traded business intelligence firm, with a comprehensive enterprise analytics platform. The company states that it aims to enable "Intelligence Everywhere."
MicroStrategy offers modern analytics on an open, enterprise platform that's reportedly used by the Fortune Global 500. The platform has been optimized for Cloud and on-premises deployments. It features HyperIntelligence, which is a technology that overlays "actionable" enterprise data on various business applications in order to assist users with making "smarter" and faster decisions.
On August 11, 2020, MicroStrategy's management revealed that they had acquired 21,454 Bitcoins at "an aggregate purchase price of $250 million, inclusive of fees and expenses."
The company said that it had adopted Bitcoin as a "primary reserve asset" as part of its capital allocation strategy which involved investing a significant amount of its holdings in alternative investments.
Michael J. Saylor, CEO, MicroStrategy Incorporated, explained that his firm's investment in Bitcoin is part of its strategy that aims to "maximize long-term value for its shareholders."
Saylor remarked (earlier this year):
"This investment reflects our belief that Bitcoin, as the world's most widely-adopted cryptocurrency, is a dependable store of value and an attractive investment asset with more long-term appreciation potential than holding cash." 
According to Saylor and his firm, Bitcoin may serve as "a legitimate investment asset that can be superior to cash and accordingly has made Bitcoin the principal holding in its treasury reserve strategy."

MicroStrategy continues to purchase Bitcoins and now has around half a billion dollars worth of the digital asset in its treasury. The company recently purchased $50 million of BTC at a price of nearly $20,000 per coin.

Sponsored Links by DQ Promote