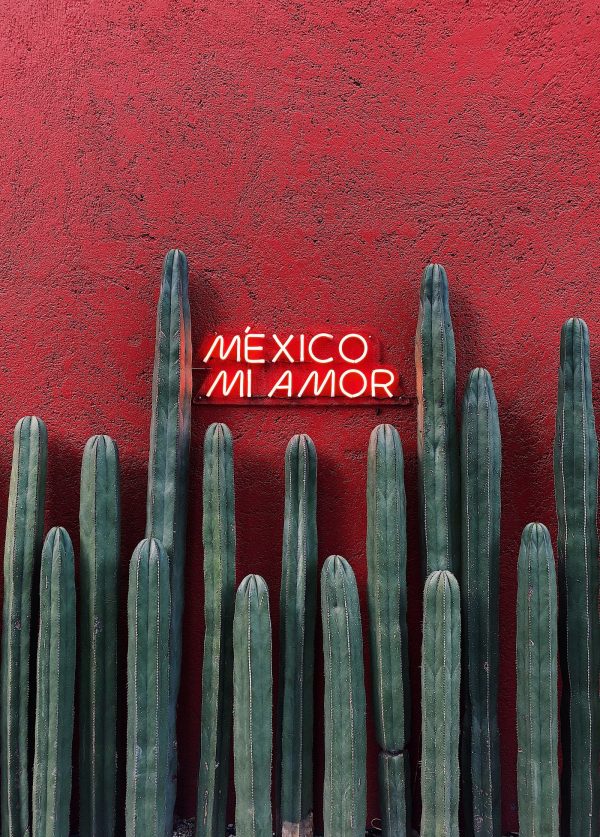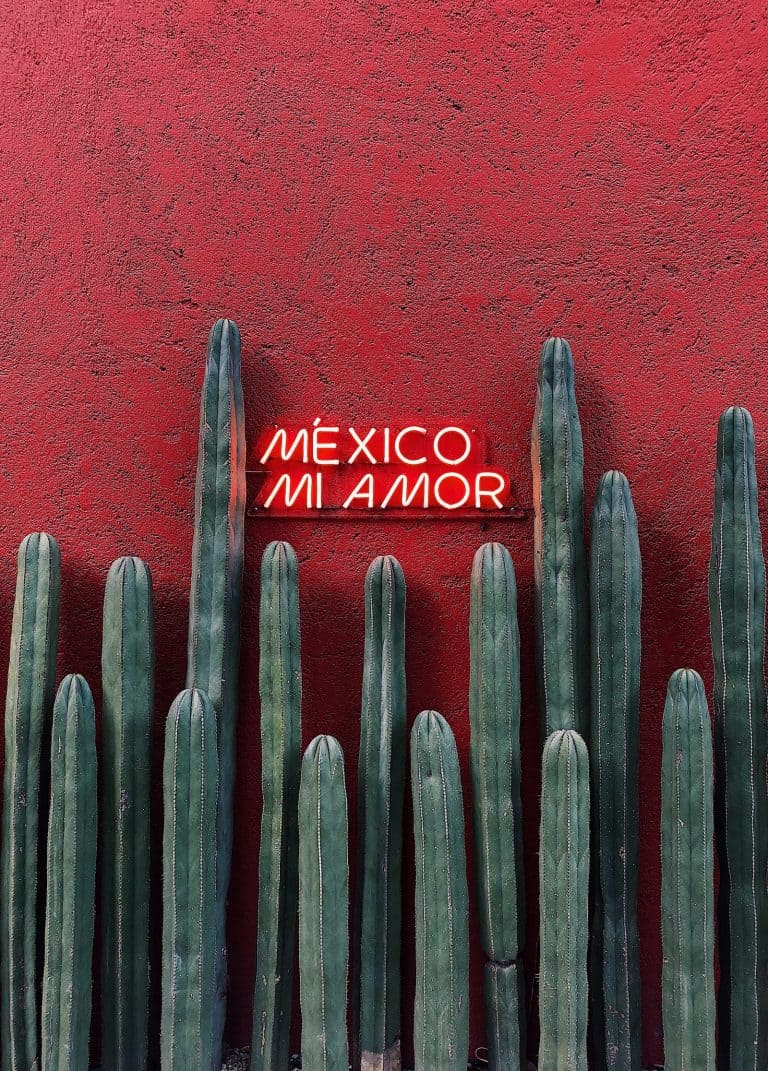 Mexico-based digital bank albo has secured $45 million in capital through an investment round in order to expand its operations into lending and insurance services.
Several investors took part in albo's latest round, including Valar Ventures, Greyhound Capital, Mountain Nazca and Flourish Ventures. The digital bank aims to offer easy-to-manage online accounts and smart budgeting tools along with a prepaid Mastercard so that customers can receive, transfer, and spend their funds.
The Fintech startup is planning to take advantage of new rules in Mexico that are intended to properly regulate the financial technology industry. The team behind albo's development said that its digital banking services aim to enable financial inclusion in a country where approximately half the population doesn't have access to a basic bank account.
albo claims around 500,000 customers, which is reportedly 40% of Mexico's digital banking market according to data from Apptopia.
As first reported by TechCrunch, albo may be planning to provide a wider range of services such as insurance and lending – which is currently being offered by Brazlian Fintech giant Nubank
albo has reportedly acquired a license to serve as a full depository bank in Mexico. The company is now planning to become an Internet-based financial services provider for the country's fast-growing middle class residents.
Angel Sahagún, Founder and CEO at albo, stated:
"When your mission is to build the biggest bank in Mexico, you will need a ton of money. We are targeting a similar target market to Chime. We are targeting people who are underbanked and don't have access to all the financial products in the market."
He added:
"Where 90% of transactions are cash-based (like in Mexico) you need a value proposition that fits very well on that cash-based society,"
James Fitzgerald from Valar Ventures, noted:
"albo has proven its ability to drive sustainable growth and is leading the market. This is the team that is going to transform banking in the region and we are proud to be supporting them in that."
albo has reportedly established a network of 30,000 different locations, which includes convenience stores and drug stores. This allows the company to take deposits at the places where its clients may conduct business and make purchases.

Sponsored Links by DQ Promote