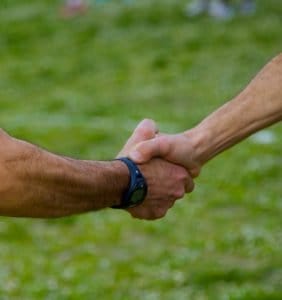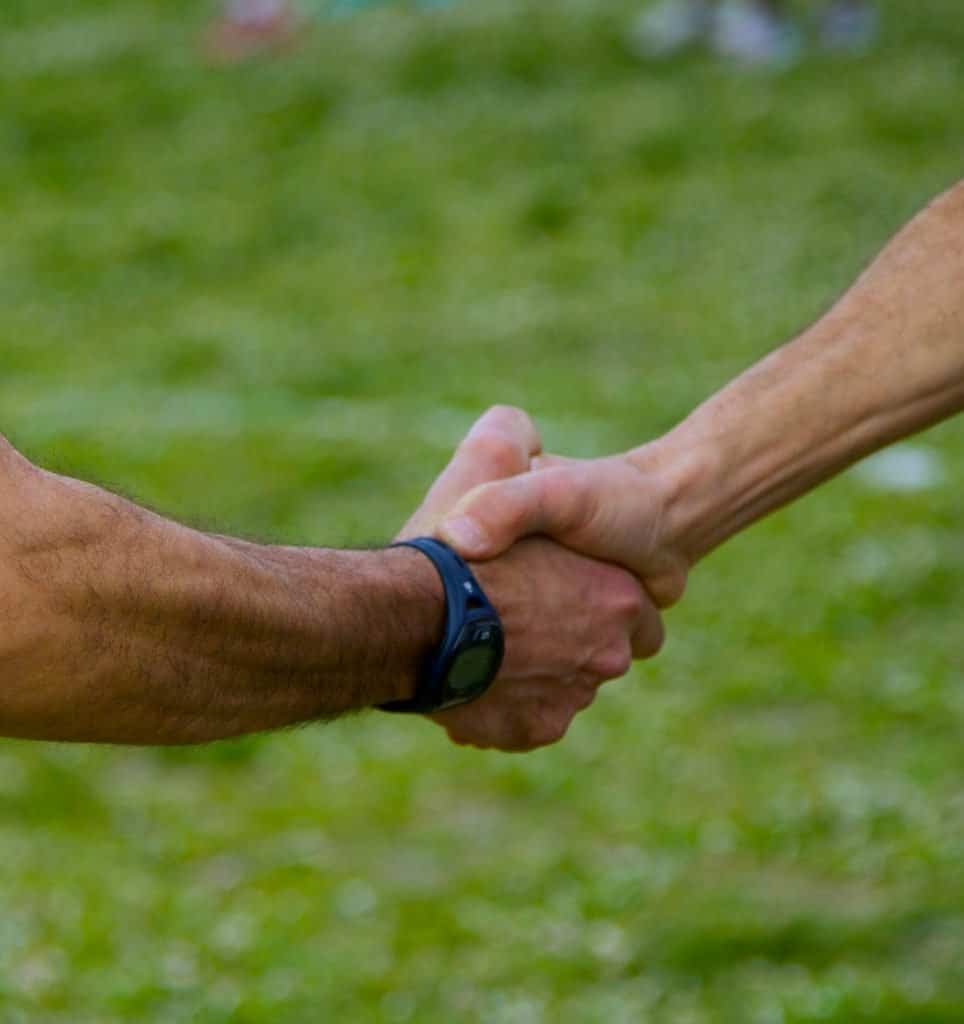 Although digital banking challengers have managed to onboard millions of new customers during the past few years, they're still not completely trusted by UK-based consumers. Most of the nation's residents don't think that these new digital lenders will be able to maintain operations in the long term, according to several reports.
Fintech firms like Monzo, Revolut and Starling Bank have helped transform or streamline the UK's banking sector during the past five years. They've managed to compete with high street banking giants in certain areas and have been attracting users because of their user-friendly mobile interfaces (among other perks).
But is all of this really sustainable? As reported in September 2020, UK's digital challenger Starling Bank had joined Monzo by introducing new fees, as Fintechs were struggling to offer competitive services while being able to cover costs and make a profit.
Starling's new fee structure was revealed in a letter sent to its existing customers (earlier this year).
The bank stated:
"If you're not happy, we're really sorry to hear that. Unfortunately we can't change any of the terms, but you have the right to close your account at any time by getting in touch with us through the app."
Now, a recent analysis by Fintech Plum of around 450,000 consumers who've connected their bank accounts to its app through Open Banking reveals that many users are not really working with these so-called neobanks as their main accounts.

Over 90% of Plum's clients are connecting to traditional service providers, which indicates that banking challengers may have a lot of work to do before they can really become a trusted partner for the majority of Brits. More than 90% of UK consumers connect with a traditional bank account to Plum, meanwhile, only 2% have linked an all-digital bank as their second account.

The study reveals that there's also a gender divide, with only a third or around 33% of women using a neobank as their main account.

The Plum data also indicates that banking challengers are not too successful when it comes to getting clients to sign up for premium or paid subscriptions. Out of all the clients that work with Fintech Unicorn Revolut as the main account with Plum, just 27% are actually signed up for a paid subscription, the data confirms. For digital bank Monzo, it's even lower at 10%.

Another survey reveals that only 45% of UK residents think that neo- or all-digital banks will actually exist in a years' time. Approximately 10% of the people responding to a survey from Accenture were willing to place "a lot" of trust in neobanks when it comes to protecting or safeguarding their personal data, which is significantly lower than the 41% of Brits who "trust" traditional banks with the financial details.

As reported in May 2020, traditional banks and digital challengers are doing a "horrendous" job when processing international payments, according to an extensive report and investigation by user experience (UX) specialist Peter Ramsey.

In June 2020, Ramsey had revealed that "freezing" cards at digital and regular banks is still not user-friendly.

Sponsored