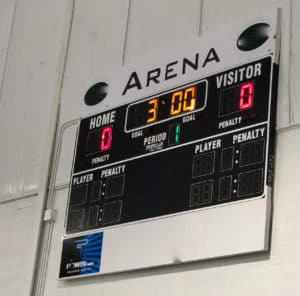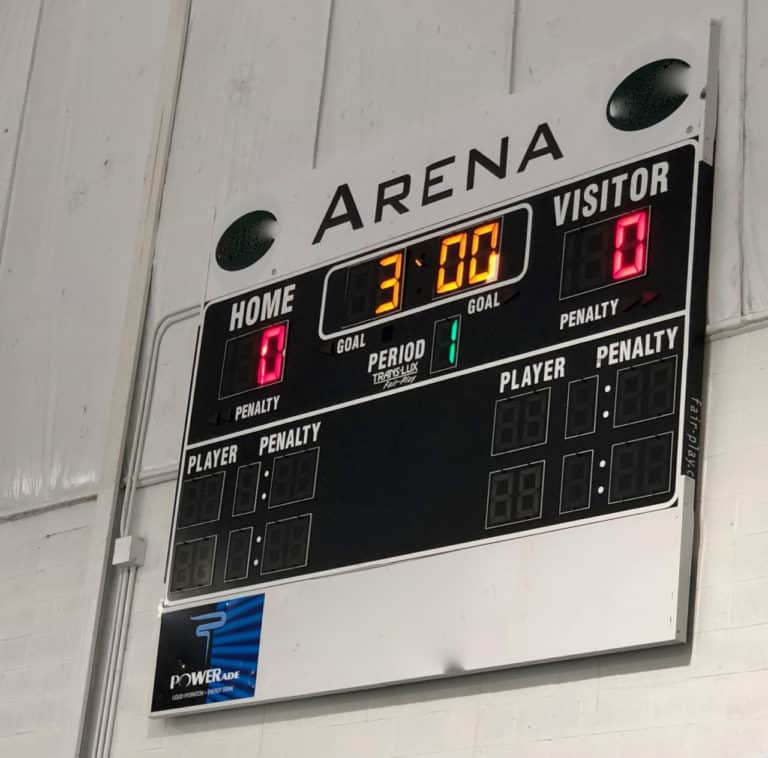 High-performance blockchain platform Ontology has introduced an "Inclusive Pool" – which is the platform's first (decentralized finance) DeFi product based on OScore.
Since recently launching OScore, the "decentralized" credit system implemented on Ontology's DeID, the team at Ontology has been working towards adding a new product to the Wing platform so that they can further develop different use-cases for their community.
As confirmed in a blog by Wing Finance, a credit-based cross-chain DeFi platform:
"We want to introduce one of these products we've been diligently testing in-house and are ready to launch the first version of [Inclusive Pool] … we believe [it's] a truly revolutionary product."
As mentioned in the announcement, the Inclusive Pool is a "first" in the fast-growing DeFi sector. When combined with Ontology's OScore, the Inclusive Pool gives users real-time, "pinpoint accurate" insight into another user's credit worthiness or liability.
As noted in the announcement:
"The OScore product was designed to increase transparency between users who [wish] to transact [with] each other, while protecting people by granting [them more] control over how their data is accessed. With that in mind, we wanted to extend it to allow people to undercollateralize assets and maximize their borrowing capabilities, granted that they have an impeccable OScore of course. … due to regulatory policies, the Insurance Pool won't be accessible to users in China or the United States."
The Inclusive Pool will include a supply and borrow pool along with an insurance pool. As noted in the announcement, accepted supply and borrow assets include Tether (USDT) and other major stablecoins such as USDC and DAI. Meanwhile, accepted collateral assets will also include USDT / USDC / DAI. These same three coins are also accepted for the insurance pool.
Going on to share the rules for loaning funds, the Wing Finance blog noted:
"The supply pool has a total limit of 500,000 USDT, available for all users to borrow from. A user can borrow between 20 USDT — 1,000 USDT, but can only borrow again after full repayment. A user can borrow one time per natural day. By natural day we mean the hours between 00:00 (UTC) and 23:59 (UTC). The highest amount a user can loan out in one day is rounded down from the user's borrow limit."
The daily interest rate will be somewhere between 0.03%-0.05%, with a 7-day term. For instance, users who have an OScore of more than 700 and meet other requirements, will "enjoy an interest rate of 0.03% per day whereas users with OScores less than 700 will only be able to obtain an interest rate of 0.04% per day." As confirmed in the announcement, all oustanding loans "can be repaid anytime in advance."

As stated in the Wing Finance blog post, the WING tokens to be distributed in the Inclusive Pool "will be released from the total distribution amount of WING tokens and will double the amount of USDT generated from loan interest." The blog further noted that WING tokens will "only be distributed to borrowers after they repay their outstanding loans."

(Note: to learn more about this offer including the other terms and conditions and the Wing distributed autonomous organization, check here.)

Sponsored