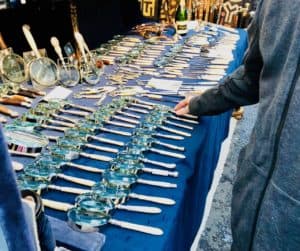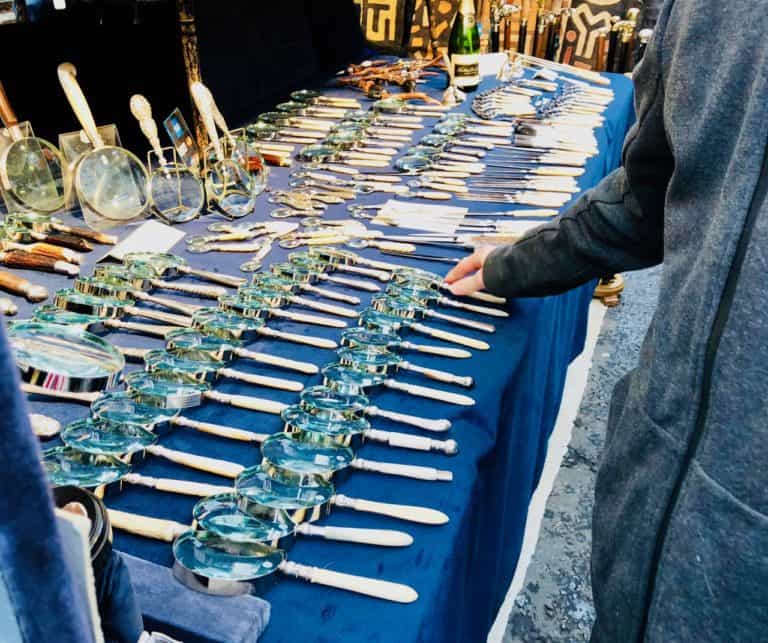 CertiK, a U.S.-based end-to-end cybersecurity solutions provider, has revealed that KardiaChain's hybrid solution for enterprises and government agencies has been audited with CertiK.
As noted by the CertiK team, KardiaChain is a public blockchain or distributed ledger technology (DLT) platform developed to handle enterprise and gov-grade DLT operations "as an interoperability layer, hailing from Vietnam and focusing on the broader Southeast Asian markets."
Kardia has been developed to "tap into millions of users" without having to deal with substantial costs of "educating the masses," the CertiK team explained. They added that Kardia's "dual node" technology facilitates cross-chain communications between public and private DLT networks "regardless of the nature and complexity of each respective project."
Kardia's partners include BlockCrafters Capital and several other VCs. It also works with blockchain protocols and infrastructure providers such as NEO, Chainlink, Matic (and CertiK). KardiaChain is "positioned to provide easy-to-adopt solutions for institutional clients," according to CertiK's audit report.
The preliminary review was carried out between October 5- October 30, 2020 by senior CertiK security engineers Georgios Delkos, and Alex Papageorgiou.
As confirmed in the announcement, the CertiK Professional Services team assigned to KardiaChain "reviewed the code implementation for the mainnet blockchain solution, effectively going through the most significant parts of the codebase responsible for the core functionality of the system, as pointed out in the project's white paper."
The announcement also noted that an extensive examination has been conducted, "utilizing Static Analysis and Manual Review techniques." The auditing process had focused on testing blockchain-enabled smart contracts against various attack vectors.
It also "assessed the codebase to ensure compliance with current best practices and industry standards," the CertiK team noted. They also ensured that contract logic "meets the specifications and intentions of the client." Additionally, they had "cross-referenced contract structure and implementation against similar smart contracts produced by industry leaders," the CertiK team confirmed. A thorough "line-by-line manual review of the entire codebase" was also performed.
According to the report, there were no critical issues detected during the code auditing process, and the KardiaChain team "alleviated all issues, pointing towards a well-written codebase by the team's engineers."
Yvan Nasr, Global Head of Professional Services, CertiK, remarked:
"Working with leading enterprises and government-scale institutions requires analogous technical background supporting such a synergy. We're happy to be the trusted security provider for KardiaChain and we're looking forward to continuing broadening our relationship as time and security trends demand." 
(Note: you may access the complete audit report here.)

Sponsored Links by DQ Promote