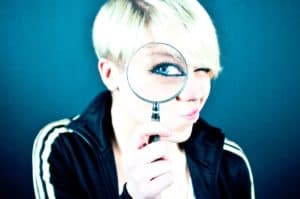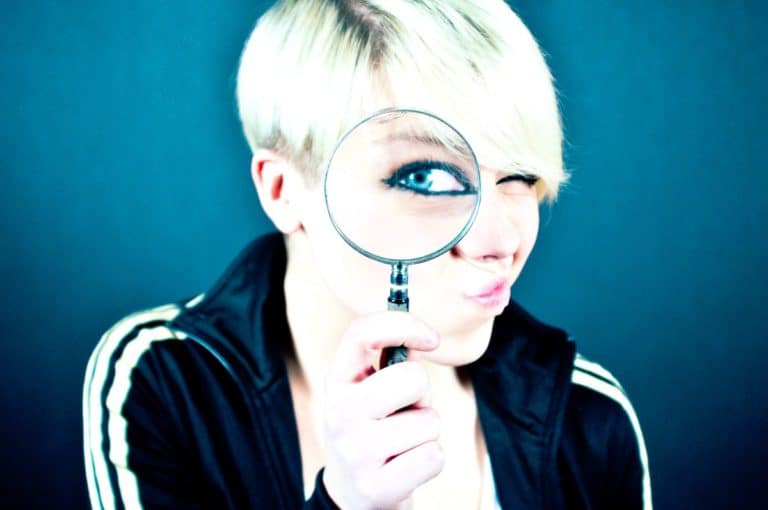 CertiK, a U.S.-based end-to-end cybersecurity solutions provider, has confirmed that the $BOOST governance token, which includes its functionality with "a plethora" of native smart contracts like Boost treasury, Boost token rewards, Controller, and Vault has been "successfully" audited with CertiK.
The CertiK team claims that "no issues" were identified by the firm's researchers and engineers. According to CertiK, its team of specialists didn't find any issues that may be considered "a threat to the safety of the smart contract deployment."
Boosted Finance is a "community- governed" decentralized finance (DeFi) protocol offering "compounded" value generation for stakeholders via yield "optimized" strategies through bVaults. The main difference between bVaults and alternative vault projects is that depositors can "amplify" their rewards and "speculate on the yield of a particular strategy through the purchases of boosters."
The CertiK team notes that this "decentralized" and community-driven approach allows anyone to "submit a strategy to create a bVault and be eligible to claim a performance fee once a minimum return amount per epoch has been met."
As noted in the announcement:
"Boosted Finance is keen on deploying more bVaults among other DeFi functions in the future as well as introducing a secondary token model, designed to accrue a % of the value of all bVault rewards, products, and services."
As mentioned in the announcement, the preliminary review was carried out between September 9 — December 4, 2020 by CertiK security engineers Alex Papageorgiou, and Angelos Apostolidis. The CertiK Professional Services team working on the Boosted project have now carefully reviewed the code implementation for the mainnet blockchain platform, "effectively going through the most significant parts of the codebase responsible for the core functionality of the DeFi protocol," the CertiK team confirmed.
As previously reported, these types of security audits involve an extensive examination which typically includes "utilizing Static Analysis and Manual Review techniques." The auditing process focuses on testing blockchain or distributed ledger tech (DLT)-powered smart contracts against potential attack vectors.
It also "assessed the codebase to ensure compliance with current best practices and industry standards," the CertiK team noted. They also ensured that contract logic "meets the specifications and intentions of the client." Additionally, they had "cross-referenced contract structure and implementation against similar smart contracts produced by industry leaders," the CertiK team confirmed. A thorough "line-by-line manual review of the entire codebase" was also performed.
Yvan Nasr, Global Head of Professional Services, CertiK, remarked:
"For utilizing a combination of deep DeFi protocols, Boosted Finance's success is tied to its codebase's integrity. We're happy to be the trusted security provider for Boosted, and actively contribute to a trustless DeFi ecosystem."
CertiK is an "edge-standards" cybersecurity firm established by computer science professors from Yale and Columbia University. The platform aims to enhance the overall security and "correctness" of smart contracts and blockchain or DLT protocols on "a global scale."

CertiK's solutions cover the complete spectrum of static, manual, and dynamic analyses, in order "to ensure each project subject to a formal audit is up-to-date with modern security standards while offering their services to the broader DLT community."

During the last few years, CertiK has serviced over 100 major blockchains, DeFi protocols, among other smart contract platforms, such as Binance, Tera, Bancor, Shapeshift, and Blockstack.

Sponsored Links by DQ Promote