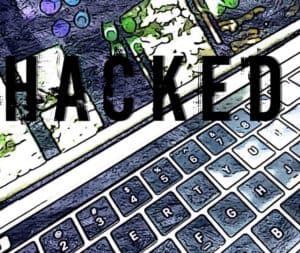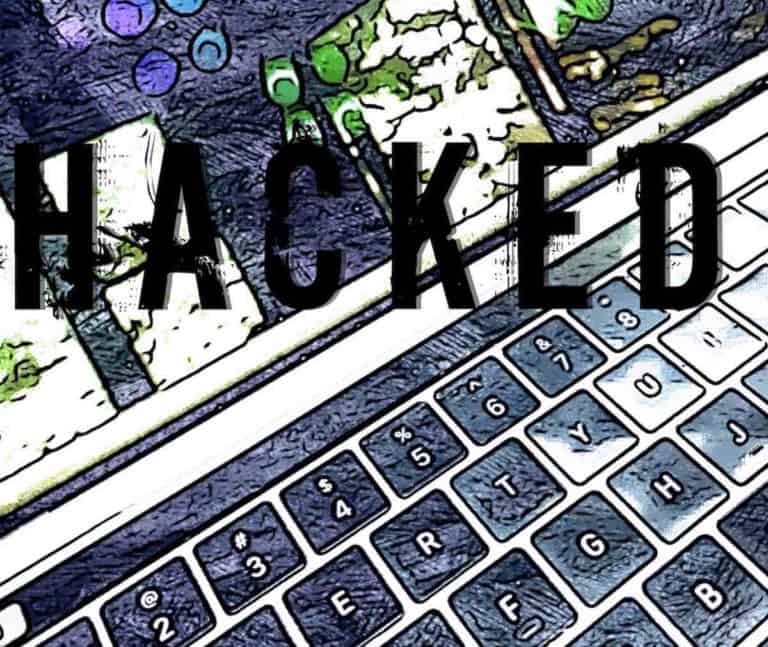 Russian hackers have apparently breached defenses at the US Department of Treasury monitoring emails for months, according to a report. Treasury was not alone, according to Reuters, the US Department of Commerce reportedly issued a statement on the breach to their systems:
"We have asked the Cybersecurity and Infrastructure Security Agency and the FBI to investigate, and we cannot comment further at this time."
Reuters cited people familiar with matter, stating hackers utilized weaknesses in Microsoft's Office 365 software a series of applications including email that are widely utilized around the world both in corporate offices and by individual home users.
Neither Microsoft nor Treasury responded to inquiries for comment, said Reuters.
Sources also indicated the attack may be affiliated with the FireEye attack. FireEye is a large US cybersecurity firm that was recently hacked.
In past years, cybersecurity within government and industry has gained importance in recognition as a threat to industry, the economy and the operations of the government.  In 2008, the US created the National Cyber Investigative Joint Task Force (NCIJTF) which is comprised of over 30 partnering agencies from across law enforcement, the intelligence community, and the Department of Defense, with representatives who are co-located and work jointly to accomplish the organization's mission from a whole-of-government perspective.
Last September, FBI Director Christopher Wray announced the Bureau's new strategy for countering cyber threats.
"We've got to change the cost-benefit calculus of criminals and nation-states who believe they can compromise U.S. networks, steal U.S. financial and intellectual property, and hold our critical infrastructure at risk, all without incurring any risk themselves," said Wray. "We want to make sure we're doing everything we can to help our partners do what they need to do. That means using our role as the lead federal agency with law enforcement and intelligence responsibilities to not only pursue our own actions, but to enable our partners to defend networks, attribute malicious activity, impose sanctions for bad behavior, and take the fight to our adversaries overseas."
Wray said the Bureau wants to "impose risk and consequences on cyber adversaries" thus making it harder for foreign governments as well as non-government perpetrators to use malicious cyber activity to achieve their objectives.

Sponsored Links by DQ Promote