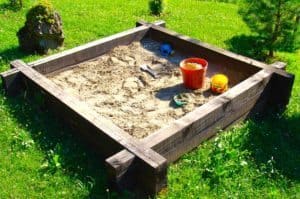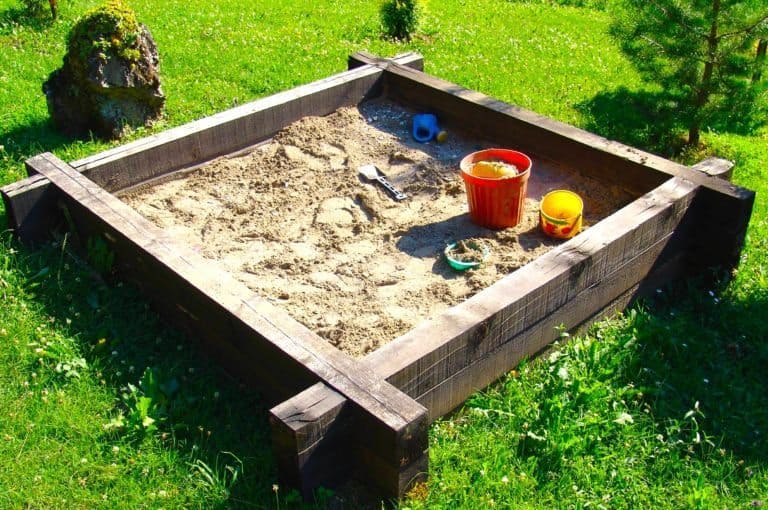 EMTECH has introduced its "pilot-ready" innovation and regulatory compliance platform, the Modern Central Bank Sandbox, which will focus on serving reserve banks that are planning to "streamline regulatory reviews," work with innovators on emerging technology (EmTech), or safely test their Central Bank Digital Currencies (CBDC).
With the Modern Central Bank Sandbox, EMTECH aims to help reserve banks with addressing systemic challenges or issues that are present within financial services (Exclusion, KYC, SME Lending, Cross-Border Payments, AML/Fraud). According to a release, EMTECH intends to help banks with innovating "safely" while offering "effective oversight, and accelerating time to market for innovative financial products."
EMTECH is currently working with the Central Bank of the Bahamas on the upcoming launch of its Digital Sand Dollar currency.
Reserve banks across the globe are currently holding as much as $9 trillion in "paper cash." In digitizing paper currency with CBDCs, reserve banks may be able to create a lot more liquidity that could benefit SMEs and individuals "while maintaining the central bank money as the anchor of a robust and competitive financial sector," the release noted. It added that by offering the infrastructure for "digital cash," EMTECH provides reserve banks an "action-ready" toolset for more inclusive monetary policy, along with "the guardrails for efficient transfer of an estimated $90 trillion in cash payments."
EMTECH CEO and Co-Founder Carmelle Cadet stated:
"By enabling central banks to deploy the EMTECH Modern Central Bank Sandbox, we help regulators leapfrog existing regulatory frameworks and systems, and adopt an innovation mindset as well as an innovation toolset." 
Cadet added that their ability to assist the leaders at reserve banks with operationalizing monetary and economic policy "promotes multi-stakeholder collaboration and innovation, such as exposing CBDC Test APIs for industry testing." Cadet claims that "this is why EMTECH is the 'Fintech of Modern Central Banking.'"
Cadet previously worked as a business executive at IBM Corp. She has experience in enterprise software, blockchain or distributed ledger technology (DLT) and global Fintech innovation.
CBDCs might change existing financial relationships, according to the Deutsche Bank Wealth Management CIO report from September of this year. The bank notes that "increased transaction speed, security and transparency, and more effective monetary policy are key benefits of CBDCs."
EMTECH is working with several reserve banks, and it's also focused on introducing various pilots in the coming months with assistance from Microsoft which will offer its Cloud services.
Chris Lwanga, Principal Director, Microsoft Corporation, remarked:
"Microsoft Azure is a key enabler of the digital transformation journey of customers all over the world. We look forward to helping EMTECH on its global mission to enable accelerated central bank digital innovation, harnessed on Microsoft's highly secure, compliant and scalable Azure platform."
The EMTECH team includes D. R. Maurice, a finance industry regulator with experience in the risk management sector, and who served at the Federal Reserve, the U.S Treasury Department, and as an advisor to reserve banks in emerging and transitional markets. EMTECH CTO Evgeni Mitkov brings payments, FX and capital markets expertise, and has developed, scaled, and sold two high frequency trading (HFT) platforms.

Sponsored