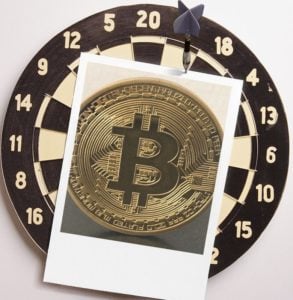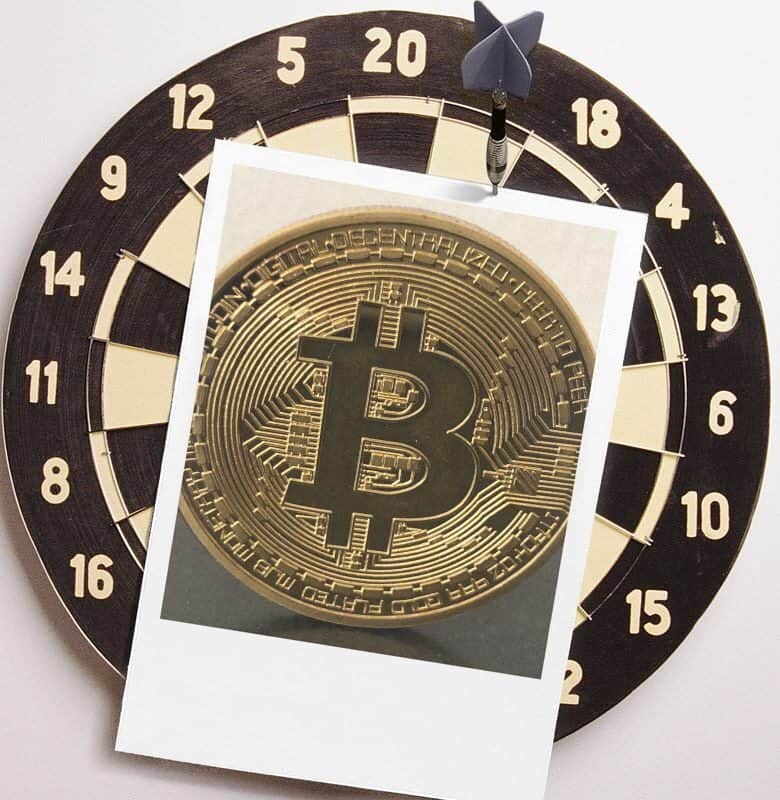 Bitcoin has been testing $20,000 for some time now. The world's most popular crypto neared the hurdle last in 2017. There are plenty of people ready to explain why Bitcoin is so popular once again with justifications including a demand imbalance, geo-political uncertainty, an inflation hedge, institutional interest, manipulation by Whales (or China), or all of the above. At last glance, Bitcoin was trading around $20,600.00.
Michael Sonnenshein, managing director of Grayscale Investments – the world's largest digital currency manager, with $13.1B AUM as of yesterday (and going higher), shared this comment.
"It's not a surprise to us that Bitcoin has hit $20K but it is a very symbolic threshold to reach at the end of what has been a historic year for Bitcoin. The sustained growth of Bitcoin and other digital currencies this year is a reflection of this 'coming of age' story for the asset class, showing the long term staying power and growing investment interest from mainstream investors and institutions alike. Remember, these are just the early days, and we think there's a lot more runway to go."
Sonnenshein added that prior to 2020, Bitcoin's all-time high was around $19,800, but during the past year, Bitcoin has proven itself to be a resilient asset class, outperforming the S&P and other major market benchmarks.
This comment on the price of BTC came across the wire too.
Nigel Green, founder and CEO of deVere – a company that also operates a crypto exchange, said:
"We've been saying for a few months now that Bitcoin is likely to surpass its previous all-time high before the end of this year – and it now has. Since the cryptocurrency's March lows of $3,600, it is up 440%, making it one of the best-performing assets of the year. Many investors and crypto advocates will be extremely glad that they kept their Bitcoin and didn't sell. Unlike previous surges, this time around, a major price driver seems to be fuelled by the flow of institutional investors, who are steadily increasing their exposure to Bitcoin and other cryptocurrencies."
Green added that the attraction is the huge future potential Bitcoin offers.

Of course, profits don't really count until the asset is sold and it's not the price today that really matters, but the price tomorrow. Good luck trading.

Sponsored