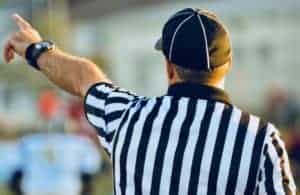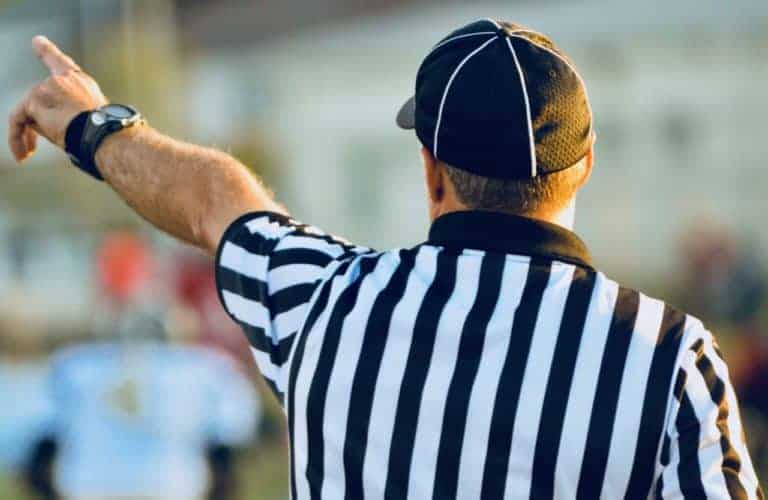 As was previously reported, the State of Massachusetts, Office of the Security of the Commonwealth Securities Division, has filed a complaint against Robinhood, a popular online trading platform providing access to traditional securities as well as crypto.
The complaint alleges that Robinhood engaged in acts and practices without regard for the best interests of its customers.
The Securities Division alleges that Robinhood used:
Aggressive tactics to attract new, often inexperienced investors
Failure to implement policies  and procedures reasonably designed to prevent and respond to outages and disruptions on its trading platform
Use of strategies such as gamification to encourage and entice continuous and repetitive use of its trading applications
Failure to follow its own written supervisory procedures regarding the approval of options trading.
Breach of the fiduciary conduct standard required by the Act and Regulation
The complaint notes that as of December 8, 2020, Robinhood had 486,598 Massachusetts based accounts with a value of $1.6 billion.
Additionally, the complaint alleges that of the 71,744 Massachusetts accounts approved for options trading, at least 14,439 had no investment experience and 34,374 had limited investment experience.
The complaint also highlights multiple traders that Robinhood allegedly encouraged to trade frequently.
The complaint is available below.
---
Massachusetts Security Division v. Robinhood-Financial-LLC 12.16.20

---
Sponsored Links by DQ Promote