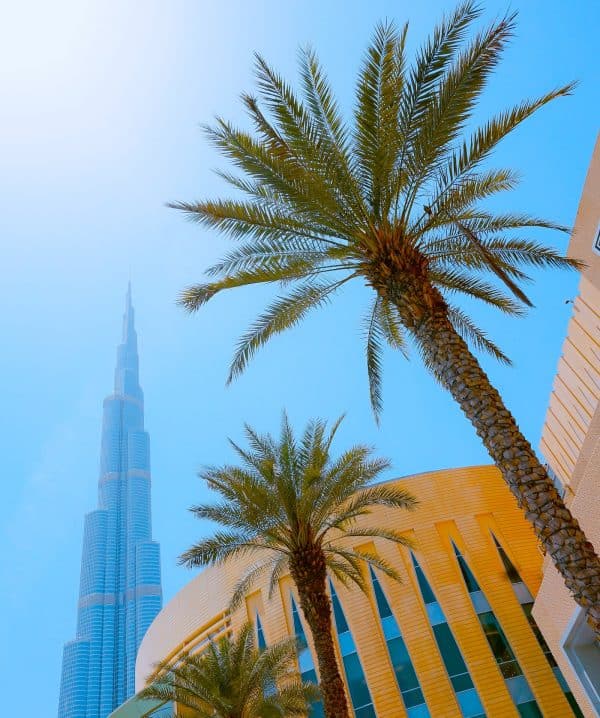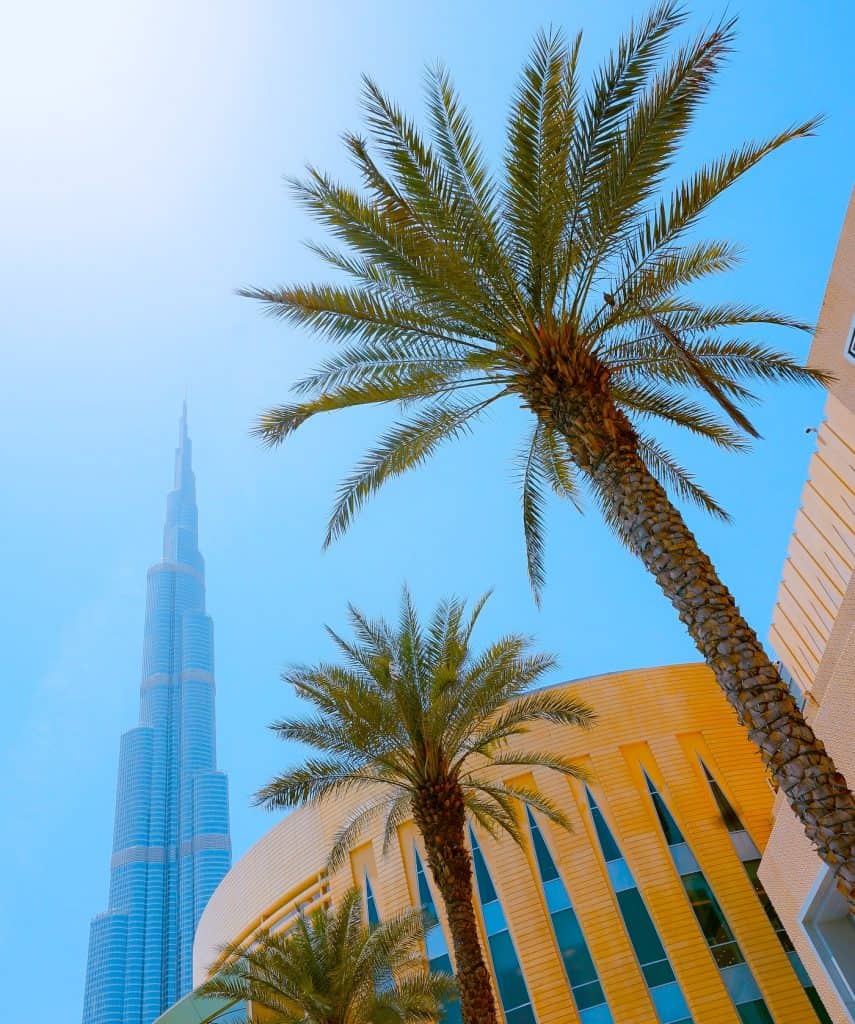 A Dubai-based real estate-focused Fintech firm is planning to offer local investors an opportunity to invest in the property market with as little as 2,000 AED (appr. $544).
UAE-headquartered Stake, which is supported by a Saudi national, is currently based in the Fintech Hive which is located in the Dubai International Financial Center (DIFC). The company has been launched by co-founder Rami Tabbarra, a former SVP of Sales at developer DAMAC. Manar Mahmassani, a former MD at Falcon Group and VP at Deutsche Bank, is also a co-founder.
As first reported by Arab News, Stake lets traders and investors purchase shares in properties based in Dubai. They're able to earn returns when quarterly dividends are distributed. People can start investing with only 2,000 dirhams and may acquire as much as 33% or a third of the shares in any property listed.
Tabbarra and Mahmassani came up with the idea a couple years back and started looking for funding in March 2020, when awareness about the global COVID-19 pandemic became more widespread. The co-founders have secured $2 million in capital, with an additional funding round now taking place.
One of the Fintech firm's investors is reportedly from Saudi Arabia and the company is planning to expand its operations to other markets in the foreseeable future.
In statements shared with Arab News, Tabbarra noted:
"Saudi Arabia is a big market for us. We believe there is huge potential there, so it is on our roadmap. We will start looking at getting some Saudi investors on board and onto our platform within the first year. One of our investors is a Saudi national, in the platform, actually in the company . . . He's a strategic investor, part of that is to actually scale into Saudi Arabia very soon."
At present, Stake's management is building various properties such as residential buildings in Downtown Dubai, Dubai Marina and Business Bay.
Although the pandemic has slowed down business activity in many industries in the Middle East, Tabbarra claims that the real estate market has done reasonably well.
He added:
"We're close to the bottom of the market. You're seeing the prices that are below replacement cost so you can actually buy things today for cheaper than it costs to build." 
His company views the current conditions as "an opportunity to buy some great real estate." He claims that these investments are "actually yielding numbers that are higher than anywhere else in the world."