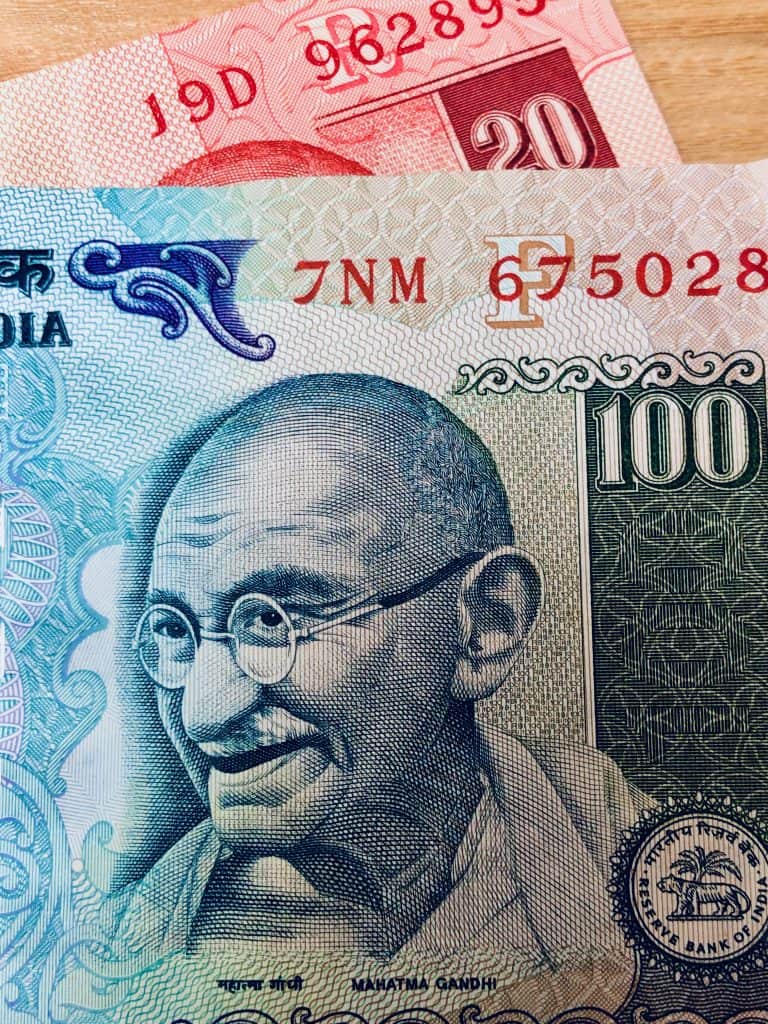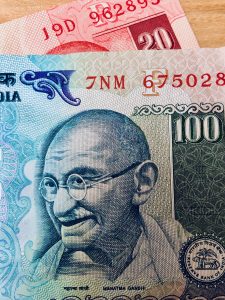 UK-based Cashaa, a digital asset exchange and banking service provider, has revealed that it's listing on KuCoin exchange in order to promote the adoption of its native CAS token. As reported in July 2020, more than $3 million in Bitcoin (BTC) were allegedly stolen from Cashaa's wallets.
Despite this huge loss, which reportedly involved highly questionable asset management practices (using third-party wallets such as Blockchain.com for managing large amounts of funds, among other serious issues), Cashaa managed to secure $5 million in capital earlier this year. It appears that the additional funding has helped the company with maintaining operations.
The Cashaa team confirms that along with their new token listing, they're launching a "crypto-friendly" banking platform. The company's management stated that they'll be "aggressively rolling out" these services across India, the UK, the US and Europe over "the next 3 months."
Cashaa currently offers banking services to various crypto-related businesses.
Kumar Gaurav, CEO of Cashaa, noted that KuCoin currently has around 6 million users globally, which could create more awareness about Cashaa's banking services and the "accessibility" of their CAS token.
In India, Cashaa will be serving clients through its joint venture with Unicas, which will be launching an online application along with physical branches for these services. It's worth noting that several new crypto exchanges have been launched in India such as CoinDCX and WazirX (among others).
However, these platforms have very low trading volumes because the country's regulators have not been quick to develop crypto-friendly policies. A large number of scams involving cryptocurrencies have also been carried out in the country, which has made the general public very suspicious of any new ventures.
Despite these issues, Gaurav noted that physical branches will be launched throughout India in order to educate people about the benefits of digital assets. He claims that this is "significant" because they will be "the first physical branches to enable crypto friendly banking services."
Johnny Lyu, CEO at KuCoin Global, remarked:
"Bringing crypto to the masses is one of the key missions at KuCoin, and we are excited about the physical crypto bank branches [launching] in India by UNICAS. …crypto adoption is inevitable and KuCoin will continue to support crypto [initiatives] that contribute to this goal."
Cashaa states that they've created a "regulatory compliant" banking platform which allows traders and investors to conduct transactions using fiat money and crypto-assets in a "seamless" manner. The platform allows users to access the banking systems in India, England, Europe, and the US.
As noted in the announcement:
"The CAS token … will power the banking ecosystem and is an essential requirement to use Cashaa's services. Utilities include: Activating bank accounts, discounts on transaction and international wire fees, free FX and crypto exchange as well as staking for crypto debit cards and exclusive banking services."
Beginning in January 2021, Cashaa plans to offer its services to individuals and businesses in all 50 US states – which will be followed by the UK and Europe in February (of next year).

(Note: The KuCoin listing schedule is as follows:  Trading will "go live on Kucoin at 18:00 December 21, 2002 (UTC+8)." Cashaa confirmed that "deposits are open now" and  withdrawals "will open December 22, 2020.")

Sponsored Links by DQ Promote