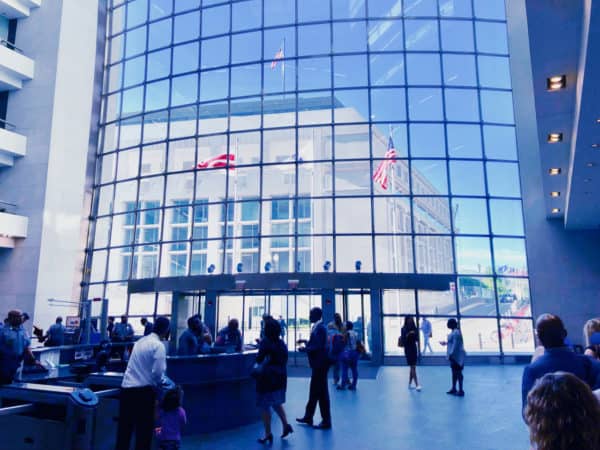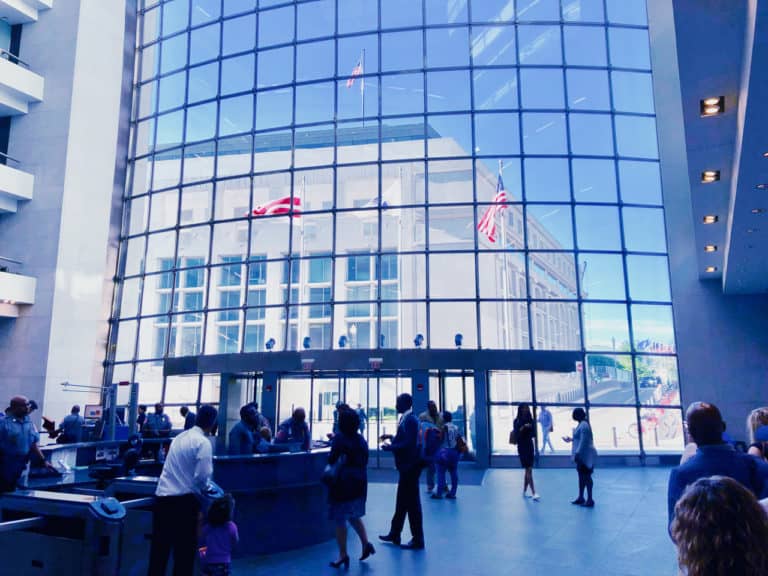 Ripple has posted a response to a Wells Notice received by the blockchain firm. A Wells Notice is a document sent to an entity or individual giving notice of a pending enforcement action following an investigation by the securities regulator. Yesterday, it was reported that the Securities and Exchange Commission (SEC) was pursuing a lawsuit against Ripple and the sale of XRP – a digital asset that is currently one of the largest cryptocurrencies in circulation by market cap.
In brief, Ripple will defend itself by positing that XRP is sufficiently decentralized and independent of the blockchain firm – similar to Bitcoin or Ethereum. To quote the document, Ripple states:
"The SEC's theory that XRP is an investment contract ignores the economic reality that XRP is, and has long been, a digital asset with a fully functional ecosystem and a real use case as a bridge currency that does not rely on Ripple's efforts for its functionality or price … By alleging that Ripple's distributions of XRP are investment contracts while maintaining that bitcoin and ether are not securities, the Commission is picking virtual currency winners and losers, destroying U.S.-based, consumer-friendly innovation in the process. "
The SEC will apply the Howey Test to allege that the sale of XRP does in fact constitute a security.
In mid-2018, SEC Director of Corp Fin Bill Hinman came out with a determination that Ethereum was not a security. To quote Hinman at that time:
"… And putting aside the fundraising that accompanied the creation of Ether, based on my understanding of the present state of Ether, the Ethereum network and its decentralized structure, current offers and sales of Ether are not securities transactions. And, as with Bitcoin, applying the disclosure regime of the federal securities laws to current transactions in Ether would seem to add little value."
Expect much of the debate to focus on decentralization, actual use, and whether XRP is a digital currency or something else – all about the facts and circumstances along with the manner of sale. Ripple notes that in 2015, FinCEN and the Department of Justice determined XRP was a medium of exchange and treated it as such.
Ripple does make an important point that federal legal action regarding XRP will continue to push digital asset innovation to other jurisdictions that have been more willing to watch and monitor instead of regulating by enforcement action. Critics have lambasted the SEC for its lack of clarity in regulating digital asset innovation.
On the other side, Ripple has taken some heat from Ethereum creator Vitalik Buterin who went to Twitter to slam XRP calling it a "shitcoin" while pointing a finger at Ripple for saying ETH and BTC are controlled by China:
Looks like the Ripple/XRP team is sinking to new levels of strangeness. They're claiming that their shitcoin should not be called a security for *public policy reasons*, namely because Bitcoin and Ethereum are "Chinese-controlled". 😂😂https://t.co/ts02JqrTrB pic.twitter.com/mKwEzGIetk

— vitalik.eth (@VitalikButerin) December 22, 2020
The forthcoming complaint against Ripple by the SEC should be an interesting read.

Sponsored Links by DQ Promote