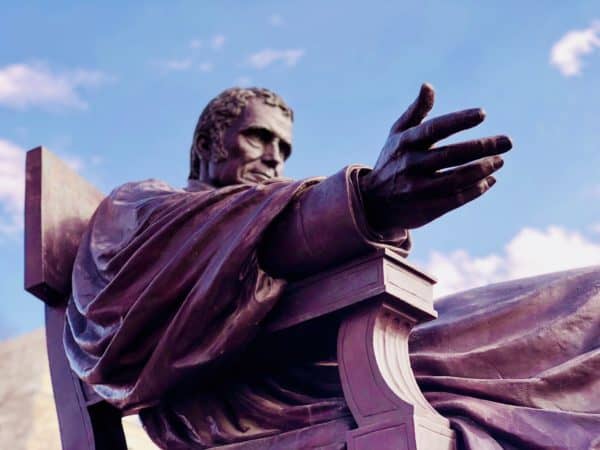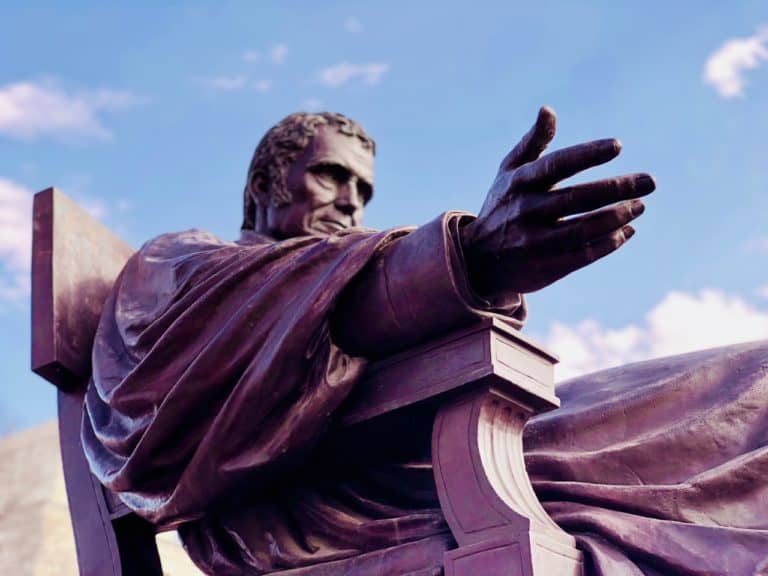 Ripple, the creator of XRP the third-largest crypto by market cap of over $22 billion, is the target of a Securities and Exchange Commission (SEC) enforcement action.
Rumors have been circulating for some time now that Ripple had received a Wells Notice – an indication of potential legal action by the SEC. In a report by WSJ.com, Ripple said it was notified earlier today that the Commission would pursue legal action against the crypto firm as it allegedly violated securities law when the company originally sold XRP.
The report stated that Ripple intends to defend itself and fight the claims. Brad Garlinghouse, CEO of Ripple, said the SEC is "wrong in matter of law and fact."
The move by the SEC will be one of the largest actions taken against a cryptocurrency firm to date. The timing of the legal action is interesting as the Commission is in a period of transition as the current Chairman, Jay Clayton, is exiting soon and the incoming Biden administration will need to appoint a new Commission Chair.
Ripple offers a blockchain network solution to power real-time payments for global customers. By leveraging blockchain technology, Ripple seeks to usurp incumbent payments and transfer providers with a superior, low-cost service.  Ripple is quick to point out that XRP is a digital asset built for payments that is independent of Ripple. XRP is decentralized run by around 150 validators around the world. Customers include many big names with over 300 financial institutions utilizing Ripple in some capacity in more than 40 different countries.
The SEC has targeted multiple crypto issuers frequently using the Howey Test to determine when an issuer has transgressed securities laws. The emergence of digital assets has tested the resources of the SEC in battling fraudulent acts as well as issuers that simply did not comply with existing law. Some crypto followers have criticized the Commission for its lack of clarity in regulating digital assets and hobbling Fintech innovation while others support adherence to more than 70 years of established securities law – much of it written before the internet was even an idea.