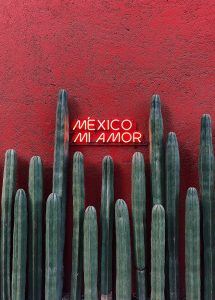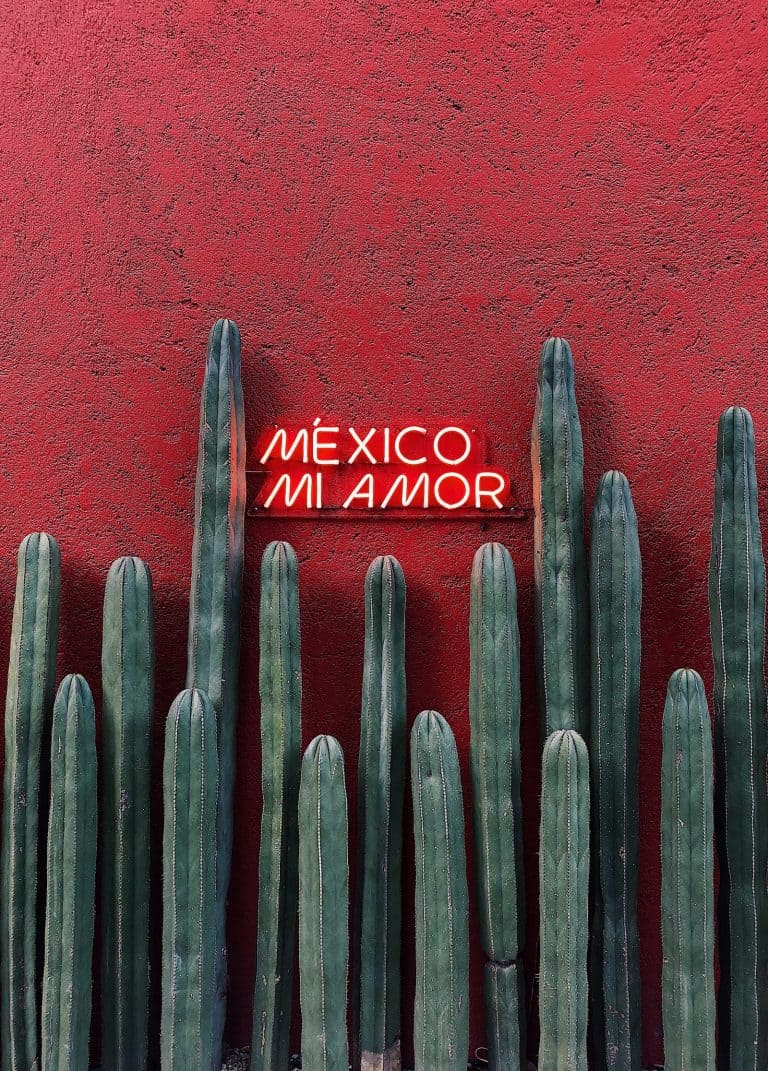 A new regulatory policy has reportedly been introduced by Mexico's financial industry regulator CNBV and it's being referred to as "a death sentence" for firms that are providing Fintech-as-a-Service (FaaS) businesses, according to analysts.
Carlos David Valderrama Narvaéz and Diego Montes Serralde from Legal Paradox, a  Fintech-focused consultancy firm, have noted that it seems the CNBV notice is like a death sentence for the high-potential FaaS model.
According to this particular rule, which was released on December 4, 2020, only regulated financial institutions or other financial companies, like Fintechs and commercial banks may present themselves to customers as financial services providers. To be clear, all such providers must have completed an authorization process or may be in the process of doing so.
As first reported by bnamericas, the new rule denies any official legal status to third-party service providers that may use certain Fintech platforms or APIs to offer financial services in an independent manner.
The authors of the analysis noted that although a move forward on Open Banking policies is currently in place, we're facing "a countdown" with FaaS, so it's vital that major FaaS service providers in the market begin pivoting or transforming their business model and that the business owners who're with them "seek immediate legal advice."
Juan Luis Hernández, Partner at Guadalajara-headquartered law firm Novus Concilium told local media outlet El CEO on December 22, 2020 that the CNBV's stance on this matter has been outlined very clearly, and "it is a reasonable position." He also mentioned that what they're "telling us is that we do not care if you have your brand, we are only authorizing your company and you are the only one authorized to provide these services."
The FaaS model is a variation of the standard Software-as-a-Service (SaaS) model and involves business licensing of software so that companies can develop their own solutions. The concept has been around since the 1960s and has now been extended to Open Banking through the Banking-as-a-Service (BaaS) model, whereby banking platforms provide access to their APIs.
The Legal Paradox team says that under the FaaS model, many Fintech firms have been providing their APIs. They also pointed out that under this model, Fintechs have been offering the operating licenses to financial services actors as software, forming a sort of legal pathway for businesses to add the technology into their existing IT systems.
Valderrama and Montes added:
"Taking advantage of a FaaS platform allows financial companies to optimize their process from beginning to end, thus guaranteeing the healthy execution of a commercial service, provided over the internet, on request within a specified period,"
The problems arise when authorization is needed, and also when firms try to use the FaaS model to go around expensive authorization processes and requirements.
Valderrama and Montes further noted:
"The real problem is not for the previous players, but for the entrepreneurs who, taking into account the complexity of the fintech process, decided to take the 'fast' route, using the regulatory infrastructure of a third party in the authorization process to survive. These entrepreneurs are the ones who are risking everything, including their own liberty, since it can be argued that they are committing a financial crime."
Mexico has been leading the charge when it comes to introducing progressive Fintech regulations, after it released Latin America's first comprehensive regulatory guidelines back in March 2018. A key part of these guidelines require an additional authorization layer for certain Fintech services such as crowdfunding and financial leasing.
Since September of last year, when firms were allowed to apply for authorization, there's been 85 different requests, with 74 companies currently in operation before the regulations became effective.
According to the analysis:
"This is a 'wake up call' for many platforms, especially some wallets that decided to 'accelerate' their start of operations in Mexico without measuring the risks that this entailed, not only for them, but also for the entire Mexican fintech ecosystem. They will definitely not be able to operate without CNBV authorization….undoubtedly, we will be seeing the beginning of an investigation process [by regulatory authorities] that will put these entrepreneurs and their business models in trouble, but especially the legal advisors who recommended the 'accelerated' strategy for their start of operations."
Sponsored Links by DQ Promote