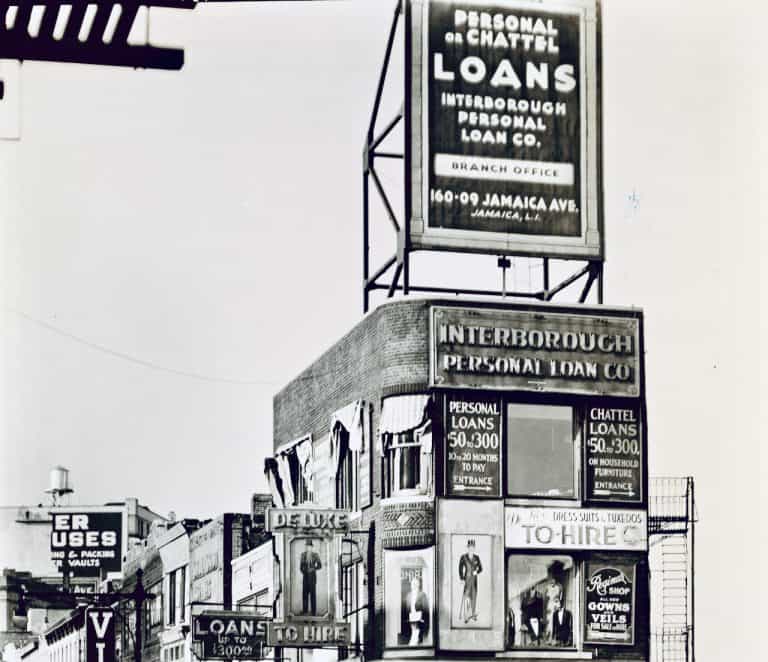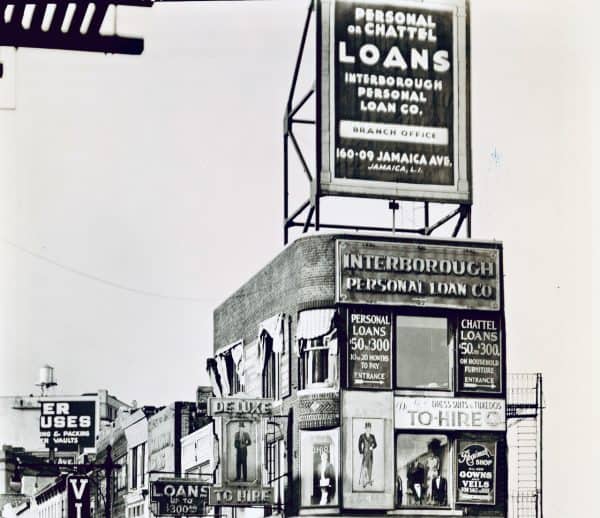 The financial sector is undergoing major technological advancements and changes. Traditional banking institutions now face a lot of competition from online or digital startups that have no physical branches.
Social media and other online platforms are branching out into payments and credit. The rise in demand for all-digital services has been accelerated by the COVID-19 pandemic. It's "turbo-charging" this digital transformation, according to a recent blog post published by the International Monetary Fund (IMF).
The blog post has been authored by Arnoud Boot, Professor of Corporate Finance and Financial Markets at the University of Amsterdam; Peter Hoffman, an economist working at the Financial Research Division of the European Central Bank; Luc Laeven, the Director-General of the Directorate General Research of the European Central Bank; and Lev Ratnovski, the Senior Economist in the IMF's Research Department.
The authors noted:
"The confluence we are witnessing is driving fintech innovation and raises important questions. What are the transformative aspects of recent financial innovation that can uproot finance as we know it? Which new policy challenges will the transformation of finance bring?"
IMF and ECB staff research has identified two main areas of financial innovation, which includes efforts focused on information: the development of new tools to "collect and analyze data on customers" (for assessing creditworthiness). Another financial innovation segment, according to the authors, is communication: the development of "new approaches to customer relationships and the distribution of financial products."
The authors argue that the "most transformative" information-related innovation is the rise in the usage of new types of data "coming from the digital footprint of customers' various online activities—mainly for credit-worthiness analysis." They explain that credit scoring using "hard information" (like income levels, employment time, total assets and debts) is not a new concept. Usually, the "more data is available, the more accurate is the assessment," the authors claim. However, hard information is "procyclical": it "boosts credit expansion in good times but exacerbates contraction during downturns," the authors noted.
They also mentioned that certain kinds of individuals, such as new business owners, and many informal workers may not have enough "hard" data available. For example, a highly-paid expatriate worker moving to the US could be "caught in the conundrum of not getting a credit card for lack of credit record, and not having a credit record for lack of credit cards," the authors noted.
They claim:
"Fintech resolves the [lack of credit history] dilemma by tapping various non-financial data: the type of browser and hardware used to access the internet, the history of online searches and purchases. Recent research documents that, once powered by artificial intelligence and machine learning, these alternative data sources are often superior than traditional credit assessment methods, and can advance financial inclusion, by, for example, enabling more credit to informal workers and households and firms in rural areas."
The authors concluded:
"Fintech's potential to reach out to over a billion unbanked people around the world, and the changes in the financial system structure that this can induce, can be revolutionary. Governments should follow and carefully support the technological transition in finance. It is important to adjust policies accordingly and stay ahead of the curve."
(Note: you may review the complete analysis here.)

Sponsored Links by DQ Promote