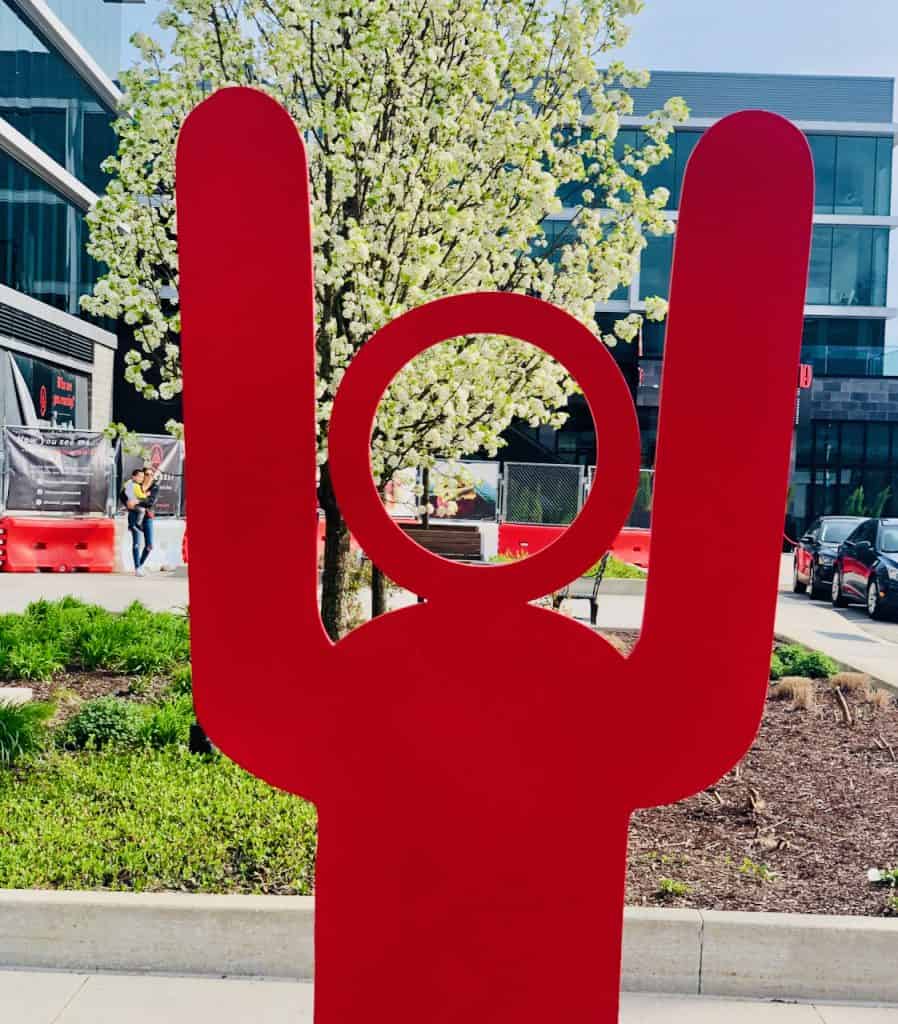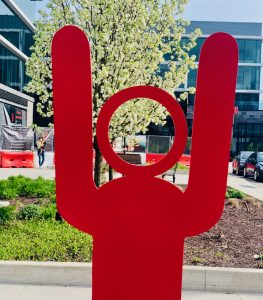 MoneyGram International, Inc. (NASDAQ: MGI), a major cross-border P2P payments and money transfers service, has issued a statement after a lawsuit was filed by the US Securities and Exchange Commission (SEC) against Ripple Labs Inc.
MoneyGram stated that it had not "been notified or been made aware of any negative impact to its commercial agreement with Ripple." However, the firm will be looking out for "potential impact as developments in the lawsuit evolve."
MoneyGram confirmed that it had entered a "commercial agreement" with Ripple since June of last year; this agreement "represents the use of Ripple's foreign exchange (FX) blockchain trading platform (ODL) for the purchase or sale of four currencies." MoneyGram claims that it has used its other traditional FX trading counterparties "throughout the term of the agreement with Ripple, and is not dependent on the Ripple platform to accomplish its FX trading needs."
The payments company clarified:
"MoneyGram does not utilize the ODL platform or RippleNet for direct transfers of consumer funds – digital or otherwise. Furthermore, MoneyGram is not a party to the SEC action."
MoneyGram further claims that it hasn't experienced any "negative impact" as far as its business relationship with Ripple is concerned (including after the recently filed US SEC lawsuit against Ripple Labs).
As reported, the SEC has alleged in a case filed on December 22, 2020 that Ripple used XRP, the digital asset two of its founders developed, to carry out a $1.3 billion sale of unregistered securities.
Ripple owns over 4% of MoneyGram and has paid the money transfer company $9.3 million during Q3 2020 for offering liquidity for Ripple's XRP-powered international settlement network. Ripple has reportedly paid MoneyGram $52 million in total for utilizing the Fintech firm's ODL service.
ODL via Ripple's xRapid international payment service lets firms transfer money from one currency to XRP (and vice versa). This allows companies to avoid having to maintain a bank account in countries they need to send funds to, which removes the requirement for them having to keep funds there for international transfers.
MoneyGram is the second-largest cross-border money transfer service (right behind Western Union). The company has previously utilized Ripple's ODL to transfer funds in and out of various currencies since June of last year.
The SEC appears to refer (indirectly) to MoneyGram when it states in its complaint that "onboarding onto ODL was not organic or market-driven … [but] subsidized by Ripple." MoneyGram was not specifically mentioned by name in the complaint, however, it did state that Ripple allegedly paid the unnamed entity (a money transfer service) $52 million in fees (as of September 2020).
Several crypto firms are now discontinuing support for XRP trading or investing.
Chicago-based Jump Trading, a high-frequency trading firm, and former hedge fund billionaire Mike Novogratz's Galaxy Digital are no longer making markets in XRP after the SEC filed a lawsuit against Ripple Labs, according to sources familiar with that matter.
Jump Trading has been fairly active in the crypto market and has been offering liquidity to various exchanges. Galaxy is also a well-known digital currency market maker, managing a desk that recorded volumes of $1.4 billion+ during Q3 2020.
Simplex, a digital currency payment processor, has reportedly started to block XRP transfers after the SEC lawsuit against Ripple. Simplex's partners are not taking XRP transfers with the Simplex integration.
As reported recently, Bitwise liquidated its XRP holdings due to the SEC lawsuit against Ripple.
The SEC lawsuit against Ripple is the largest enforcement action attacking the sale of a cryptocurrency to date. The SEC alleges the sale of an unregistered security in the issuance of XRP, Ripple's native token. Ripple has been quick to defend itself posting a Wells Notice response and publicly commenting elsewhere.
Brad Garlinghouse, CEO of Ripple, has stated:
"The SEC voted to attack crypto. Chairman Jay Clayton – in his final act – is picking winners and trying to limit US innovation in the crypto industry to BTC and ETH. We know crypto and blockchain technologies aren't going anywhere. Ripple has and will continue to use XRP because it is the best digital asset for payments – speed, cost, scalability and energy efficiency. It's traded on 200+ exchanges globally and will continue to thrive. The SEC – out of step with other G20 countries & the rest of the US govt – should not be able to cherry-pick what innovation looks like (especially when their decision directly benefits China). Make no mistake, we are ready to fight and win – this battle is just beginning."
Sponsored Links by DQ Promote