A Blast from the Past.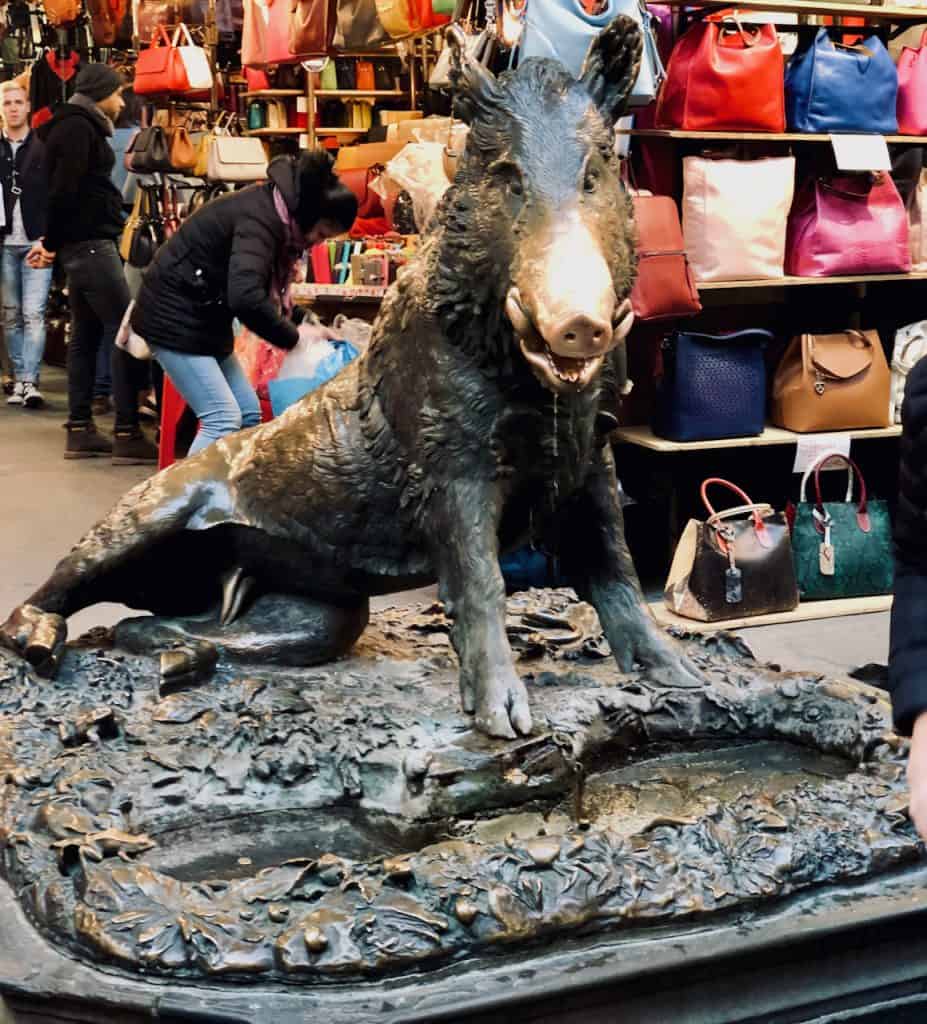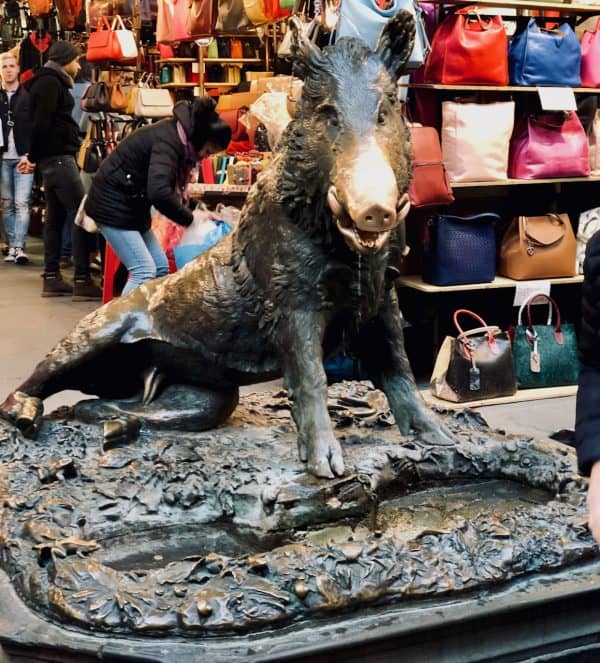 Bitgrail, a bankrupt crypto exchange that previously operated in Italy, has surfaced in the media once again. Back in 2018 news emerged of a significant crypto theft of around $150 million in Nano (XRB). At that time a post on the Bitgrail website claimed that internal checks revealed: "unauthorized transactions which led to a 17 million Nano shortfall."  The value may have been higher or lower due to the volatility of XRB and when the hack actually occurred.
Earlier this week, a report by Reuters, indicated that the person who operated Bitgrail is suspected of being responsible for the series of hacks that enabled the theft in what is said to be the largest cyber financial attack in Italy – ever.
To quote the report:
"For the first time in Italy and in Europe, we have documented fraudulent and rapacious conduct to the detriment of investors carried out entirely on IT platforms and via the use of virtual currencies."
Ivano Gabrielli, Director of the Italian National Centre for Cyber Crimes, told Reuters it was clear the Bitgrail operator was involved:
"It is not yet clear whether he participated actively in the theft or if he simply decided not to increase security measures after discovering it."
Italian police said it would have been easy to have prevented the theft once the breach had been spotted but the operator "knowingly failed to prevent them." The theft is said to have impacted over 230,000 accounts on Bitgrail. The police also state the hackers are not yet identified but investigators have not excluded the individual's actual involvement.
A Twitter account that has been affiliated with Bitgrail in the past, posted a Tweet this week stating (in Italian), all is fine.
FAQ

1. Sì, sto bene.
2. No, non mi hanno arrestato.
3. No, non sono ai domiciliari.
4. Sì, la stampa ha scritto una cazzata.
5. La polizia postale si è data alla macchia invece di far rettificare gli articoli.

Grazie e arrivederci alla prossima accusa.

— Francesco The Bomber (@bomberfrancy) December 21, 2020
According to the Bitgrail website, bankruptcy proceedings have been ongoing and the case has been covered in the Italian press.

Sponsored Links by DQ Promote