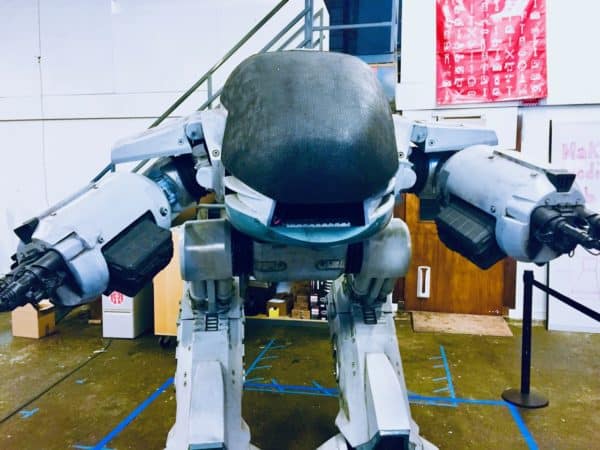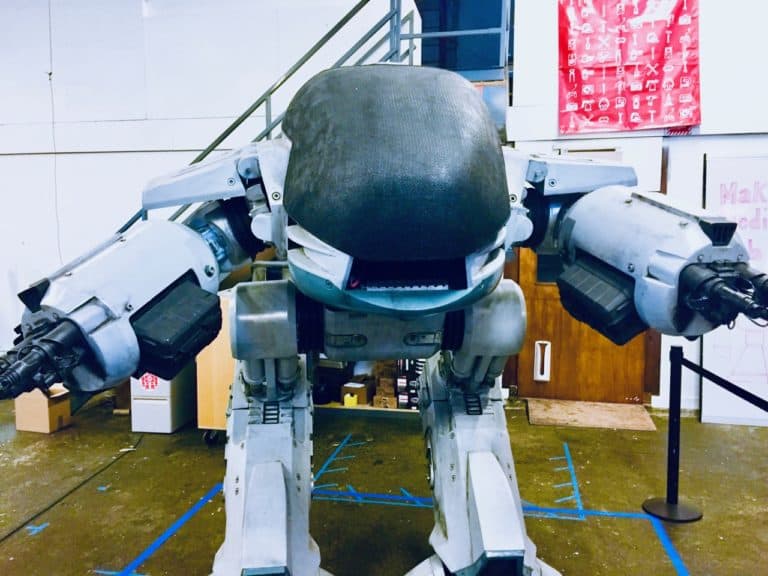 The team at Paxful, a peer to peer (P2P) Bitcoin exchange, notes that there are times when we just want to sit back and let someone else "do the heavy lifting for us." The Paxful team aims to make looking for offers a lot easier and more enjoyable for cryptocurrency traders, which is why they're introducing PaxBot, the exchange's resident chatbot on Telegram.
As noted by Paxful, PaxBot is programmed to look or search for existing offers and it also lets users know when new offers that match their criteria become available on the peer to peer trading platform.
As mentioned in a blog post by Paxful:
"Instead of inserting preferences and sifting through unsuitable offers, you can now let PaxBot do the digging for you by choosing your preferred offer type, payment method, and currency in a Telegram chat. Once PaxBot receives this information, it'll send you links to open offers that match your criteria."
If there aren't any appropriate offers based on a user's selection criteria, then they can subscribe to receive notifications instead. This way, you can be "the first to know when new offers that match your preferences become available," Paxful noted.
PaxBot is currently on standby. Users can look for it by searching "PaxBot" on Telegram or  sending PaxBot a message using this link. Once you've accessed the chat window, you can tap Start and let PaxBot know if you want to search for current offers or subscribe to receive alerts for new offers, Paxful explained.
Paxful has been expanding its operations during the past few years. The platform began by only supporting BTC trading, but has added support for other digital currencies such as Tether (USDT), the world's largest stablecoin by market cap. Paxful also supports many different payment methods and has been adding new features throughout this year.
The Paxful team recently explained in a detailed blog post how users can purchase Bitcoin in Vietnam, a fast-growing Southeast Asian economy.
As noted by Paxful:
"The trade volume using Vietnamese Dong (VND) is leaning towards a favorable trend from the first to the third quarters of 2020. While there are some noticeable ups and downs in the fourth [quarter,] the trade volume is still seeing a positive trend since it has grown from 64.22k in January to 1.02M in November."
Paxful claims:
"This just goes to show that cryptocurrencies are starting to get popular in Vietnam and a significant number of crypto lovers in the country are starting to buy Bitcoin."
The Paxful team has also shared tips for securing your Bitcoin wallet and for avoiding phishing scams, which have increased significantly during the COVID-19 pandemic.

Sponsored Links by DQ Promote