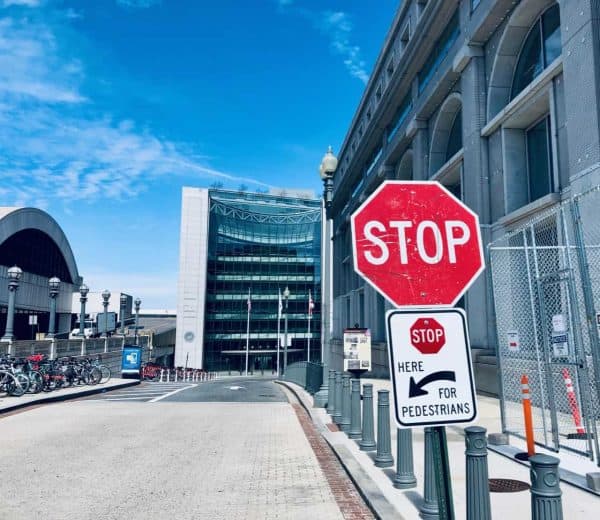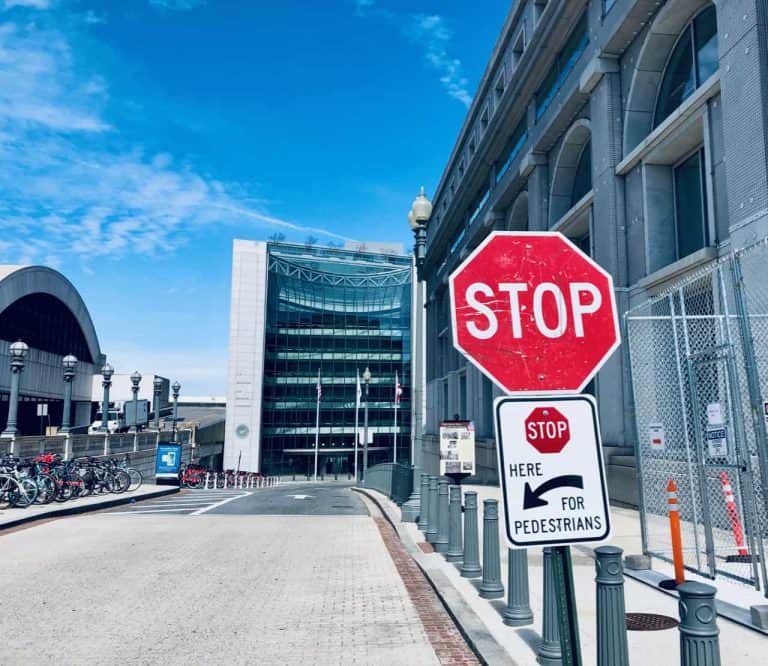 San Francisco based crypto exchange Coinbase announced on December 29, 2020, that it will be suspending XRP trading beginning on January 19, 2021.
The leading digital asset exchange confirmed that "in light of the US Securities and Exchange Commission's (SEC) recent action against Ripple Labs, Inc.," we intend to "suspend trading in XRP on Tuesday, January 19, 2021 at 10 AM PST."
Paul Grewal, Chief Legal Officer at Coinbase, states in a blog post that trading will now "move into limit only starting December 28, 2020 at 2:30 PM PST, and will be fully suspended on January 19, 2021."
Grewal added that the exchange will provide more updates, "if any, through the Coinbase Support Twitter account, including if there are any changes to timing."
Grewal further noted that the trading suspension will "not affect customers' access to XRP wallets which will remain available for deposit and withdraw functionality after the trading suspension." Customers will also "remain eligible" for the Spark airdrop (which is still subject to approval in "certain jurisdictions"), and Coinbase plans to continue supporting XRP on Coinbase Custody and Coinbase Wallet.
Coinbase will keep monitoring legal developments involving or related to XRP and update its customers if and when more information becomes available.
Digital currency exchange OKCoin also revealed on December 29, 2020 that it will be suspending XRP trading and deposits on its platform.
The OKCoin team stated:
"We have been closely monitoring the news surrounding the December 22nd SEC lawsuit against Ripple, the company behind XRP, and two of its key executives. As the lawsuit proceedings take place, we have determined it is the best course of action to suspend XRP trading and deposits on OKCoin effective January 4, 2021."
OKCoin further noted that on January 3, 2021 (at 7:00 PM PST), users who've borrowed from the XRP / USD margin pair (including borrowing XRP and USD) will be "required to return the borrowed value before this time." OKCoin also mentioned that any "delays will trigger a liquidation by our systems to close the loan contracts."
Then on January 4, 2021 (at 7:00 PM PST), spot trading, margin trading, and deposits with XRP "will be suspended till further notice." OKCoin added that it's "likely that this situation will take time to reach a resolution." They further noted that they'll "proactively inform customers when they have information that may change our position."