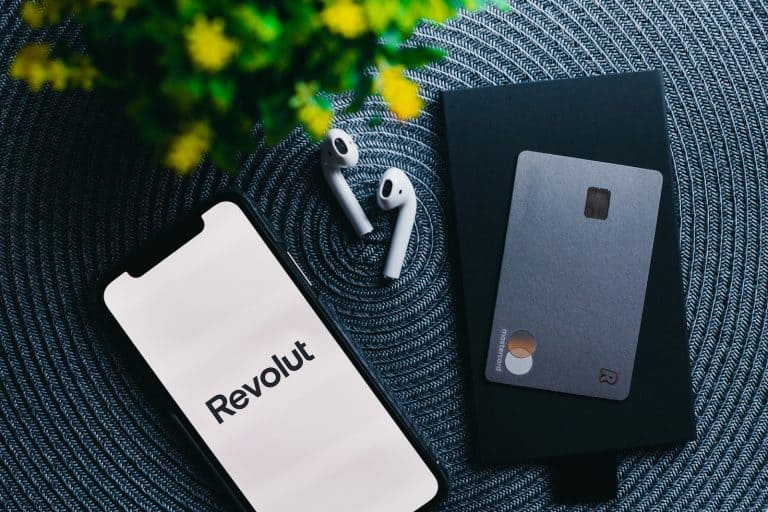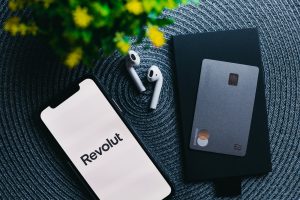 Digital bank Revolut has reportedly outpaced competitors Monzo and Starling in terms of the number of downloads during 2020.
Notably, Revolut saw more app downloads last year than Monzo and Starling Bank combined.
As first reported by the Telegraph, Revolut's online banking app grew more quickly in 2020 in terms of total downloads than its rivals, as competition between the UK's Fintechs intensified.
Revolut's app was downloaded 5.8 million times last year, according to data from Sensor Tower – which is reportedly more than double the number of total downloads of competing banking challenger apps.
Monzo's app was downloaded around 2.4 million times, meanwhile, Starling Bank's app recorded 1.3 million downloads.
Revolut's relatively high number may be attributed to its steady global expansion efforts, with its app now available in 36 different countries. UK-based digital bank Monzo has only expanded its business operations to the US, while Starling is focused on establishing operations across Europe this year.
David Brear, CEO at 11:FS, the Fintech consultancy, stated that these numbers suggest that Revolut has managed to achieve "impressive" growth in 2020.
Brear added:
"While downloads do not equate directly to new customers, the fact that they are more than Monzo and Starling combined nearly every month speaks to their continual impact on the industry."
However, the Sensor Tower data indicates that there's been a dramatic decline in total monthly downloads of neo-banking apps as the COVID-19 pandemic became more widespread in March 2020. Monthly downloads of Revolut's app fell from around 800,000 at the beginning of 2020 to only about 400,000 in November of last year.

Starling, which recently became profitable for the first time, saw its app being downloaded over 100,000 times per month. Starling's app downloads only dropped slightly in April 2020 when it was installed around 80,000 times.

As reported, Revolut has revealed that it managed to break even in November 2020. The bank claims that its financial performance improved significantly when compared to the start of the Coronavirus crisis.

Nikolay Storonsky, CEO at Revolut, had stated in October 2020 that he thinks Monzo "gave up in terms of their business," while claiming, "I'm not really worried about what Monzo is doing."

Monzo is now planning to become profitable in the coming year. The digital bank has introduced a £180-per-year metal card and the Fintech firm is hoping that it will be able to overcome losses (which increased to £113.8 million in 2019).

Sponsored Links by DQ Promote