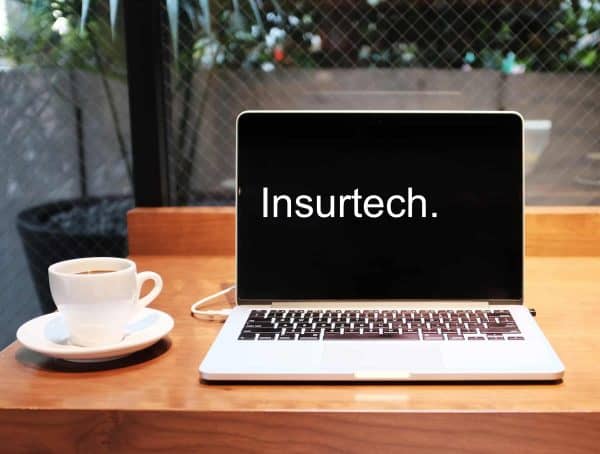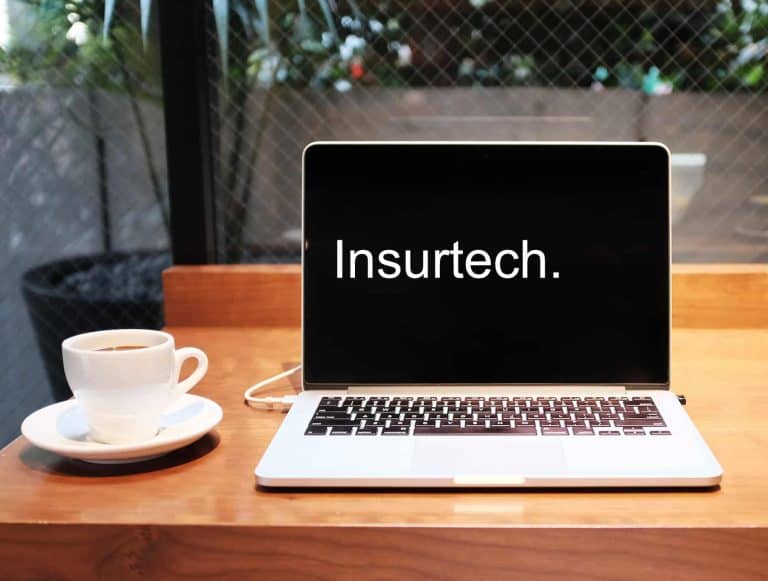 Andrew King, Head of Synechron, a digital transformation consulting firm for financial services, notes that the exponential growth in digital transactions and data, along with regulatory developments, is changing the way companies are conducting business.
King pointed out in an Op-Ed published by Insurance Business Mag that in a post COVID environment, the improved and responsible use of data has "never been more important as well as using this data to better understand consumer demands."
Companies offering financial services are reacting to changes and exploring new ways to "generate revenue to maintain their relevance in a hyper-personalized world and insurers are no different," King claims. Insurance providers are focused on remaining competitive in a post COVID world by "turning to 'Open Insurance' to achieve greater customer personalization, increased market share and to deliver profitable, innovative services," King added.
He explains that "open insurance" enables or supports improving data sharing, allowing insurers to generate more revenue while helping to form trusted relationships with customers (by offering more customer-centric solutions). According to King, this emerging trend is being supported with open APIs that "help meet digital customer demand and promote innovation."
He continued:
"The surge of interest in Open Banking, due to new data regulations in the UK and Europe i.e., PSD2, has led to a knock-on effect for the insurance industry. Data made available through open finance showed that this can offer better capabilities and more options for consumers. Although there is no regulation forcing insurers to 'open' and share data per-se (as seen within banking), a report from Willis Towers Watson estimates that 67% of insurers will modify their business models by 2025." 
King added that insurance services providers must focus or consider developing their own digital platforms ecosystems and also try offering Insurance-as-a-service (IaaS), where businesses can acquire certain "pre-built elements" of insurance depending on their particular requirements. These products may be marketed or sold via subscriptions, King suggested.
He also mentioned that the move toward IaaS could lead to insurance providers creating specific insurance services to meet consumer requirements, offering clients the option to choose required services from their insurer and their partners "within that digital ecosystem platform."
For instance, AIA's partnership with WeDoctor has allowed the insurance provider to "tap into WeDoctor's 2,700 top-tier hospitals, 220,000 doctors, and over 15,000 pharmacies in 30 provinces across China," King revealed. He also noted that WeDoctor's (approximately) 110 million users may access AIA's protection solutions. He claims that "for their customers, it's a win-win."
He also suggested that insurance providers should look into adopting an open approach and "leverage example partnerships like AIA and WeDoctor, to stay relevant in an increasingly digital world."
He revealed that in 2019, there was a 63% year-on-year (YoY) growth in total funding for Insurtech firms with insurance investment reaching over $6.3 billion globally. He added that the number of Insurtech companies has increased considerably during the last few years.
He also mentioned:
"With [the help of open finance or open insurance platforms,] insurers have begun to embrace the idea of partnering with Insurtechs. This in turn, has led insurers to introduce the use of APIs and building Open API architecture in order to facilitate the integration of service offerings, with some APAC insurers already ahead of the game." 
He confirmed that AXA Singapore introduced AXA Affiliates in 2017 in order to offer an Insurance-as-a-Service (IaaS) platform to AXA's business partners across the globe. This made them one of the first insurance providers in Asia to provide end-to-end insurance transactional APIs.
King claims that AXA has benefitted from leveraging open insurance platforms and has teamed up with WeChat, a major messaging, social media and payments app (developed by tech firm Tencent). Through the partnership, both companies will offer travel insurance packages in China.
Insurance technology companies are expected to continue growing their operations steadily in 2021. Insurtech acquisitions might skyrocket this year, according to a report from Kim Muhota, VP and Head of Financial Services, North America, at SSA & Company, a consulting firm and John Rodgers, CEO and MD at SSA.
Muhota and Rodgers noted:
"The Insurtech mergers and acquisitions engine is just getting revved up … We expect to see much larger transactions or IPOs as some of the product platforms like Hippo, Lemonade, and Metromile gain sufficient scale and continue to steal market share from the incumbents in the insurance industry, who are likely to continue to face challenges as they too push to innovate and digitally transform their own businesses."
They predicted:
"As internet of things continues to penetrate all facets of life, these new data sources will become vital in building more sophisticated risk assessment models and loss avoidance strategies for carriers. The Tesla fronting transaction provides a first glimpse into how insurance carriers can partner with insurtechs and non-traditional players to innovate and move the industry forward."
Sponsored Links by DQ Promote