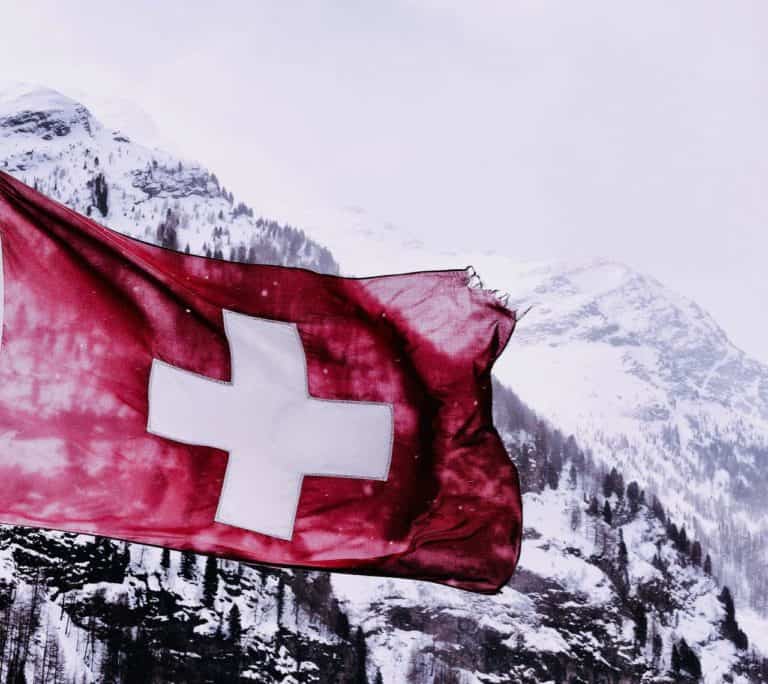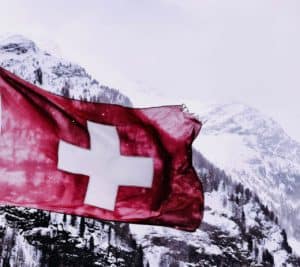 Switzerland-based SafeSide Life, a digital life insurance solution provider, has teamed up with miira, a comparison platform for enhancing personal retirement planning (that's powered by PostFinance's Innovation Lab). Through the partnership, the companies will aim to improve how consumers analyze financial protection requirements and subsequently acquire pure life insurance.
SafeSide aims to provide a customer-centric user experience that allows clients to acquire pure life insurance in an easy and efficient manner (in less than 3 minutes, the company claims).
Michael Klien, CEO and Co-Founder at SafeSide, stated:
"We are truly excited about the miira partnership. This is a unique opportunity to demonstrate our dedication to transparency, innovation and customer-centricity. Pure life insurance is a flexible and affordable financial protection instrument. It should be easily accessible to everybody. Our cooperation with miira will bring us one step closer to achieving our goal."
miira is reportedly part of PostFinance's wide range of services. miira lets users identify gaps in their personal retirement provision and also helps them select suitable financial protection solutions to meet their individual requirements.
Clients who follow the required steps on miira, are asked to take the next step and apply for insurance coverage via the SafeSide platform. The integration of SafeSide's REST API allows customer data to be entered into miira so that it may be used during the SafeSide pure life insurance application process.
Their clients will be able to fulfill financing, financial provision requirements, and obtain pure life insurance coverage via a unified digital process.
Zürich-based Safeside's management states:
"[We're] the first company to provide transparent digital life insurance in Switzerland. We aim to individualize insurance premiums by continuously integrating health data into our insurance offering. We do not upsell. By using the latest technology to avoid both agents and doctor's visits, we [intend to] make the process efficient, simple to understand and to effect."
They added:
"We think the renaissance of bancassurance has arrived in Switzerland. We also see plenty of opportunities for embedded insurance for non-financial digital services. In Switzerland, we are ready to provide this service for life insurance."
As covered, embedded and bundled financial services are increasingly being offered by Fintech platforms, according to highly-experienced industry professionals.

Embedded insurance may offer a $3 trillion market opportunity, according to business transformation specialist Simon Torrance.

Sponsored Links by DQ Promote