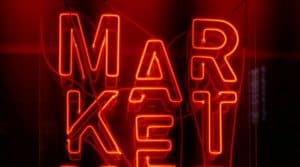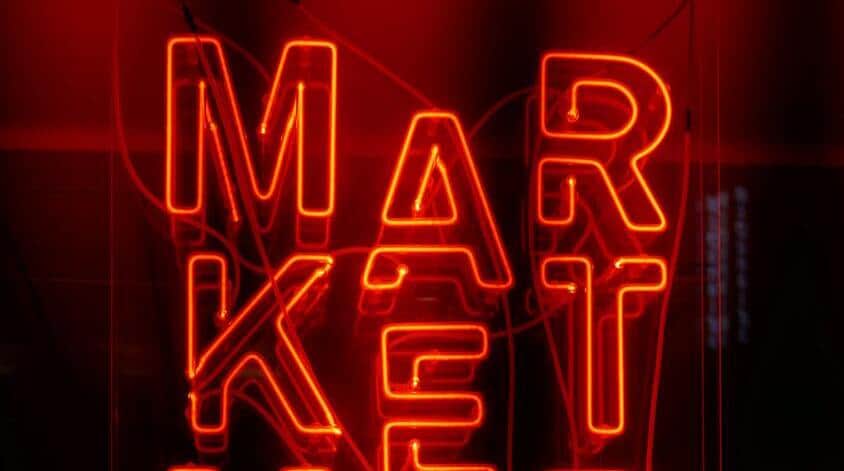 CrowdfundNC (CFNC), an investment crowdfunding platform and syndication service affiliated with broker-dealer Localstake, has acquired Boon – a marketplace technology platform that started as a healthcare staffing marketplace and is now moving into other verticals.
According to a company release, by combining CFNC investability readiness through tools and guidance with Boon's focus on two-sided marketplaces, the acquisition expands access to critical assets and experience for two-sided marketplace founders.
In 2018, Boon launched as a marketplace platform in healthcare — primarily dental. The company explains that as COVID-19 took a toll on many elective healthcare businesses, Boon looked to use its robust technology to explore other verticals. Boon created Boon CORE, implemented as part of a two-sided marketplace-focused growth program, as an advanced suite of pre-built software modules for founders to rapidly accelerate their growth.
"Our vision for the world has been to create a community 'investing' in each other to create sustainable impact for all," says Will McGuire, founder and CEO of CrowdfundNC. "Joining efforts allows us to serve a very unique set of entrepreneurs aiming to create Uber-like marketplaces with products and services essential to everyone. Combined with the rise of 'Grownup Kickstarter' investment platforms, a world exists where these founders may leverage this additional access to funding and everyday people are able to share in the potential rewards of capitalism while helping these companies grow."
Ryan Vet, founder of Boon states:
"At the outset of Boon, it was my goal to create a trailblazing platform that would revolutionize the gig-economy through practicing good. Initially, my perspective along with that of our early investors focused solely on healthcare. However, with the evolution of the US and global economy throughout COVID-19, we quickly embraced the opportunity to have a much more significant impact with our innovative technology."
CrowdfundNC says that 2021 will bring more changes including new branding, messaging, and services will help enable entrepreneurs to scale their business through investability guidance while creating a community.