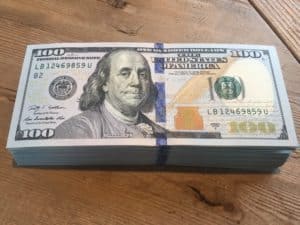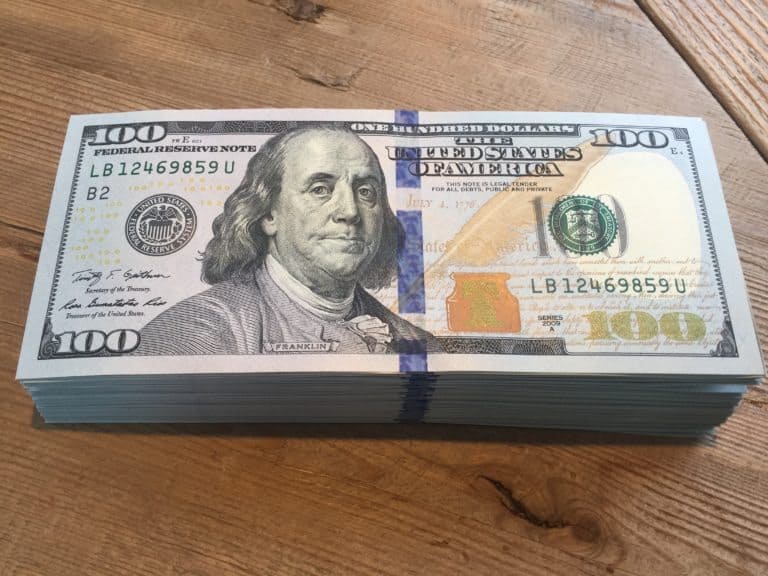 Hedge funds are increasingly looking to San Francisco-based Coinbase for innovative portfolio solutions, the cryptocurrency exchange claims.
Coinbase was reportedly chosen as a full service partner and custodian by One River Asset Management.
Brett Tejpaul, Head of Institutional Sales, Trading, Custody and Prime Services, notes that Coinbase Institutional is an integrated solution that "marries our custody, advanced trading platform, and prime services."
Tejpaul added that the company's unified investing experience has the tools that professional or sophisticated investors require to carry out large and fairly complex trades, "complemented by a diverse pool of liquidity." He also mentioned that "working on an agency basis helps us assure clients like One River that our interests are aligned as we seek to find the best prices available in the market."
He claims that after trading has been completed, Coinbase Custody is "one of the safest places to store digital assets, which are segregated and held in trust for the benefit of our clients."
One River had been looking for a prime brokerage solution for carrying out a fairly large transaction — a company with enough institutional experience and expertise to conduct a transaction at scale without impacting the market price and then securing its crypto-asset position as custodian, Tejpaul noted. After evaluating several different service providers, One River decided to work with Coinbase Institutional as its "primary provider of execution and custody services to get this transaction over the line," Tejpaul confirmed.
Ian Malloch, Chief Operating Officer and Chief Risk Officer of One River Asset Management, stated:
"The controls offered by Coinbase met our rigorous operational and compliance standards." 
One River reportedly worked closely with Coinbase to invest "an undisclosed amount in digital assets, resulting in one of the largest digital asset trades in history," Tejpaul revealed. He also noted that the initial trades were carried out during the course of 5 days and "executed at different speeds to work through varying market conditions."
Eric Peters, CIO of One River, remarked:
"The Coinbase institutional team provided exactly what we needed to execute this transaction discreetly. We couldn't have asked for a better partner on this transaction."
Notably, Coinbase is among some of the world's most high-potential firms that's expected to launch an IPO.
The San Francisco-based Fintech firm is the largest digital asset exchange in the US. Coinbase filed confidentially their S-1 last quarter. According to an earlier report, Coinbase claims over 35 million users booking more than $320 billion in trading volume.
Current assets on the platform are said to top $25 billion. The digital asset exchange operates around the world serving both retail and institutional customers. Founded by CEO Brian Armstrong and Fred Ehrsam, Coinbase was launched in 2012 and has been able to navigate a dicey regulatory environment in a fast-growing industry that continues to experience compliance challenges – including a recently proposed rule by FinCEN that may stifle sector growth if enacted as it is currently described.