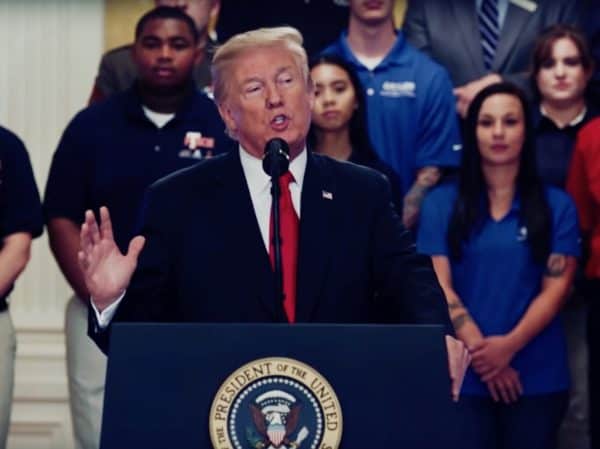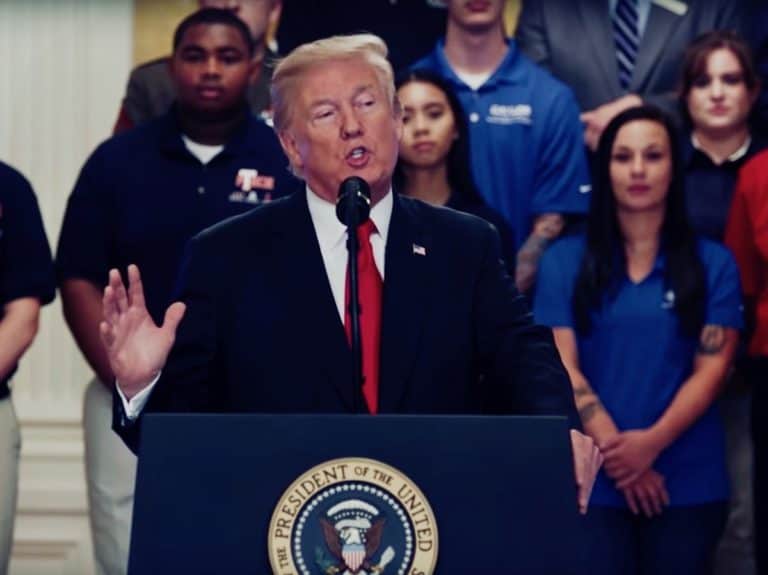 US President Donald Trump has signed an order that aims to place a ban on US transactions with eight major Chinese apps – which reportedly includes Ant Group's Alipay and Tencent Holdings' online wallets. Notably, this order has arrived just days before the Trump administration is expected to leave office.
The attempted or proposed ban on these Fintech services is the outgoing administration's most recent move to exercise its national security powers against some of the largest Chinese firms. However, it will now ultimately be President-elect Joe Biden's decision whether or not to enforce these new policies.
The order from the Trump Administration is yet another blow to Chinese billionaire Jack Ma's Ant Group (after the company's massive $37 billion IPO was halted by regulators in November 2020). It's worth noting that Ma hasn't been seen in public ever since Chinese authorities suspended Ant's IPO and also initiated an antitrust investigation into Alibaba Group Holding (NYSE:BABA) (Ant's parent company).
Trump's move threatens to further strain diplomatic relations between the two largest economies in the world, with China expected to overtake the US GDP output by 2030. Both countries have been arguing and clashing over many issues such as the COVID-19 pandemic, and the unrest in Hong Kong.
Trump's executive order, which has directed the US Commerce Department to create rules specifying which payments or transactions will be prohibited, could affect Tencent Holdings' QQ, QQ Wallet and WeChat Pay. The new guidelines might also impact other Chinese apps such as CamScanner, SHAREit, VMate and WPS Office.
On January 6, 2021, Chinese authorities alleged that the United States has been abusing its powers and acting like a bully. The actions taken by the American government will harm the country's consumers, according to foreign ministry spokesperson Hua Chunying.
The order is expected to face certain legal issues and actions which could be somewhat similar to those taken against the US president's previous moves to force the sale of TikTok from China-based ByteDance and also an attempted ban on the WeChat social media and messaging platform. However, Biden might decide to put a hold on these actions or completely get rid of the policy after he takes office.
The immediate or short-term impact should not be too severe. Fintech and social media apps such as Alipay and WeChat have their largest user base in mainland China and the number of active US-based users is fairly small. At present, it's not clear whether this order might also apply to financial transactions performed outside the US borders. For instance, Starbucks Corporation, lets people in China make payments with WeChat Pay.
Nicholas Turner, a lawyer at Steptoe & Johnson LLP in Hong Kong, stated:
"The new Executive Order is similar to, but appears to be more broadly worded, than last year's Executive Orders targeting transactions in respect of WeChat and TikTok. The ultimate scope of the restrictions and the entities that will be targeted is hard to predict. Presumably, the impact will be focused on transactions in the United States, although that is not guaranteed."
Sponsored Links by DQ Promote