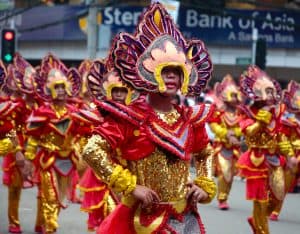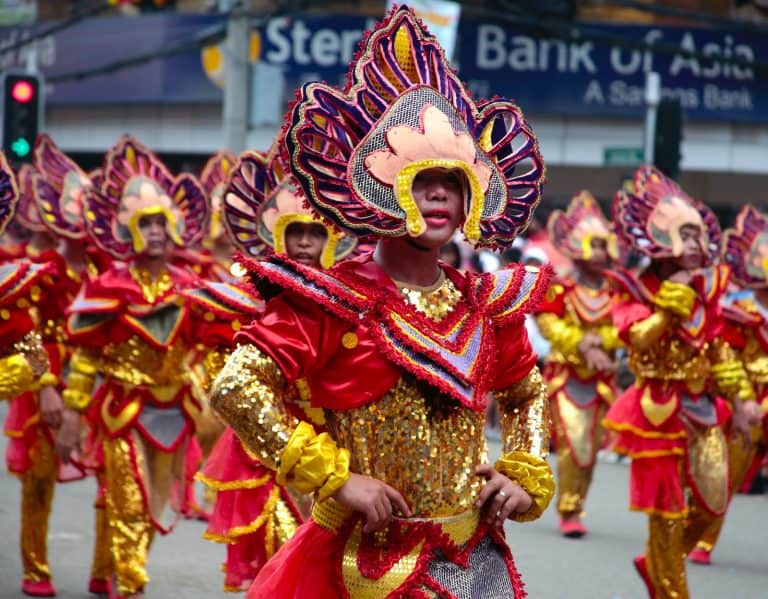 Philippines-based digital wallet GCash reportedly reached PHP 1 trillion (appr. $20.8 billion) in total transactions for the year 2020, which represents a 254% year-over-year (YoY) increase in transfers. Globe Fintech Innovations Inc. (Mynt), which manages GCash, is part of the portfolio firms of 917Ventures (one of the largest corporate incubators in the country that's owned by Globe Telecom Inc).
The app peaked at PHP 7.5 billion (appr. $156 million) in total daily transaction value, and over 6 million transactions per day. GCash's user base has also grown considerably to over 33 million consumers, which is around a third of the Philippines' population. In 2019, there were around 20 million people using GCash in the country.
Martha Sazon, President and CEO at GCash, stated:
"The remarkable growth GCash experienced this year shows that Filipinos have embraced financial technology. People have realized that Fintech isn't just an option but a necessity, allowing them to fulfill their financial lifestyle conveniently."
The growth in the number of GCash users and transactions is mainly due to a dramatic increase in the money transfers, bank transfers, online and offline cash-in services, and bills payments. People are using these types of payment methods a lot more frequently following the COVID-19 outbreak, which has led to permanent changes in consumer behavior.
App Annie, a third-party global app ranking company, confirms that GCash has been a top-ranking mobile wallet in the Philippines for eleven consecutive months. GCash also has one of the largest number of active users in the country (more than double the second-ranking digital wallet app).
App Annie data also shows that the GCash app recently overtook major streaming and social platforms like Netflix, Twitter, Grab, and TikTok (in terms of usage or engagement). This indicates that consumers in the Philippines are becoming quite comfortable using digital financial services and may now prefer contactless transactions in a post COVID environment.