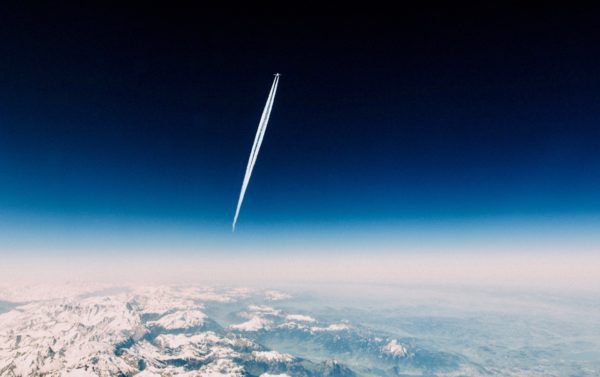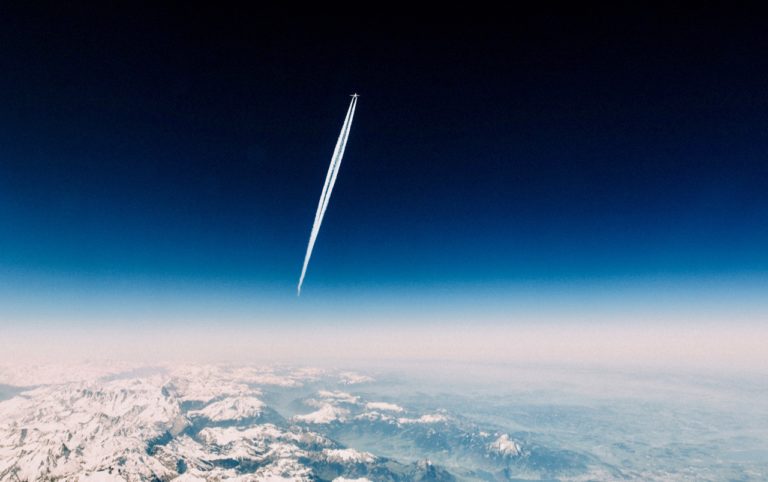 Shares of digital currency mining firm Marathon Patent Group (NASDAQ: MARA) surged approximately 20% on Wednesday (January 6, 2021). This led to the firm becoming the latest member of the $1 billion digital-mining group, as the Bitcoin (BTC) price surpassed the $37,000 mark to hit another all-time high.
FactSet data reveals that the market value of Marathon Patent (MARA) stands at $1.030 billion, after the company's shares surged 20% in value, resulting in a $165 million increase in Marathon's market cap (from yesterday's rise).
Marathon has gained over 55% in January 2021 and Wednesday's market rally has helped the company join other profitable mining firms such as Riot Blockchain (NASDAQ:RIOT), which has a market cap of around $1.3 billion. Riot's market value surpassed the billion-dollar mark for the first time in December 2020.
Marathon Patent Group Inc. and DMG Blockchain Solutions Inc. (TSX-V: DMGI) (DMGGF: OTC US) (FRANKFURT: 6AX) have signed an MoU to establish the Digital Currency Miners of North America, which will be a U.S.-based non-profit entity "whose mission is to create a better mining environment for North American miners, to help improve their financial performance, and to create North America's first cooperative mining pool."
Marathon Patent Group, Inc., one of the largest enterprise Bitcoin self-mining companies in North America, announced on January 4, 2021 that it has finalized its $200 million shelf offering by "utilizing its at-the-market (ATM) facility."
According to a release:
"As a result, [Marathon] ended the 2020 fiscal year with $217.6 million in cash and 74,656,549 shares outstanding."
Crypto mining firms such as Marathon and Riot Blockchain are now playing an important role in maintaining Bitcoin's self-sustaining blockchain network, running the decentralized, permissionless, open-source software that verifies digital currency transactions.

As covered, the Bitcoin (BTC) mining hardware market is heating up and secondary market prices for machines may rise, according to a recent report.

Digital currency mining operations are expanding rapidly as the crypto market continues to rise. As reported in November 2020, Russia's Bitcoin mining facilities (a major crypto mining market) are mostly in Siberia. The energy surplus in the region allows BTC miners to secure competitive electricity rates, according to detailed report.

Jameson Lopp, the CTO at Casa, a Bitcoin focused security company, had noted last year that since the industrialization of BTC mining began in 2015, there have been concerns regarding the concentration of hashpower within Chinese borders.

Hashpower is the computing power needed to secure the Bitcoin network, or the amount of computing resources directed towards the cryptocurrency network in order to validate new blocks of transactions.

Lopp argues that hashpower is concentrated in China because the majority of the world's semiconductor production facilities are located in Asia. It's a well-known fact that most of the mining chips are made in Asia. Moreover, Lopp points out that China has a lot of cheap energy at its disposal.

Sponsored Links by DQ Promote