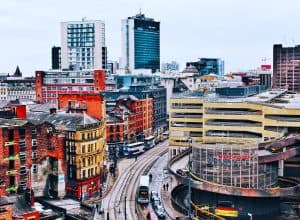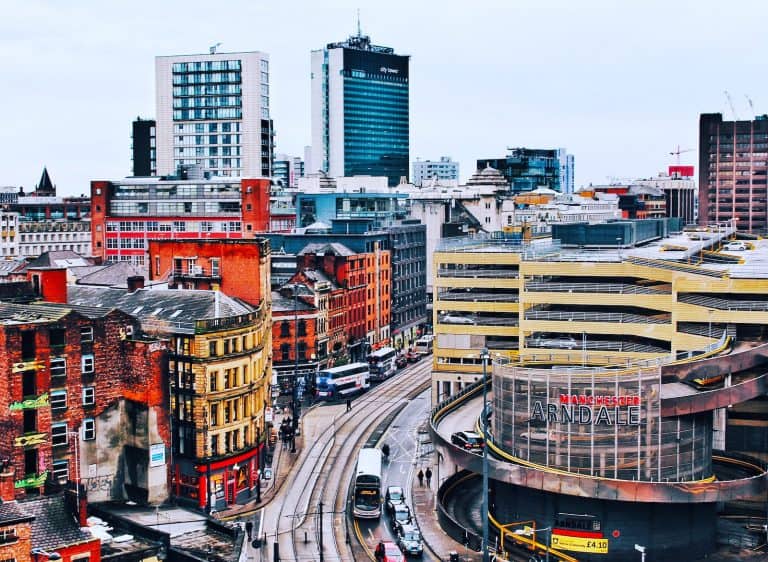 Fintech firm B-North, which facilitates loans for small businesses and is currently seeking a banking license, has reportedly entered a deal with Channel 4 Ventures.
Manchester-headquartered B-North confirmed that it has acquired a follow-on investment of £250,000 from the Greater Manchester Combined Authority.
The challenger bank had previously received investments from GMCA as part of its seed round. B-North has also entered an advertising-for-equity deal with Channel 4 Ventures, which will allow the Fintech firm to market its products to retail clients (after acquiring its banking license).
Councillor David Molyneux, GMCA Lead for Investment and Resources, stated:
"As Greater Manchester's economy recovers, it is vital our SMEs are supported with access to finance. It's often these businesses that are overlooked by traditional lenders, but they will be essential to help with the revival of our city-region's economy."
Molyneux added:
"This additional GMCA investment will support B-North as it seeks authorization to launch a bank headquartered in Greater Manchester and improve access to finance in the region.  The provision of quick and efficient finance to SMEs will be much needed if we're to fulfil our post-Covid recovery ambitions and that is why the GMCA is pleased to invest in B-North."
Launched in 2018, B-North was founded by former Santander and Atom Bank senior management professionals. At present, B-North is applying for its banking licence. The Fintech firm has appointed Ron Emerson, founding chairman of the British Business Bank to serve as the company's chairperson.
Jonathan Thompson, Co-Founder and CEO at B-North, remarked:
"I am delighted that GMCA continues to support B-North and we look forward to working with them to drive forward the regional economy. And I am thrilled that Channel 4 Ventures have also invested in B-North. There is a tremendous strategic fit between our two businesses and the investment is a humbling vote of confidence."
As reported in October 2020, B-North was raising capital on Growth Capital Ventures (GCV). According to the offering page, B-North had raised over £1.23 million – topping its hurdle of £500,000.
Currently, B-North is an SME lender that provides loans of between £500,000 and £5 million and is built upon the premise of operating regional 'lending pods', which include underwriters, valuers, and account managers, across the UK to facilitate an improved borrowing experience. B-North seeks to deliver finance up to 10x faster than the market standard.
Thompson had stated (in October 2020):
"We are using this 'bridge' round to extend our cash runway and enable us to complete our Series A fundraising as efficiently as possible in the coming months, at which point we will bring the business to market. The last couple of years have seen us painstakingly bring together the different, important elements required to deliver fast, efficient lending to the UK's SMEs. We are very much ready to go and are excited to get out there and start helping businesses realise their ambitions."
The offering was scheduled to end on October 30, 2020.
In May 2020, B-North had enlisted Regtech platform TruNarrative to provide onboarding and compliance technology.