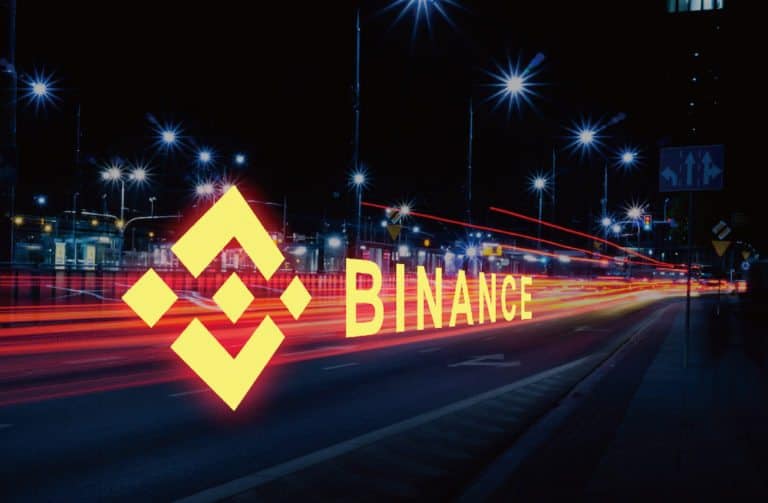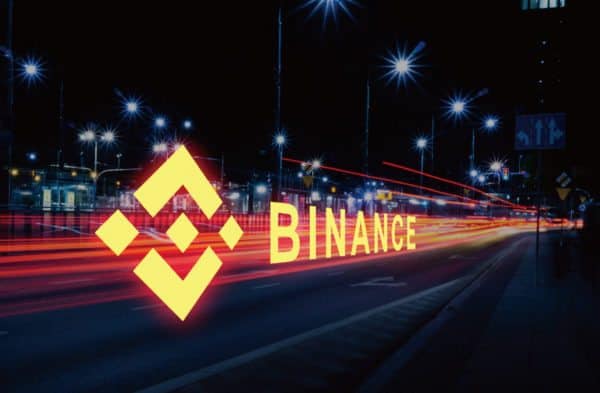 Binance Launchpool, a new project aimed at bringing the decentralized finance (DeFi) experience to Binance users and where traders can earn new token rewards in exchange for staking, has launched its first project this year – which is called the Bitcoin Standard Hashrate Token (BTCST).
BTCST aims to address the problem of "limited exit options" by offering "exchange-grade" liquidity to Bitcoin mining, and during secondary trading, BTCST will serve as a "leveraged" Bitcoin token "free from liquidation risk," the Binance team noted.
They also mentioned that BTCST will support an "efficient" market for Bitcoin's (BTC) mining power in ways that are somewhat similar to how the Grayscale Bitcoin Trust provides or creates institutional liquidity for the flagship cryptocurrency.
As mentioned in the announcement:
"BTCST is collateralized by 0.1 TH/s of real-world Bitcoin mining power, which is historically proven to be positively correlated to the performance of the digital gold, and hence the value of BTCST climbs along with the current skyrocketing Bitcoin market."
BTCST has reportedly been vetted by CertiK, a leading blockchain security firm, "scoring a 98 out of 100 in a security audit."
During Launchpool participation, traders or investors will have the option to stake their Binance Coin (BNB), Binance USD (BUSD) and BTC tokens into different  pools in order to "farm BTCST tokens, starting from 2021/01/08 at 0:00 AM (UTC)." The digital asset exchange will then proceed to list BTCST in the innovation zone "at 2020/01/13 6:00 AM (UTC) and open trading for BTCST/BTC, BTC/BUSD and BTCST/USDT trading pairs."
Alex Zhao, Co-founder and CTO at BTCST, stated:
"Compared to conventional cloud mining, BTCST portrays the decentralized spirit of blockchain, with all mining rewards distribution done by smart contracts that are on-chain with full transparency."
Daisy Zhang, Co-founder at BTCST, remarked:
"Standardization and tokenization of hashrate made possible by BTCST [could] bring liquidity to Bitcoin mining, to an extent never seen before. Miners and traders are bridged to secure profits from either side. In particular, silhouetted against the strong bull market, BTCST contains enormous potentials that I believe will sweep the market."
Changpeng Zhao, CEO at Binance, noted:
"BTCST is already deployed on the Binance Smart Chain as a Cloud mining platform, and we support the project through our mining pool. We are happy to continue working with BTCST on its further development through Binance Launchpool."
Notably, this announcement from Binance has come shortly after the cryptocurrency market cap surpassed the $1 trillion mark for the first time in history.
The Binance team pointed out that institutional and retail users entering the digital asset market have chosen Bitcoin (BTC) as the crypto of choice, which helped send prices soaring to all-time highs. Binance added that the influx of capital "marks a possible tipping point for cryptocurrencies, as mainstream interest in Bitcoin increases."
Binance further noted:
"The $1 trillion dollar figure is undoubtedly a triumph for long-time crypto enthusiasts and advocates who watched the total market cap peak at $814.3B in January 2018 before pulling back. But with momentum accelerating in recent weeks, the next milestone may be close at hand. Other cryptocurrencies have also recorded massive price gains."
Ethereum (ETH) has surged more than 46% YTD during 2021, which may open up more potential avenues for growth and adoption, Binance added.

Sponsored Links by DQ Promote