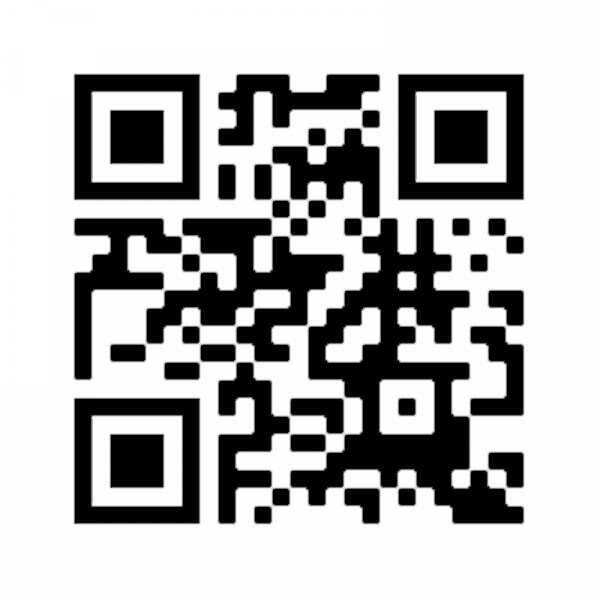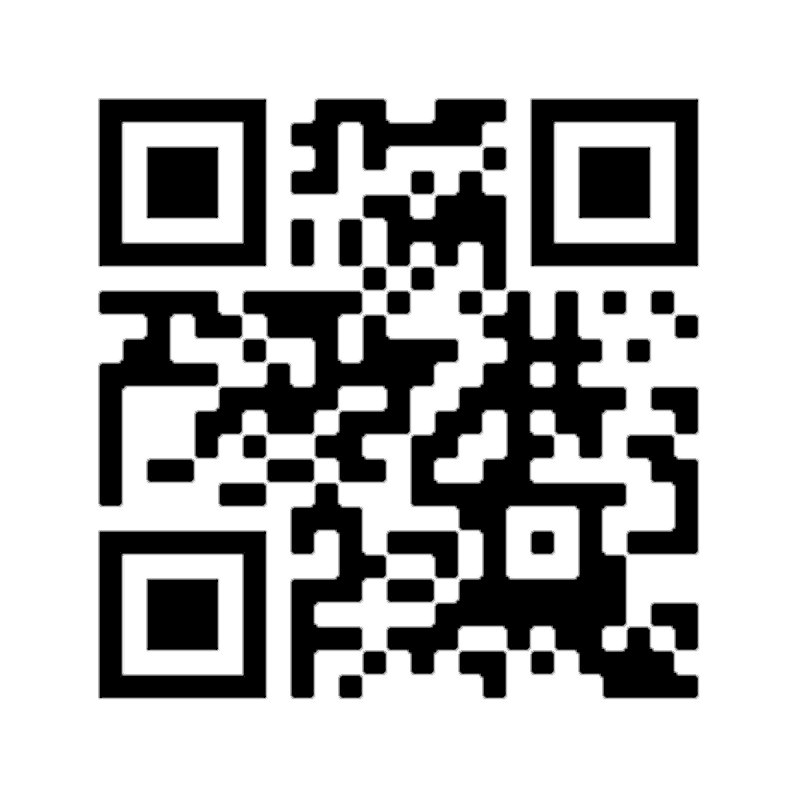 A recent study released by Juniper Research has revealed that the total number of QR code payment users is expected to surpass 2.2 billion within 5 years, which is up significantly from 1.5 billion in 2020. This would be almost 30% of all mobile phone customers across the globe (by 2025).
The QR Code Payments: Beyond China & India Whitepaper notes that most of this growth in adoption will be found in emerging markets, where weak or poorly-managed payment card infrastructure presents a good opportunity.
But the research also revealed that the United States will experience solid growth of 240% in user numbers in the next 5 years, as QR code payments begin to tap into the requirement for cashless transactions stimulated by the Coronavirus crisis.
The research study noted that PayPal's introduction of QR code payments and its cooperation with CVS, an American retailer, could be the drivers of the rise of QR payments within the US.
The research paper, QR Code Payments: Key Opportunities, Regional Analysis & Market Forecasts 2021-2025, found that QR codes' ability to bring digital payments and loyalty together should make them well-suited for retailers looking to gain insights from transactional data.
The low-cost or affordable nature of these Fintech products and solutions will support the growth of QR code payments – which are estimated to reach more than $2.7 trillion (globally) within the next 5 years.
Nick Maynard from Juniper Research stated:
"QR code payments have low acceptance costs versus contactless payments, meaning that they are highly competitive and appealing to retailers in emerging markets, which lack card infrastructure. However, the low costs mean that accepting QR codes alongside cards is also viable. Partnerships in developing markets will be critical to driving QR adoption."
The research study noted that national QR code payment standards, like SGQR in Singapore, will be key drivers of the growth and adoption of QR code payments. SGQR is found at over 160,000 different merchant acceptance points. GrabPay is just one of the payment platforms developed using this particular standard, which is becoming increasingly popular.

It's expected that by 2025, national QR code payment service will represent around 22% of all QR code transactions in terms of volume, compared with only 8% last year.

The research from Juniper suggests that regulators should make QR payment systems a top priority, in order to support the rising levels of digital payments adoption and the interoperability of different payment systems.

Sponsored Links by DQ Promote