Trading private securities in the US entails certain compliance requirements that can make it difficult and a young Fintech is on a mission to make it easier. GUARDD, a startup looking to facilitate private security liquidity, has announced two new partnerships with Alternative Trading Systems (ATSs) to enable securities trading.
GUARDD notes that secondary trading platforms like SharesPost or SecondMarket introduced trading in private securities but do not allow smaller investors to trade shares.  GUARDD believes that the next evolution of secondary market trading is underway with a growing group of broker-dealers authorized by the SEC and FINRA to act as Alternative Trading Systems (ATS) that may be able to offer trades to non-accredited investors as well as accredited ones.
In order for certain securities to freely trade on ATSs, they must be compliant with both Federal and State securities laws. One of the biggest challenges for private issuers trying to facilitate a secondary market for their securities on an ATS is compliance with state "Blue Sky" laws.
In brief, Blue Sky laws are state regulations that seek to protect investors against securities fraud. These laws require that issuers register their offerings and provide company and financial disclosures or qualify for an exemption from registration. One exemption, called the Manual Exemption, states that some transactions are permissible if a company provides ongoing public disclosures in a recognized National Securities Manual. The securities can then be traded on an ATS and be available for sale and purchase to provide liquidity for investors in the states that recognize the Manual Exemption. Currently there are 42 jurisdictions that have a Manual Exemption.
GUARDD is a SaaS platform service that collects, verifies, and disseminates private company information, including financial data, facilitating transparency for investors and Blue Sky compliance for issuers. With a Blue Sky GUARDD report a company's financial information is published in a National Securities Manual and thus their securities can trade on an ATS.
GUARDD has now announced its first partnerships with the following ATSs:
PPEX – The Public Private Execution Network (PPEX.com) is a Utah-based ATS operated by North Capital Private Securities.
Templum Markets LLC – Templum Markets is a New York based ATS wholly owned by Templum Inc. (Templuminc.com), a trading technology company.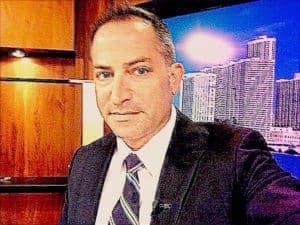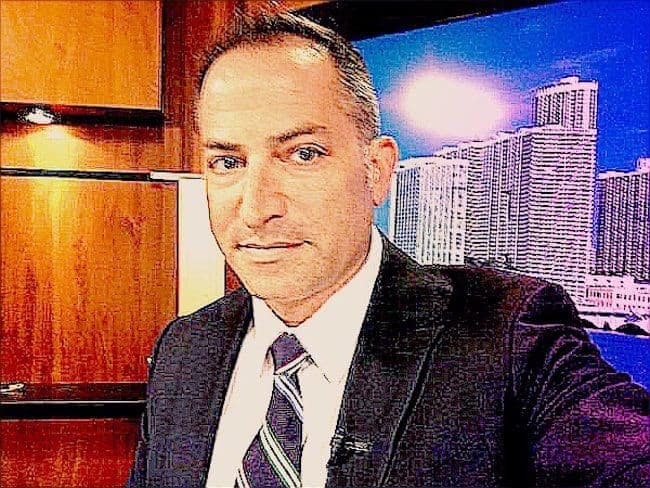 Sherwood Neiss, CEO of GUARDD, says that partnering with ATSs is a win-win:
"The service is free for them but an invaluable service to make sure their clients' securities are compliantly trading on their platform. We aim to be the Blue Sky service provider to all registered ATSs in the country."
Jim Dowd, CEO of North Capital and a co-founder and principal at GUARDD, added:
"Transparency is evergreen, and one of our foundational values. We rely on the ongoing reporting that GUARDD captures to make sure investors have current information on a company when considering buying or selling securities."
GUARDD explains that if a report is approved, a hyperlink to the Blue Sky report is provided to the ATS to be posted next to the security symbol. The company then is compliant and able to trade.

Sponsored