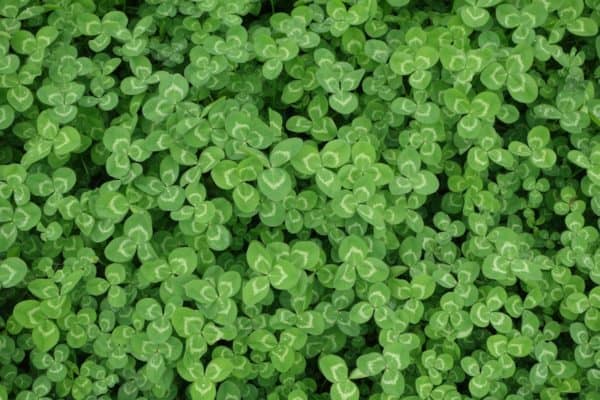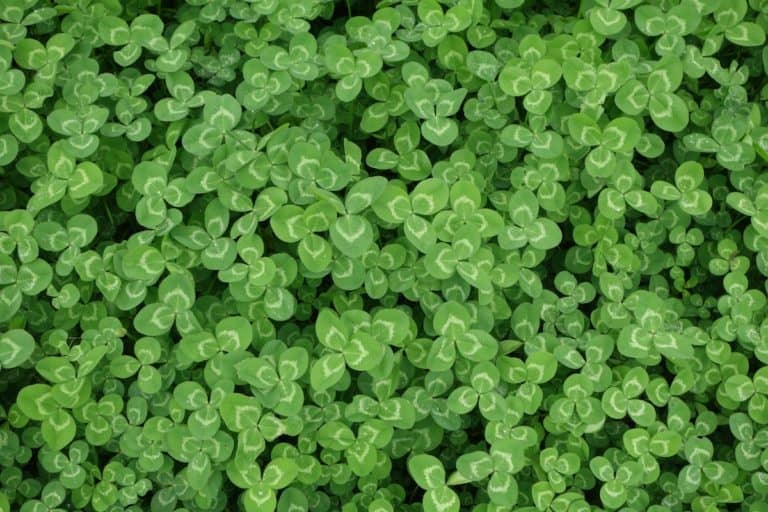 Ireland's Carne Group, the provider of regulatory reporting and compliance tools to the asset management sector, has acquired a €100 million equity investment from Vitruvian Partners.
Established in 2004, Carne has 350 professionals on its payroll who are based in 8 different locations across the globe. They're tasked with managing the governance, compliance, regulatory and other substance requirements for over 550 institutional investors and fund managers.
Corr, Carne's compliance management technology platform, is being used to oversee or manage $2 trillion in total assets.
Stephen Byrne, Partner, Vitruvian Partners, stated:
"We look for capital investment opportunities that are redefining industries, and this is exactly what attracted us to Carne. We have partnered with Carne to support the roll-out of their Corr technology platform, through which Carne brings much needed innovation and digitalization to the asset management sector."
John Donohoe, Founder and Group CEO, Carne, remarked:
"At Carne our goal is to provide asset managers and institutional investors with solutions that lead to better investor outcomes. We are focused on transforming the asset management industry through our proprietary CORR technology, hiring the best talent globally, and building client led, trusted solutions."
Donohoe added that in Vitruvian, they found a business partner with a shared goal or vision and the expertise and intellectual capital to assist them with bringing more innovation to the industry. Together, both companies are planning to develop and offer improved or better outcomes resulting in "a win-win for both asset managers and investors," Donohoe noted.
As mentioned in the announcement:
"Carne's … technology platform, CORR (Compliance Oversight Risk & Reporting), helps asset managers to fulfil their compliance, risk and operational requirements with greater accuracy, efficiency and effectiveness through automated data acquisition, analysis, and real-time reporting. It allows asset managers and institutional investors to not only meet their compliance and regulatory obligations in multiple jurisdictions but puts them in full control of their business, reputational, operational, and financial risks." 
Sponsored Links by DQ Promote