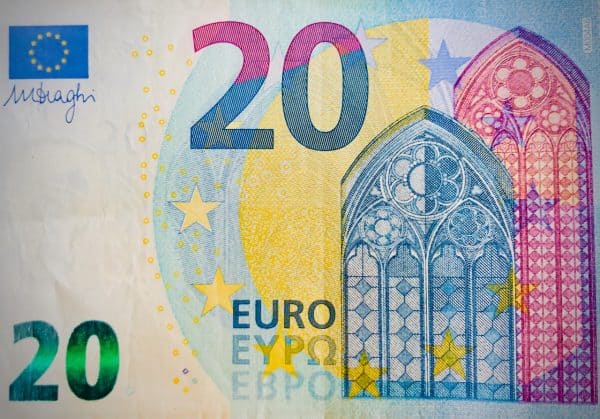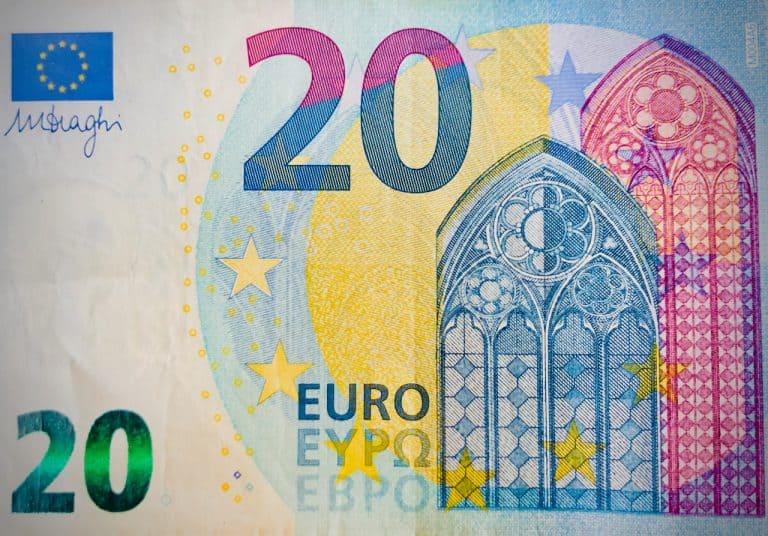 Twisto, a buy now pay later (BNPL) Fintech, has received a €16 million investment led by Zip Co and Elevator Ventures.  Twisto is attempting to follow in the footsteps of firms like Affirm that just went public at a market cap of over $11 billion. Several existing Twisto investors also participated including Finch Capital, Velocity Capital, ING Bank, and the Austrian insurance conglomerate UNIQA.
Twisto is a Czech company that is working to popularize BNPL across Central & Eastern Europe for the past 7 years. In November, Twisto introduced an interest-free,three-installment payment option in the region. Twisto CEO Michal Smida says their long-term goal is to change the European perception of credit and push this towards smarter financing solutions.
"We want to teach people to take advantage of payment tools the right way, to help them improve their family budgets and better manage their cash flow, especially during the time of COVID."
ZIP, a BNPL based in Australia, was founded in 2013 and operates in Australia, New Zealand, the UK, and the USA. ZIP believes Twisto is an emerging BNPL leader in Central and Eastern Europe.
"Deferred payment is a path to smart shopping. COVID brought significant tailwinds to the BNPL space as retail sales shifted online and customers sought to better manage their cash flows and shop in a smart way. Consumers have increasingly found that they don't need to take out loans or accrue expensive credit card debt, but that they can instead spread out their expenses over several months and thus improve their family's cash flow. We're glad to welcome new investors who have experience with similar services and see Twisto as a European BNPL champion," added Smida.
Larry Diamond, co-founder and Global Chief Executive Officer of ZIP, has been impressed by Twisto's "customer centricity, its product depth and team."
Maximilian Schausberger, Managing Director of Elevator Ventures, pointed to the strong traction in Central Europe:
"We are looking forward to supporting Twisto in their ambition to bring their solution to more markets in continental Europe."
Headquartered in the Czech Republic, Twisto has been used by more than 1.6 million customers to date. The Twisto App, the company's main product, is used by more than 170,000 customers today.