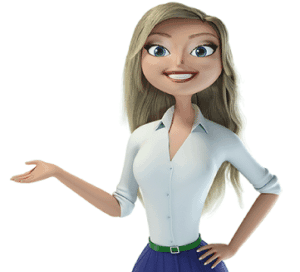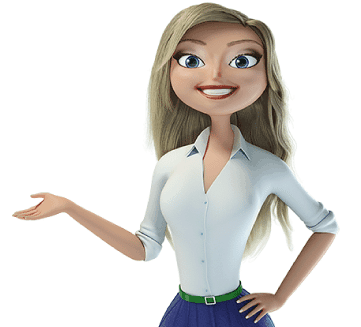 Bondora, a European peer to peer (P2P) lending platform, acknowledges that 2020 was a "rollercoaster ride," but they're pleased to confirm that they ended the year off "on a high."
Bondora recently revealed that its December 2o20 investments reached €7,043,525.00— which was reportedly the 4th highest for the platform during 2020. According to the P2P lender, this is "a good indication" that they might be getting ready to head back to pre-COVID levels of activity.
As previously reported, Bondora noted that it's Finnish market is "back in action" since November 2020, and it's also "showing promising growth in originations, increasing by 907% in just one month."
Last month, 3,661 people reportedly joined the Bondora platform, which brings the number of platform investors to 147,495. As mentioned in a blog by Bondora, in total, €398M has been invested, and investors have earned over €49M in returns during the past 12 years.
Investments for December 2020 totaled €7,043,525.00, the Bondora team noted. This is notably "the 4th best product funding we saw in 2020, indicating that we're heading back to pre-pandemic levels," Bondora revealed. The P2P lender added that its Go & Grow remains the most popular or widely-used product, with "a total investment share of 93%." Bondora further noted that "it now accounts for €6,543,775 of all investments." Bondora added that all its other products increased as well, with the exception of Portfolio Manager which "declined slightly to an investment value of €310,575."
As noted by Bondora:
"After 10 months' consecutive growth in the number of loans recovered during the collection and recovery process, December was the first month that we didn't see an increase. But even so, 65 518 loans were recovered by our teams, totaling €746,502 in recovered loans. Investors can know with certainty that we do all we can to collect debt so their best interests can be protected."
The P2P lender added:
"After making a comeback in November, Secondary Market transactions declined again at the end of the year. The total value of transactions was €354,480 – declining by €173 328. Manual transactions still make up the most significant share, with API transactions coming in second place and Portfolio Manager transactions bringing up the rear."
Finnish loans have been back since November of last year, and Bondora claims it's seeing "encouraging growth from the loan originations." Finnish loan originations grew from €23,547 to €237,178, Bondora revealed (a 907% increase). But Estonia remains in the lead, "accounting for €6,806,347's worth of originations." This is reportedly "the highest value of loan originations" the Bondora platform has seen since March 2020.
The P2P lender further noted:
"Bondora ended off the year strong. Despite declines in the Secondary Market transactions and the Collection & Recovery process, we're delighted that the Finnish market is doing so well and that loan originations and investments are starting to resemble pre-pandemic levels. With this incredible growth, we're heading into 2021 with a smile and an optimistic sense of hope for a year of wealth-building."
Sponsored Links by DQ Promote