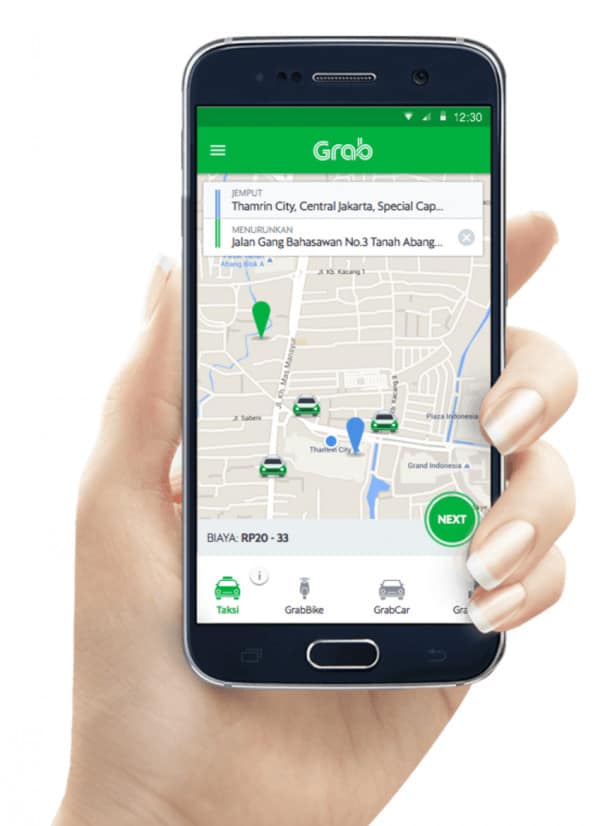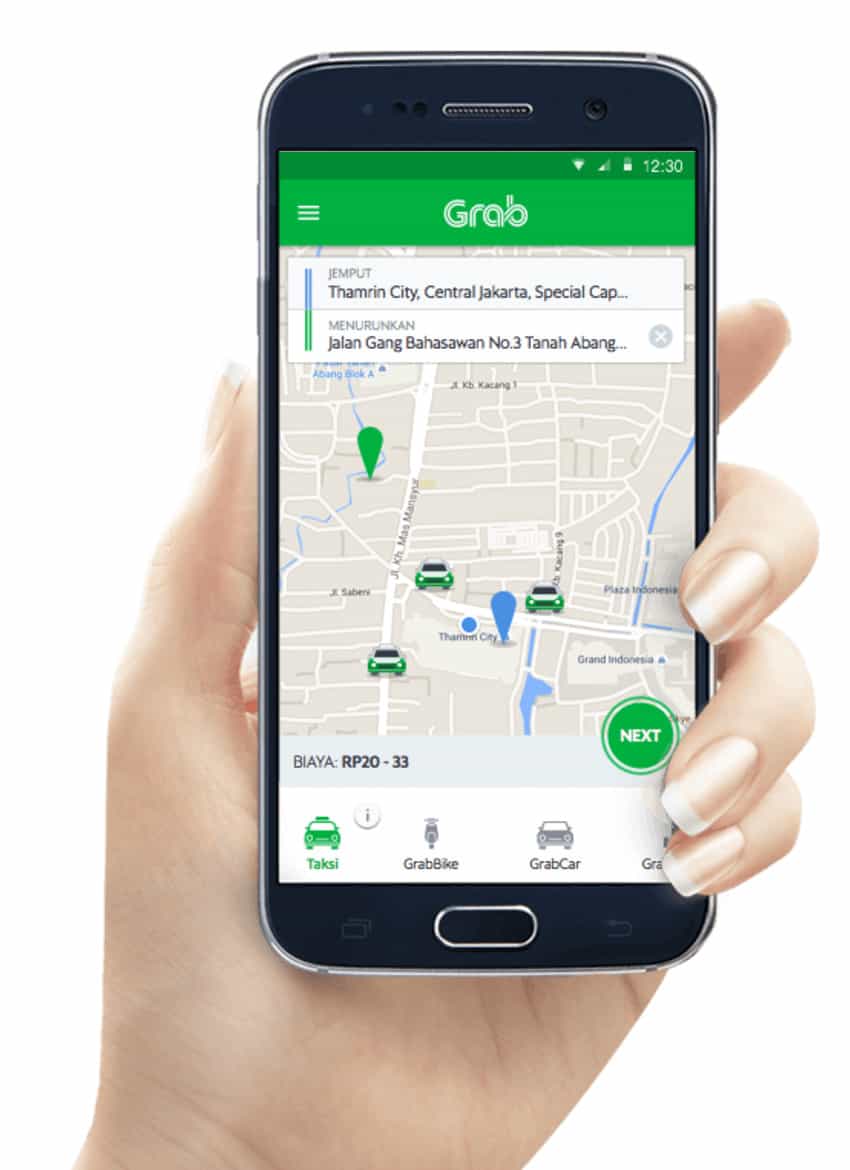 Southeast Asian Fintech Grab may pursue an initial public offering (IPO) during 2021, according to a report.
Fintech is expected to be a hot sector for initial public offers this year with two already being completed. Last week, Affirm (NASDAQ:AFRM) blew the doors off its IPO. Priced at $49 a share Affirm traded at nearly double ending the day at $97.24 a share. Affirm has traded as high as $137+ a share.
Just prior to Affirm, fast-growing Fintech SoFi announced it would become public via a SPAC (special purpose acquisition company) – a popular path to trading shares on an exchange that requires less initial disclosure. The SPAC deal was reported to be valued at $8.65 billion.
Many more Fintech IPOs are said to be in the works.
Grab is an interesting Fintech. Founded in 2012 in Kuala Lumpur, Malaysia, the company started as a ride-hailing and food delivery business that has morphed into a leading Southeast Asian Fintech.
In 2020, Grab, along with partner Singtel, received one of four initial digital banking licenses in Singapore. Grab holds a 60% stake in the consortium entity while Singtel holds 40% ownership. The consortium expects to officially launch the digital bank in early 2022.
Last week, it was reported that Grab Financial Group (GFG) – based in Singapore, secured more than $300 million in capital through its Series A investment round – which was led by Hanwha Asset Management Co. Ltd., a South Korea based asset management firm.
According to Reuters, sources claim that Grab could raise up to $2 billion in a public offering. The IPO is said to be viewed in the context of a hot market for public offerings and Fintech in general. Recently, CI published a list of anticipated Fintech IPOs for 2021 available here (and missing Grab).