LendingClub (NYSE:LC) says it has now received all the bank regulatory approvals necessary to complete its acquisition of digital bank Radius Bancorp. LendingClub said the deal should close on or around February 1, 2021, subject to completion or waiver of the remaining customary closing conditions.
At the end of 2020, the Comptroller of the Currency (OCC) posted the decision letter approving LendingClub's acquisition of Radius.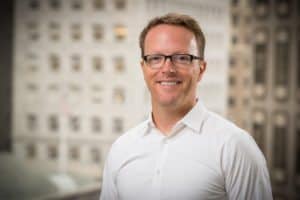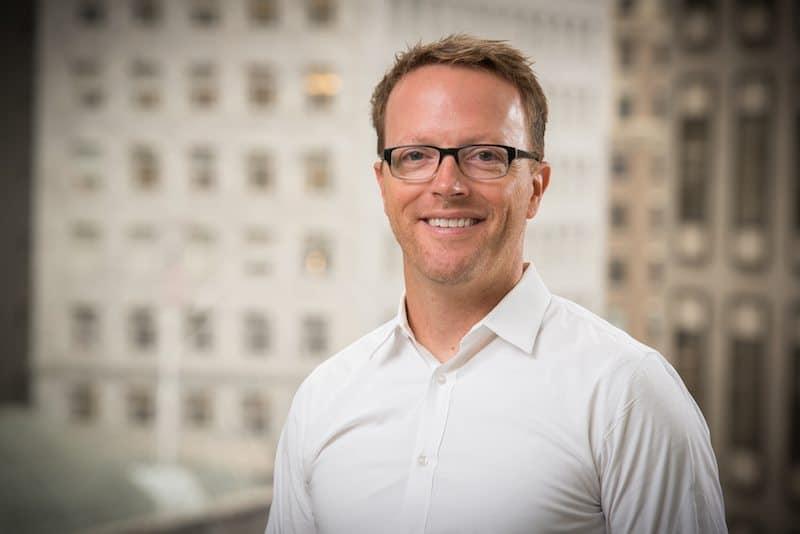 Scott Sanborn, CEO of LendingClub, called the acquisition a "transformative acquisition" and a "watershed moment for the industry."
"…we become the only full-spectrum Fintech marketplace bank in the U.S.," said Sanborn. "The customer benefits of this acquisition are even clearer now that COVID has accelerated Americans' move to digital banking. As the only full-spectrum Fintech marketplace bank, LendingClub will be able to use our technology and data-driven platform to provide new products and services to our millions of members that will help them both pay less when borrowing and earn more when saving. By combining with Radius, we will create a category-defining experience that will also dramatically enhance the resilience and earnings trajectory of our business."
According to LendingClub, Radius bank currently has $2.4 trillion in assets and $1.7 billion in deposits. Currently, Radius enables consumers to open accounts in under three minutes and provides features such as early direct deposit, cashback rewards, bill pay, and access to a financial tools marketplace and personal financial management dashboard.
Radius also can power other digital banks with its open APIs and a white label "banking-as-a-service" (BaaS) functionality. Radius offers deposit, treasury management, and lending options for small to medium-size businesses and commercial entities, including unions, municipalities, and non-profit organizations.
Regarding its legacy lending platform, LendingClub reports that it has facilitated more than $60 billion in loans since its launch.
LendingClub says the folllowing strategic and financial benefits of the acquisition include:
Growing LendingClub's member base through a broader set of product offerings, including deposits, that will also leverage the strength of LendingClub's technology platform and marketing capabilities.
Deepening customer relationships and generating additional data to add to its market-leading data sets to continually refine the bank's underwriting algorithms.
Significantly enhancing the company's earnings power while diversifying revenue sources.
Last year, LendingClub announced the cessation of its retail notes – the product that allowed retail investors the ability to invest in LendingClub originated loans. LendingClub continues to label its new digital bank a marketplace bank but it is not yet clear if facilitating retail investment in marketplace loans will be part of the final equation.

In the past few years, digital banking has emerged as a hot sector of Fintech. Most pundits see a world where all bank services are managed via a smartphone and the corner bank branch will slowly disappear. LendingClub enters a market that now has numerous competitors seeking to benefit from the transition from brick and mortar to digital banks.

LendingClub will provide additional details on the Radius acquisition when it reports earnings for the fourth quarter and full-year 2020.

Sponsored