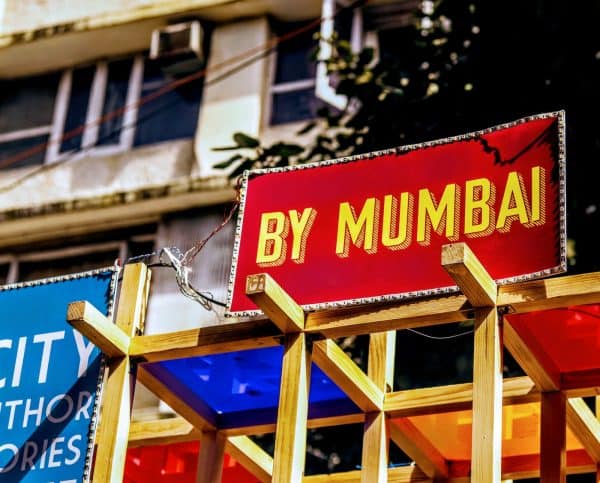 Mumbai-based 5paisa, a one-stop shop for quality research and low-cost and "cutting-edge" trading platforms, notes that last year, there were relatively few IPO listings, but there was still a lot of participation on Dalal Street (which is the address of the Bombay Stock Exchange and several related financial firms and institutions).
5paisa confirms that there were 39 IPOs that were listed in 2020 (including listings for SMEs). Some of the notable IPOs included those carried out by Angel Broking Ltd., UTI Asset Management Company Ltd., SBI Cards And Payment Services Ltd., and Equitas Small Finance Bank Ltd., among many others.
Many of these IPOs have provided substantial returns and have "doubled the wealth of investors," 5paisa notes. However, some of these offerings have led to investors losing their invested capital.
5paisa also confirms that companies from the banking, financial services, IT, food and beverages sectors dominated the IPO calendar for 2020. Companies in India pursue IPO listings in order to secure funding so they can expand their business or repay outstanding debt. As mentioned in a blog by 5paisa, for investors, public offerings are an opportunity to make investments in a business that may have potential growth opportunities in the foreseeable future.
5paisa's blog further notes:
"Going forward, 2021 could be a strong year for IPOs again. The spectacular performance of recent IPOs in the year 2020 in the secondary market augurs well for the pipeline in the coming months across a range of sectors. Thus, investors can keep aside some funds to invest in upcoming IPOs after studying their fundamentals to create huge wealth in the long-run."
(Note: for the list of Indian IPOs from 2020 and related details, check here.)
5paisa has also made investment suggestions for equity markets in India. The broker says that these options may generate considerable returns in the long-term.
Viram Shah, Co-founder and CEO of Vested Finance, states:
"What's interesting about US stocks is that you not only get exposure to the United States but also to the world, as many companies have global operations but are listed there."
Recently, 5paisa also compared Indian stock markets with US stock options.
As reported in September 2020, Indian Fintech 5paisa will allow locals to invest in US stocks like Amazon, Apple, Facebook, Netflix, and Tesla.
In June 2020, publicly listed Indian Fintech lender 5paisa announced a pay hike for employees to help them cope with COVID-19 challenges. As covered in May 2020, 5paisa introduced a peer to peer lending platform.