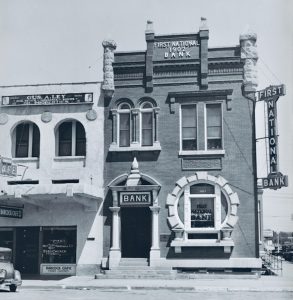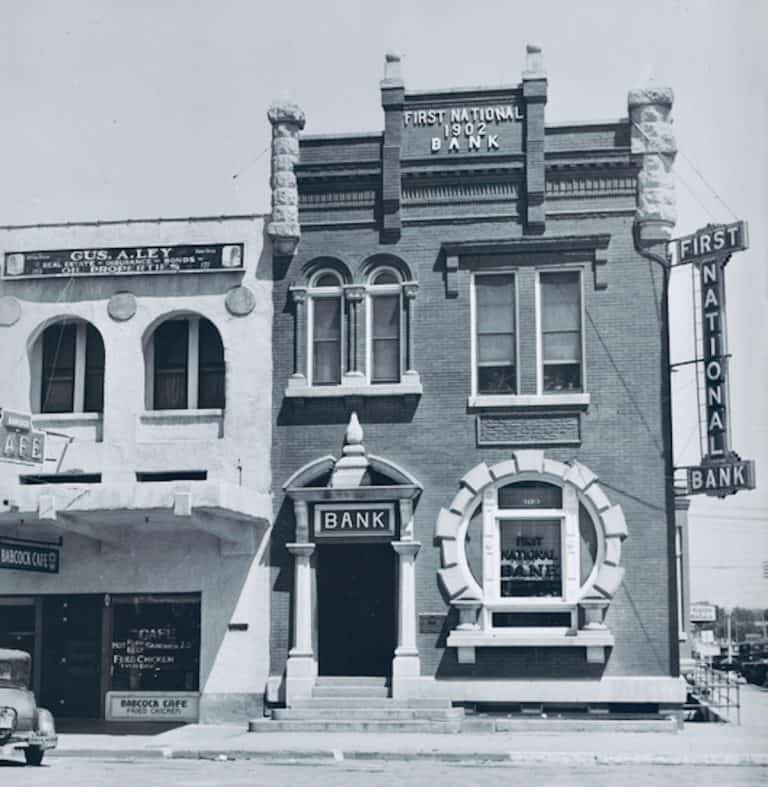 YIELD App is getting ready to expand its decentralized finance (DeFi) banking solution to Avalanche.
According to a blog post published on January 22, 2021 by Ava Labs, which supports the ongoing development of Avalanche, a distributed ledger technology (DLT)-focused platform and project, this new integration will allow YIELD users to more easily gain access to new opportunities within Avalanche's evolving DeFi ecosystem so they can "maximize their crypto returns."
As confirmed in the update, the YIELD App will be expanding to Avalanche following the completion of the integration during the second quarter of this year. The initiative will aim to take advantage of the "rapid growth of opportunities" in Avalanche's DeFi ecosystem.
As noted in the announcement:
"YIELD App is led by an experienced team of capital markets, Fintech, cybersecurity, and crypto professionals, and adheres to internationally recognized standards under global financial, regulatory, and licensing best practices."
The YIELD App's main product combines two major components its team believes were not found in the majority of DeFi apps. They include a "proprietary" portfolio management engine on the back-end and a digital banking and wealth management app on the front-end.
By leveraging all these capabilities, the app can regularly monitor and assess/evaluate the overall profitability of strategies across the DeFi space, such as liquidity mining, arbitrage, liquidations, margin and collateralized lending, and various other income-generating methods.
It employs an advanced risk management solution, allowing consumers to "achieve their optimal risk/reward ratio."
YIELD App users are able to generate a "minimum of 12% APY and up to 20% APY–returns are maximized by eliminating gas fees and paying interest daily," the announcement noted.
Tim Frost, CEO of YIELD App, stated:
"DeFi's growth has been undeniable, but in order to bring it into the mainstream, hybrid crypto financial services providers, DeFi project owners, and innovators must collaborate to build better, more accessible products and services. This collaboration with Avalanche provides an opportunity for YIELD App to work with a best-in-class DeFi protocol developer and blockchain pioneer to make it easier for all investors to acquire digital assets and participate in DeFi services." 
YIELD App's user-friendly application and web platform allow users across the globe to generate fairly  high returns from various DeFi products "without having to go through a lengthy, complex, and often costly learning process."

YIELD provides an investment fund that's managed by a team with considerable experience in the Fintech and cybersecurity space.

As noted in the update, at "the core of its strategy is the YLD token, which rewards community members and allows them to boost their APY from 12% to 20%."

As previously reported, Avalanche is an open-source platform for creating DeFi apps and enterprise-grade blockchain or DLT deployments in "one interoperable, highly scalable ecosystem." Software engineers who create solutions on Avalanche are reportedly able to develop robust, reliable, and highly-secure software and customized DLT networks with "complex rulesets" or build on various private or public subnets (sub-networks).

Sponsored