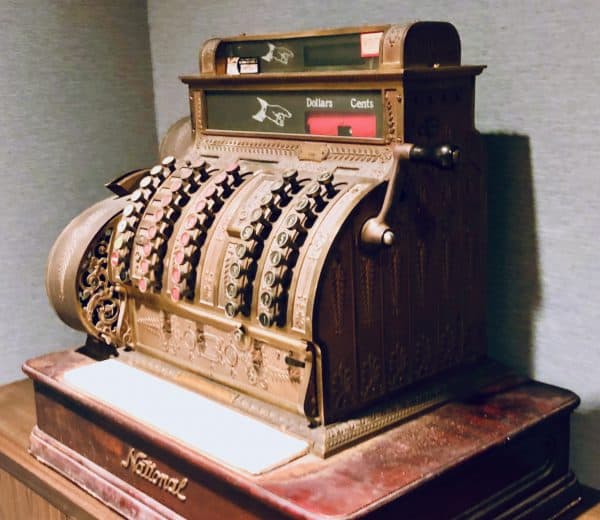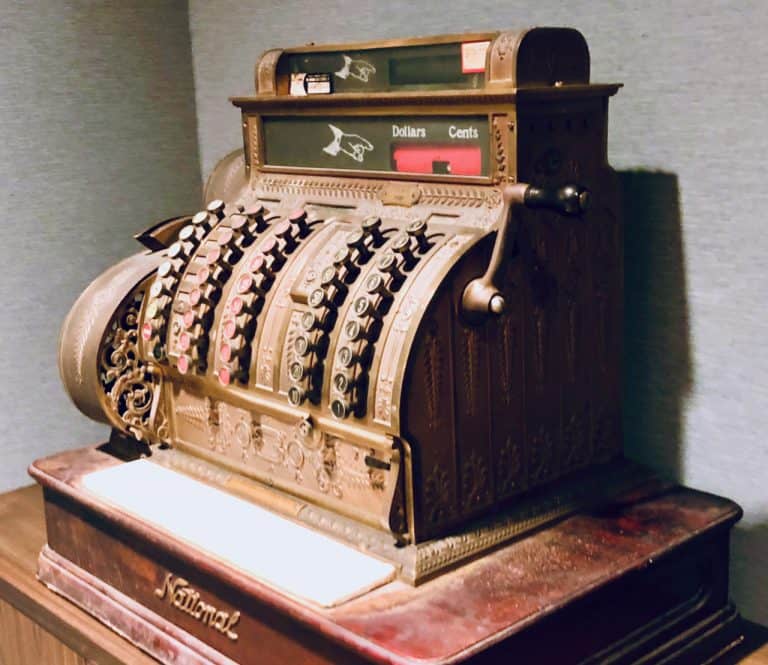 Malaysia-based Split, a Buy Now, Pay Later (BNPL) platform, recently revealed that it had handled RM 10 million (appr. $2.47 million) in total transactions for local businesses within months.
Split allows merchants to provide up to 3 interest-free installments to their clients, who are able to use any credit or debit card offered by local banking service providers.
Split's management noted that more than 250 Malaysian brands such as Dyson, Switch, Lorna Jane and Gamer's Hideout have now benefited from the significantly more traffic, greater number of sales conversions, and incremental revenue as well.
This development has come at a time when Southeast Asian consumers have increased their usage of BNPL services, with prominent Fintechs such as Grab, Razer, and even Mastercard now becoming actively involved in this nascent market.
The Split platform is reportedly backed by Silicon Valley's 500 Startups and Entrepreneur First, an international talent investor.
Dylan Tan, Co-Founder at Split, stated:
"We want to disrupt the traditional credit card model by offering consumers an alternative that is accessible, interest-free and does not charge them penalties for having an outstanding balance. Malaysians will find that our model is very consumer-friendly and that's entirely by design."
Tan added:
"Split isn't tied to specific banks. With one connection to us, merchants can immediately offer our BNPL instalments to consumers from all local banks. Ultimately, we aim to broaden the reach of our merchants, connecting them to as many shoppers as possible and vice versa."
The BNPL market in Southeast Asia is growing rapidly with Fintech firms like Grab and Razer offering flexible purchasing plans.

BNPL lets people make purchases and then pay them off over an extended period of time through weekly, bi-weekly or monthly installment plans. These products may offer 0% interest, pay-in-installments, and other options that can make it more manageable for people to pay for goods and services.

BNPL is a fast-growing global market that's expected to expand from $7.3 billion in 2019 to approximately $33.6 billion in 2027 at a compound annual growth rate (CAGR) of 21.2%, according to a report from Coherent Market Insights.

The Asia-Pacific or APAC region is expected to become the world's fastest-growing BNPL market due to the rising number of Internet users. Around 40 million new users joined the booming digital economy in Southeast Asia in 2020, which brings the total Internet users in the region to around 400 million, according to estimates provided by e-Conomy SEA Report 2020.

BNPL services have become popular throughout the world. Europe-based BNPL Twisto recently received a €16 million investment and BNPL Limepay was recently chosen by Property Marketplace Domain (in Australia)

Digital travel platform Agoda recently partnered with BNPL Fintech Atome to offer installment plans to Malaysia and Singapore Consumers.

Sponsored Links by DQ Promote