Earlier this month, Wefunder, a leading securities crowdfunding platform, distributed a tweet highlighting Q4 performance in the Reg CF crowdfunding sector. According to the numbers generated by Kingscrowd, Wefunder dominated this sector of online capital formation.
Now crowdfunding encompasses other exemptions, including Reg A+ and Reg D (506c). Each of these exemptions is unique in its own way (Reg D is only available for accredited investors, for example), and many platforms offer securities under all three exemptions, including Wefunder but the bulk of the platform's securities offerings are from issuers raising capital under Reg CF.
The numbers show Wefunder topping its nearest competitor under Reg CF by almost $10 million:
Wefunder – $29 million
StartEngine – $19.8 million
Republic – $9.9 million
All others – $12.6 million
Good quarter for @Wefunder. #RegCF pic.twitter.com/SymjL7V5FM
— Jonny Price (@JonnyCPrice) January 15, 2021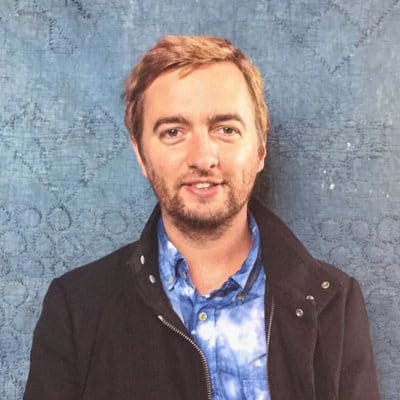 We reached out to Jonny Price, Wefunder Director of Fundraising, askhim him what does he attribute the Q4 performance to in comparison to other platforms. Price said product changes Wefunder made during 2020:
"[For example] rolling out custodian structure where investors are represented through a lead investor; expert interview panels to allow investors to get richer information on companies fundraising on Wefunder. And our team growing (especially the engineering team), and hustling through COVID."
So does Wefunder expect the momentum to continue in Q1?
"Yes, we expect growth to accelerate with the new Reg CF rules going live in March," said Price referencing an anticipated increase in the Reg CF funding cap from $1.07 million to a more workable $5 million. Price said they are very excited on regulator improvements.
"Regulation Crowdfunding will explode over the coming years."
Asked about how portfolio performance is doing, Price pointed us to Wefunder's results page that claims the platform performs better than the top quarter of VC firms.