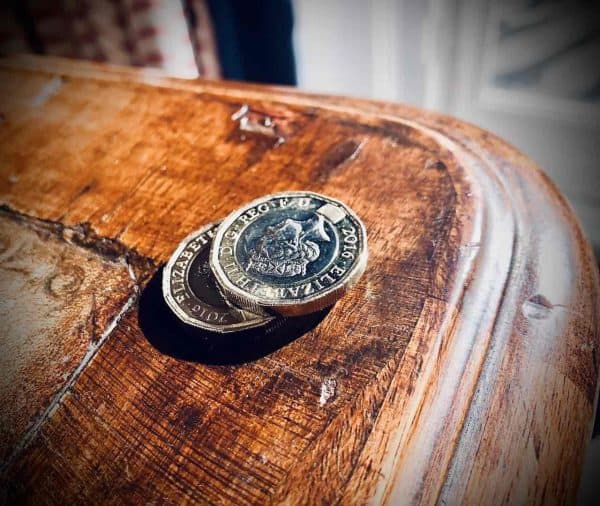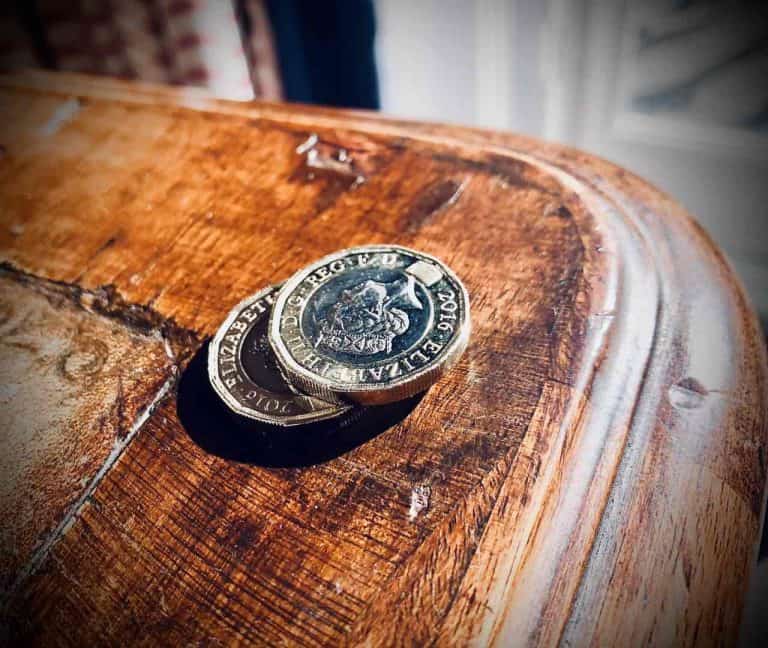 Payment solutions provider Nuapay has partnered with Beam to provide open banking payments to its clients on WooCommerce. Nuapay reports that after a successful pilot, the Beam service is available now to almost 100,000 websites using WooCommerce to sell goods and services in the UK.
Nuapay notes that the service arrives a month after the Open Banking Implementation Entity (OBIE) published research showing that 50% of the UK's small business community are utilizing the services offered by open banking providers. The Beam service will bring the benefits of open banking enabling SMEs to receive funds instantly through open banking payments, helping to address cash flow challenges. Beam can allow merchants to access instant payments, instant refunds, recurring payments, and installment plans. Beam says it will save UK businesses £1 million in card processing fees over the next 2 years.
Merchants using the Beam service will also be able to collect instant payments at physical Point of Sale (POS) through a QR code on the Beam app, or remotely via Beam's Pay By Link solution.
Beam reports that it has already achieved a 10% organic adoption rate at checkout, even before its website has launched.
Nick Raper, Head of UK at Nuapay, said that E-commerce has grown at an exponential rate in the last year:
"As such, we need to do all we can to empower small businesses to serve their customers with the best possible experience. We're delighted to be partnering with Beam, who share our philosophy of bringing UK businesses the benefits of fast, direct and secure open banking payments."
Martin Burt, founder at Beam, explained their aim is for the Beam payment solution to become as familiar on checkout pages as Stripe or PayPal:
"Partnering with Nuapay, to gain access to its unparalleled suite of payments capabilities, gives us the best opportunity to demonstrate to merchants and consumers that open banking payments can deliver a proposition stronger than credit and debit cards."