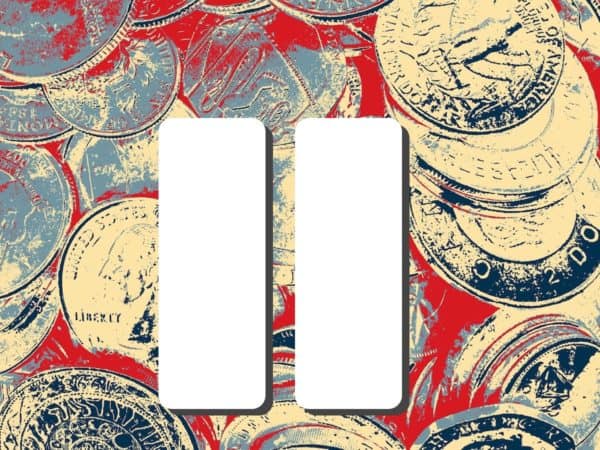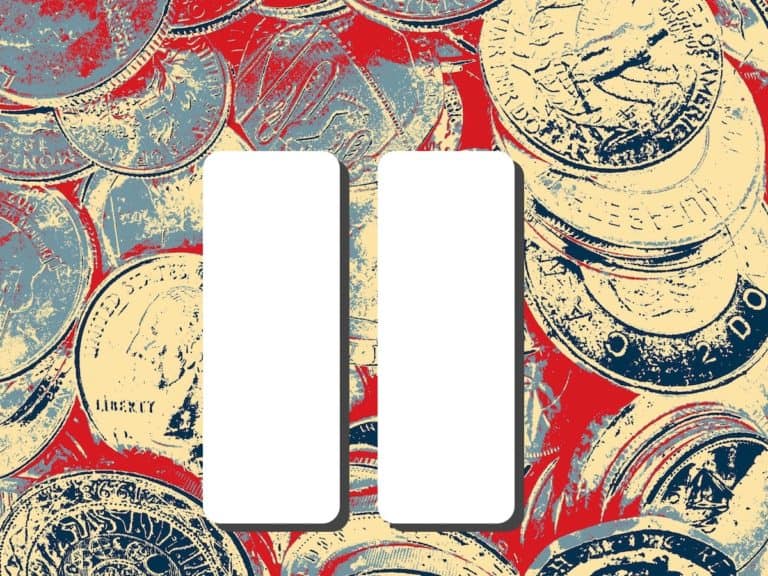 Binance, the world's largest digital asset exchange in terms of volume and scope of operations, recently revealed that a sudden rush of new users on its platform had put its systems under a lot of stress and overload, leading it to temporarily suspend withdrawals.
Binance CEO Changpeng Zhao or "CZ" stated that new user registrations and trading increased to an all-time record high. Digital currency prices also surged dramatically on Friday (January 29, 2021) after Tesla Inc. founder Elon Musk, the world's wealthiest person, added a Bitcoin (BTC) reference to his Twitter bio.
Musk had also shared a mock magazine cover of a whippet in a red sweater, which social media users thought was a sign of support for Dogecoin (DOGE), a "meme crypto" (had started as a joke several years back) that has also surged and had managed to become a top 10 crypto-asset (in terms of market cap).
In statements shared with Bloomberg, Zhao noted:
"We almost ran out of DOGE coin addresses. Our system couldn't generate new addresses fast enough to match new users coming in. It's crazy."
Binance's official (corporate) Twitter account later confirmed that all backlogs were cleared and withdrawals had again been enabled.

Binance noted that user funds were safe and were still being kept in the Secure Asset Fund for Users, which is an emergency insurance fund maintained in a separate cold (offline storage) crypto wallet. The digital currency exchange allocates 10% of all platform trading fees earned into the fund so that it's able to protect customer funds in extreme and unexpected situations.

Binance has also published a global survey report on crypto user motivations, behaviors, and preferences. According to the exchange, retail investment in digital currencies is growing across the globe. As cryptocurrencies have become a lot more accessible through many platforms – Paypal, LocalBitcoins, Grayscale, Binance, and many others – it is "increasingly important to understand the dominant user profiles and their corresponding preferences," the survey report noted.

The 2021 Global Crypto User Index from Binance, which is based on a global survey issued to over 61,000 crypto users across 178 countries and regions (conducted from Sep 15 to Oct 25 2020 with 12,000 unique comments), found that 52% of cryptocurrency owners "do not consider crypto as a hobby, but a source of income."

The survey also mentioned that "for 15% of users, crypto is their primary source of income."  The report further revealed that "65% own BTC: most bitcoin owners (30%) allocate 1-20% of their crypto portfolio to BTC."

The report also noted that "63% exclusively funded their cryptos with disposable funds and that "four times (12%) as many people regretted their decision to not purchase cryptos (vs the percentage of people who regretted buying crypto.)" (Note: for the complete survey, check here.)

Sponsored Links by DQ Promote