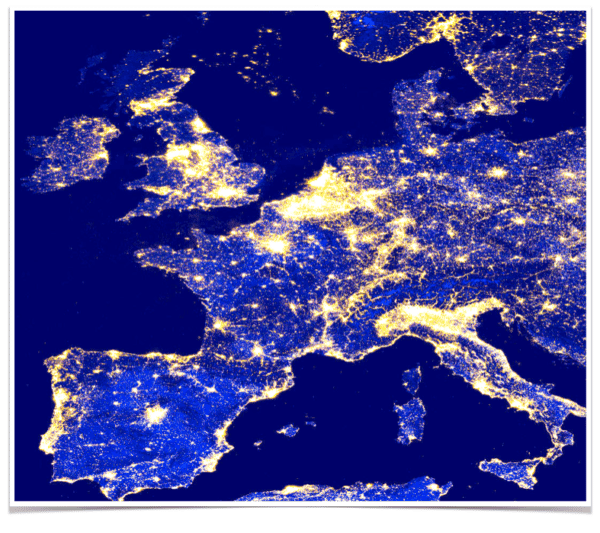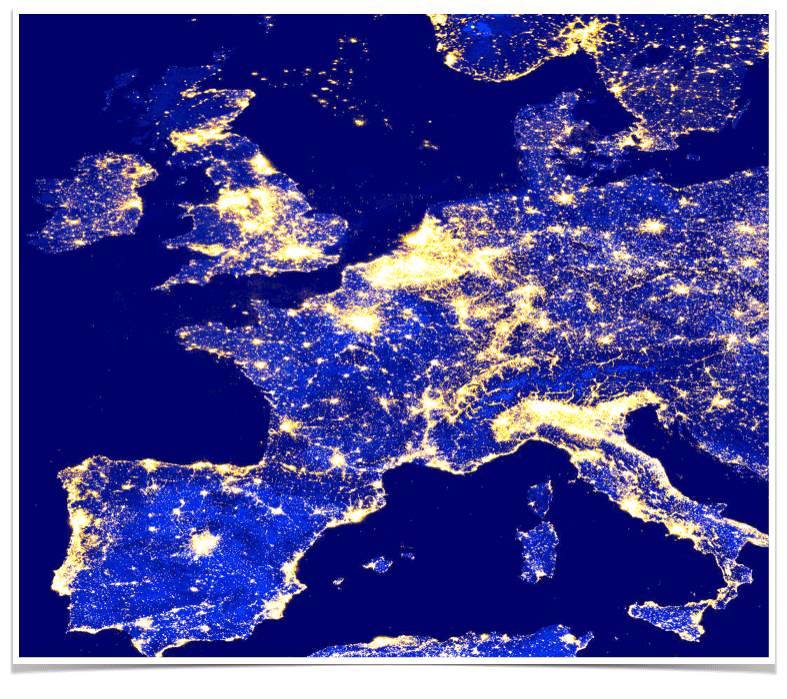 Uphold, a U.S.-based digital finance platform, announced on Wednesday it is set to launch crypto-enabled credit/debit cards across Europe, following its acquisition of debit ad credit card issuer Optimus Cards UK. According to Uphold, Optimus is Electronic Money Institution (EMI) regulated by the Financial Conduct Authority and acts as a primary card issuer (including FX multi-currency) and payments facilitator.
"Today, the firm serves customers in the fintech and Credit Union sectors offering a sophisticated platform that supports Apple Pay, Google Pay, Open Banking, as well as contactless and virtual cards, IBANs, UK sort-code and accounts, plus 'cardless' cash withdrawal."
Speaking about the acquisition, JP Thieriot, CEO of Uphold, stated:
"We're delighted to have acquired an issuer with such a technically-sophisticated platform and a full EMI license. These attributes will shortly allow us to issue multi-asset, crypto-enabled debit cards across the UK and Europe. After passing the FCA's rigorous 'Change In Control' process, we're very excited to get to work and help scale Optimus's thriving EMD agency business, which already supports several major crypto and fintech ecosystems."
Thieriot went on to add:
"From April, we plan to start rolling out the world's first, multi-asset, crypto-enabled debit card on the Optimus platform in Europe. The card has already proved a hit with our U.S. customers offering a unique combination of utility, convenience and crypto-back rewards."
Uphold's digital money platform serves more than two million customers and has powered more than $6 billion in transactions. The company attracts up to 7,000 new accounts a day and uses blockchain technology, the platform provides consumers and businesses with access to 27 national currencies, 30 digital currencies, six stablecoins, and four precious metals.